The Wellesley is London's finest boutique-grand hotel in the heart of Knightsbridge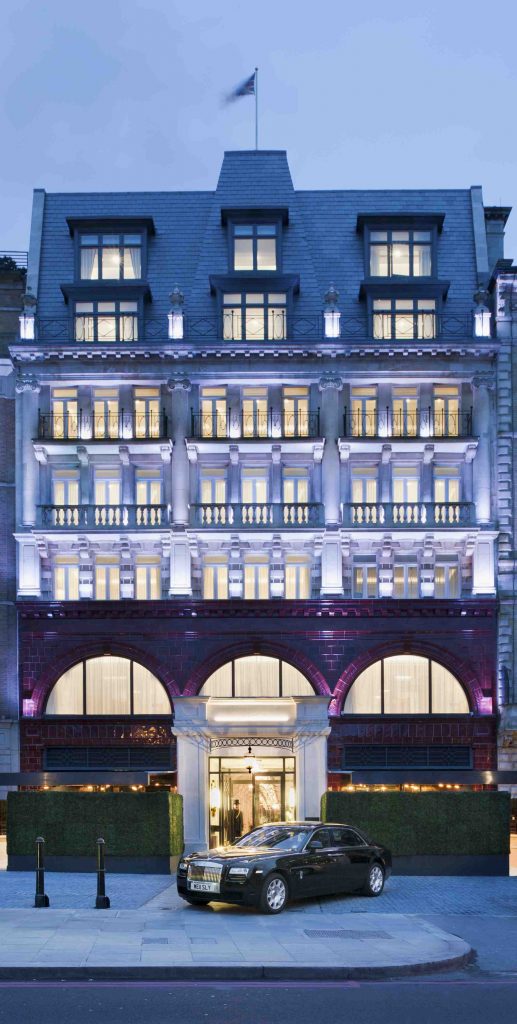 Overlooking Hyde Park, discover contemporary luxury and traditional glamour in the heart of London at London's finest boutique-grand hotel, The Wellesley Knightsbridge hotel offering discreet and uncompromising service for the discerning traveller. The hotel's 36 bedrooms and suites have been designed with rich furnishings and sumptuous finishes, which pay tribute to the building's 1920s history.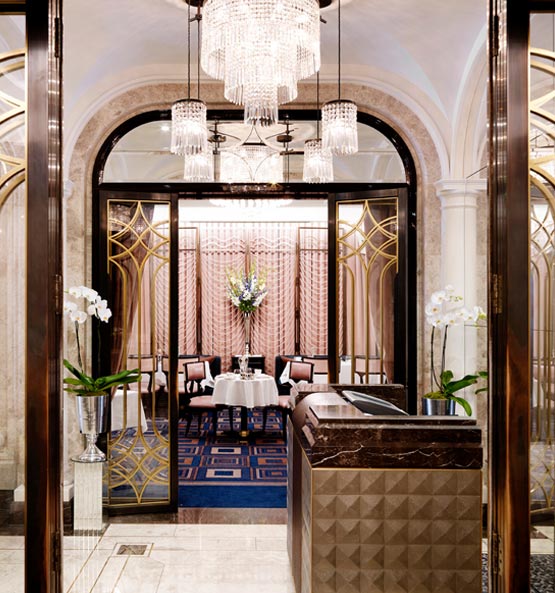 In this post I will be talking about my stay at The Wellesley Knightsbridge
Belgravia and its surrounding area is definitely one of my favourite spots in London. There are many breathtaking buildings and it is right next to two beautiful Royal Parks, where I love to go for a walk. I also love shopping around the Knightsbridge area, especially in Harvey Nichols, Harrods and the boutiques at Sloane Street. And not to forget about the wonderful museums, with just a short walk to South Kensington, you're close to the Royal Albert Hall, Natural History Museum and Victoria & Albert Museum. That is exactly why I chose The Wellesley Knightsbridge for my stay.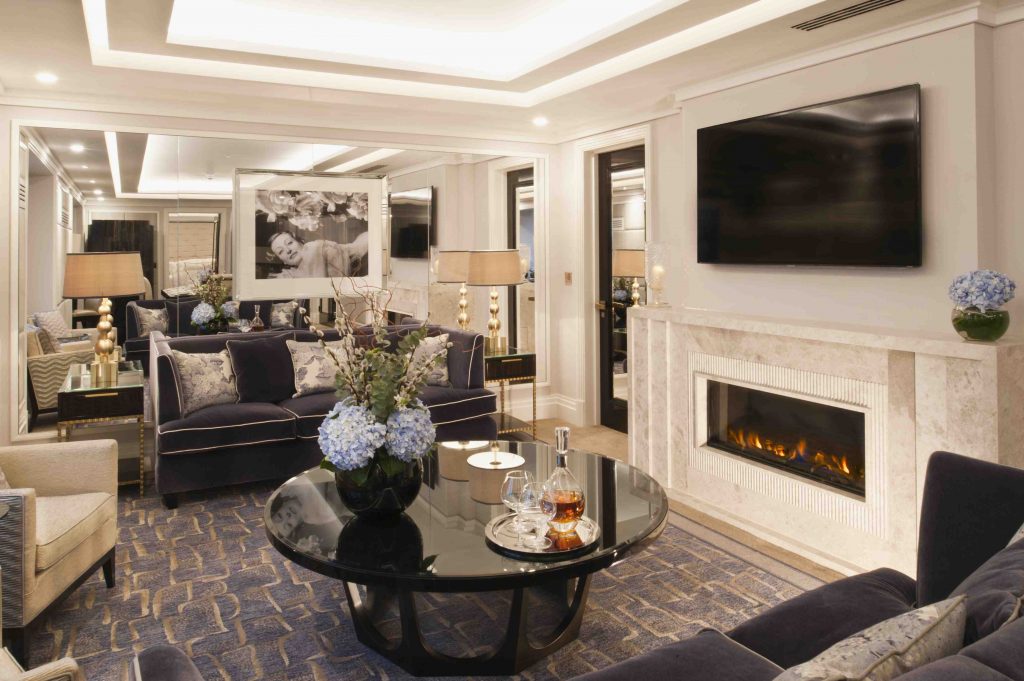 The interiors of this hotel is gorgeous, The Wellesley Knightsbridge combines sophisticated luxury with captivating grandeur and uncompromising service. The bedrooms are beautifully finished with contemporary touches and elegant artwork that pays homage to the building's Art Deco past.
It was time so see my suite, the butler showed me around the room, and once again the deco was gorgeous. Stunning with overlooking Hyde Park, I felt like staying in someones home, very cosy feeling and welcomed.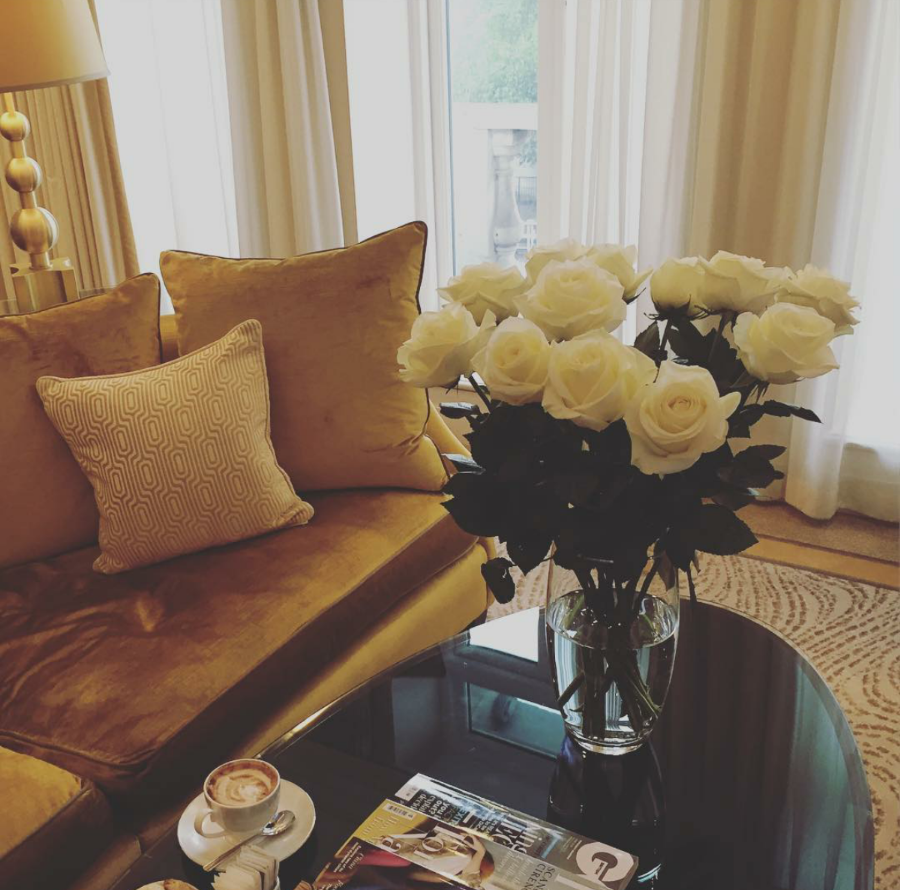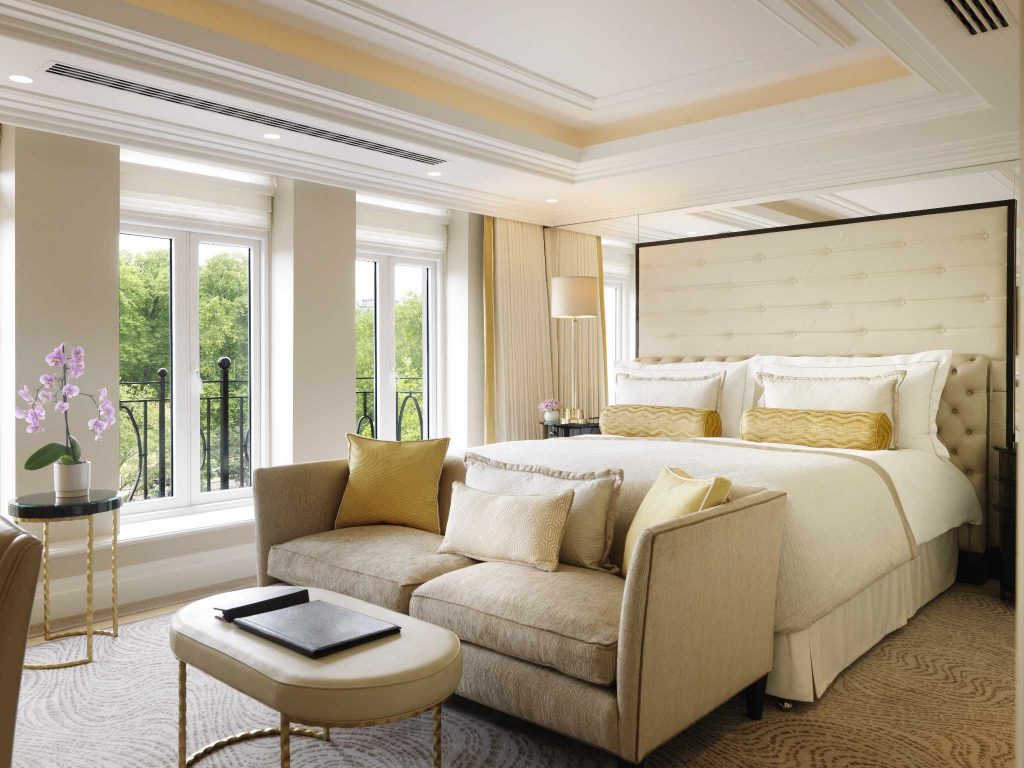 The Oval Restaurant at The Wellesley Hotel Knightsbridge
It was time for Dinner and I was really looking forward to taste the delicious food. At the restaurant it is about enjoying every moment. The elegance of the decor, the sound, ambience and food. The Oval Restaurant celebrates 1920's, all glamour and style. The intimate setting pays homage to the finest traditions of Italian cuisine. Simple ingredients, beautifully prepared, authentic dishes, fine presentation and impeccable service make this a dining occasion to savour.
The Oval Restaurant is one of those restaurants where time flies without you even noticing, and all of a sudden it was past midnight and time for bed, as an early morning awaited me.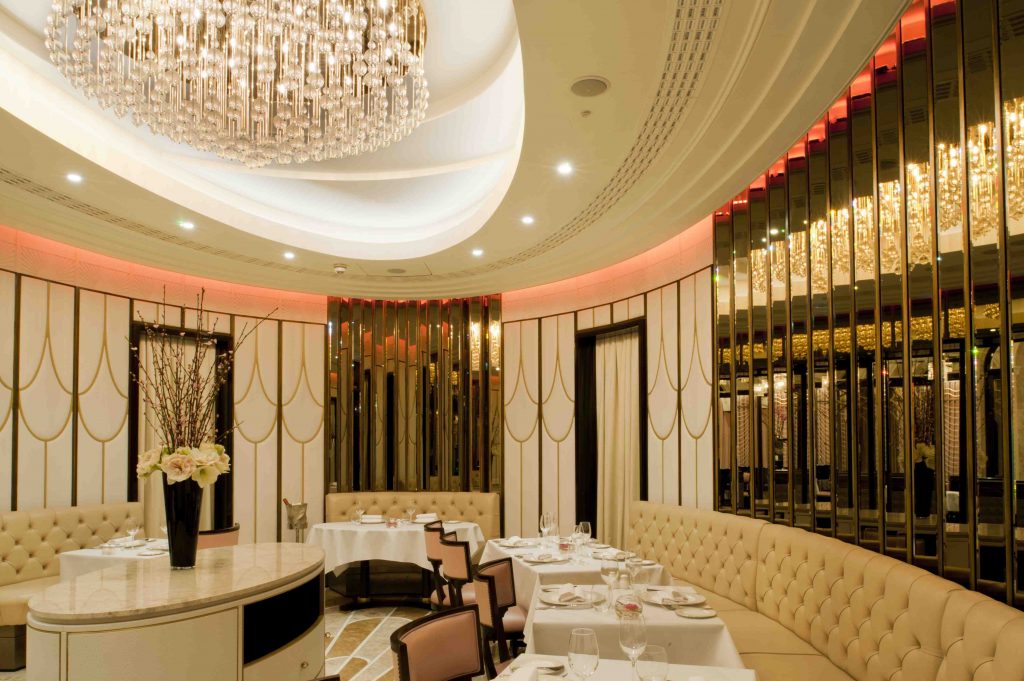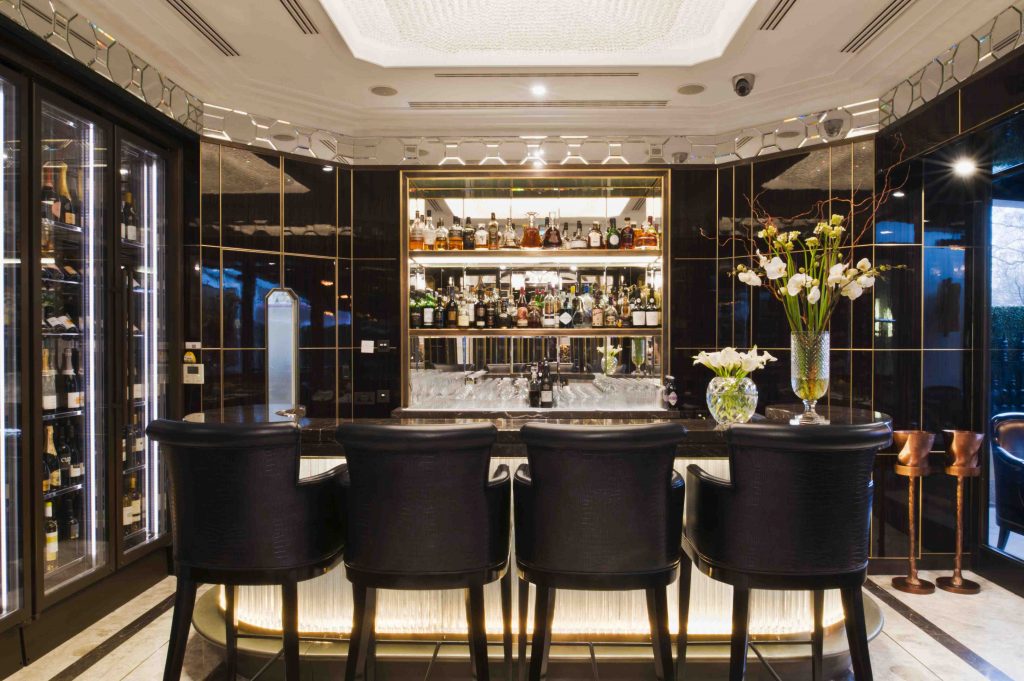 Breakfast time on the next day
I woke up early the next morning so that I would not miss the chance of exploring the surrounding area and to pay a visit to my 'neighbours' Harrods and the wonderful Victoria & Albert Museum. I decided to have breakfast in the Oval Restaurant instead of in my room as I was curious to see how the restaurant looked during the day.
I was tempted to order the whole menu, but in the end I chose to go for the pancakes and cappuccino.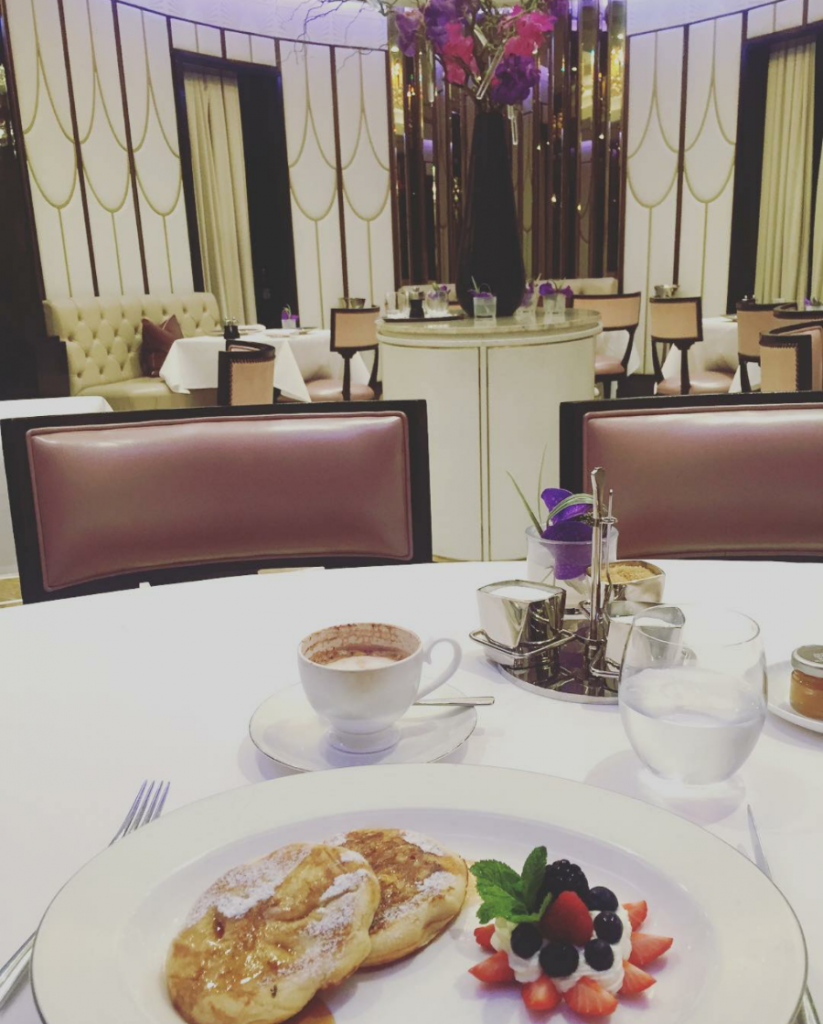 After breakfast it was time to go for a walk at the wonderful Hyde Park and exploring Knightsbridge before entering my favourite department store Harrods which is located on Brompton Road in Knightsbridge.
The Wellesley Knightsbridge is opposite Hyde Park and minutes away from Harrods, Harvey Nichols and shopping street Sloane Street. So it was really easy to get to my favourite stores.
I wandered around the neighbourhood for a while, visited all the beautiful stores I passed by and didn't realise that it was already time for my afternoon meeting.
Rolls-Royce Ghost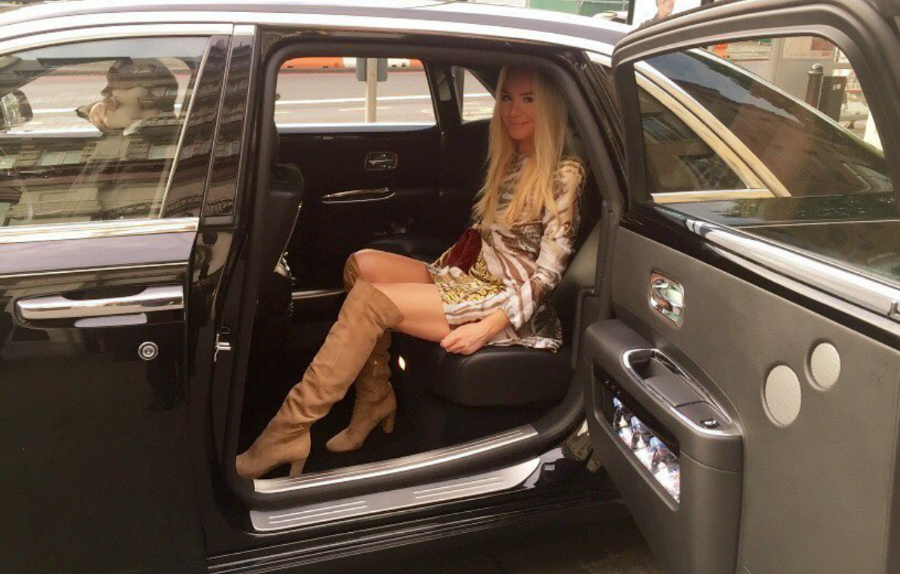 I decided to use the Wellesley car service, it is a complimentary Rolls-Royce Ghost car which drops you off within 1.5mile radius, so it was perfect for me to drive to my meeting.
As all things come to an end – it was time for this dreamy luxury stay to end. I have to say I had a wonderful experience at The Wellesley Knightsbridge in London and would definitely recommend it if you are looking for a luxury experience with a spectacular service in London.