Christian Dior & Victoria and Albert Museum, London
A couture dream and the must-see fashion exhibition of 2019, Victoria & Albert Museum showcase more than 200 couture gowns of the Christian Dior: Designer of Dreams exhibition spanning more than 70 years of history. The V&A display the largest and comprehensive ever exhibition ever staged in the UK on the House of Dior.
The exhibition highlights Christian Dior's total design vision, encompassing garments, accessories and fragrances. Flowers are emblematic of the Couture House and have inspired silhouettes, embroidery and prints, but also the launch of Miss Dior 1947, the first fragrance created alongside the very first show.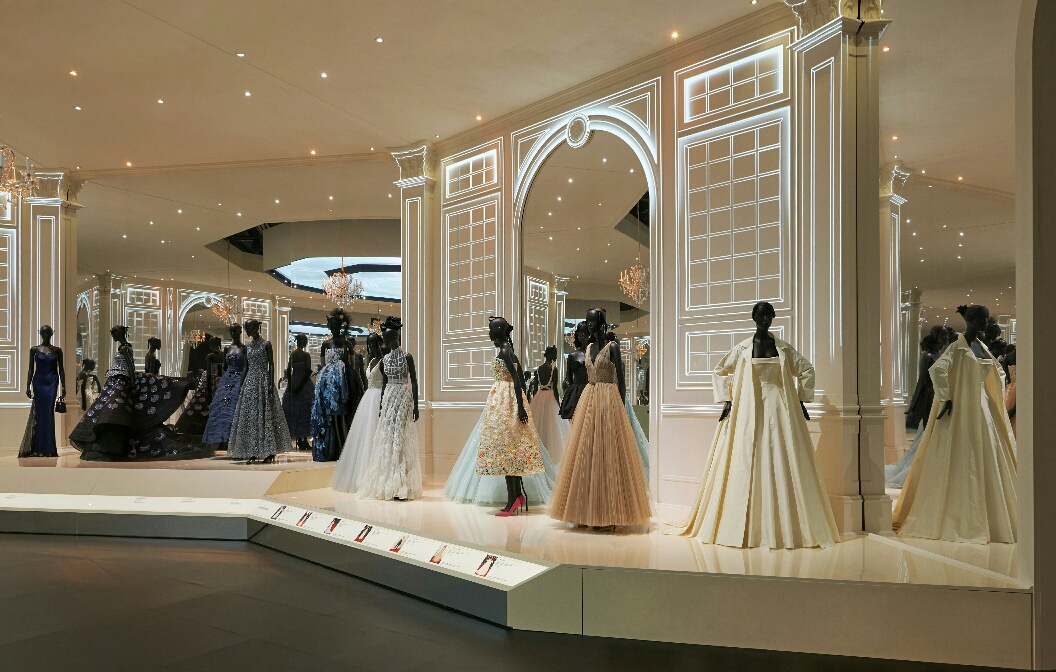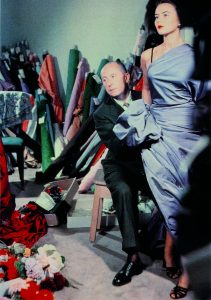 " There is no other country in the world, besides my own, whose way of life I like so much. I love English traditions, English politeness, English architecture. I even love English cooking."

Christian Dior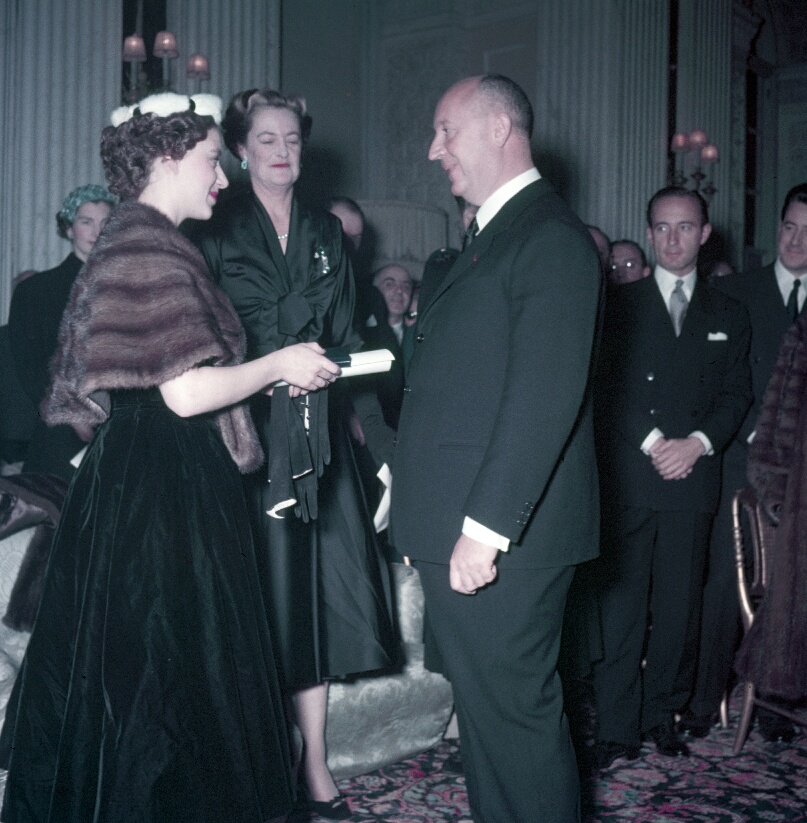 See Princess Margaret's 21st birthday ball gown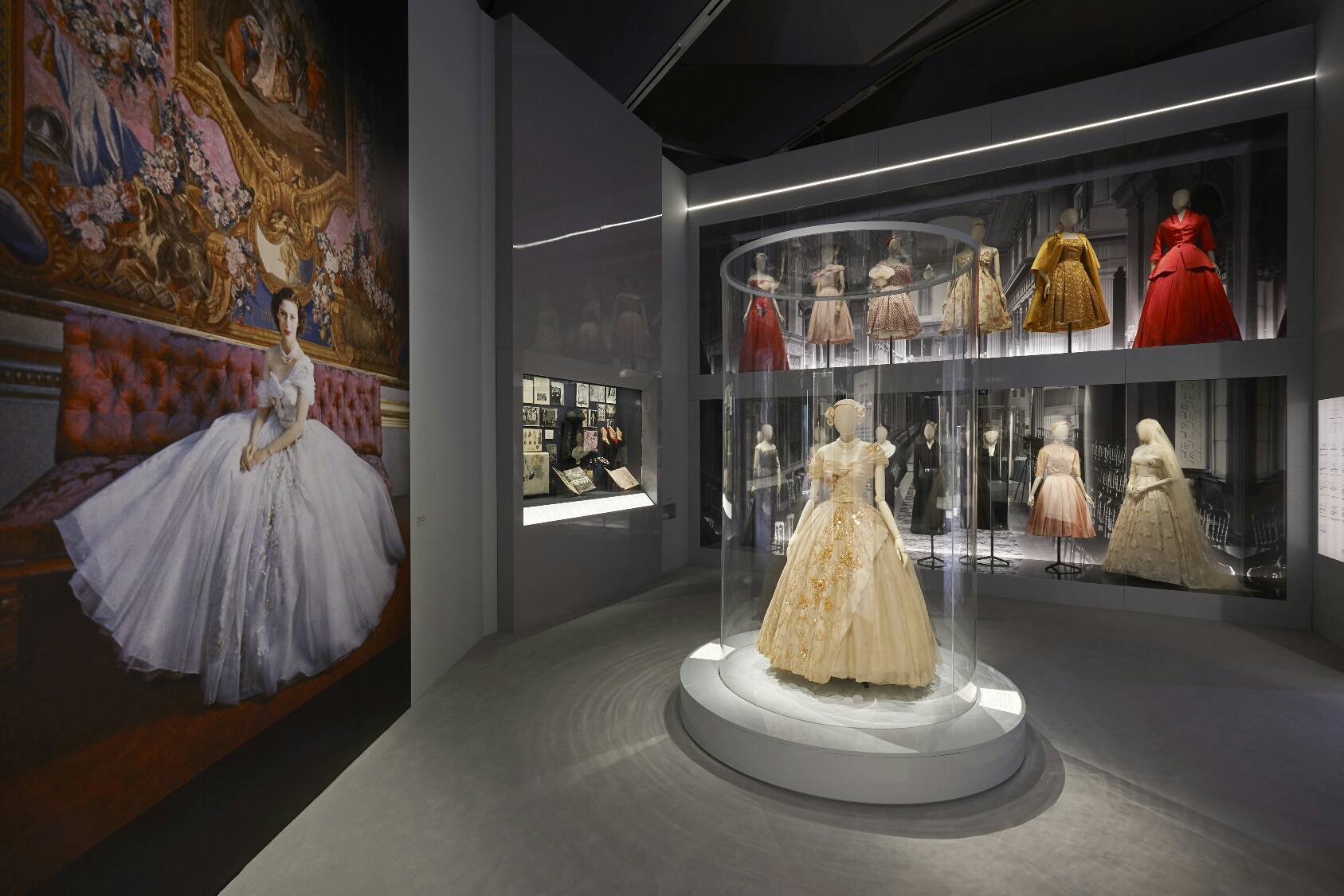 The exhibition explore the multiple influences that compose the DNA of the Avenue Montaigne Maison. From his travels to his garden, and from history to the decorative arts, every aspect of Christian Dior's genius is dissected and displayed. In just 10 years, Christian Dior managed not only to revolutionise the fashion industry, but to define beauty standards and bring back haute couture into the limelight. This decade is fully celebrated by the Victoria & Albert Museum in London. Magnificent pieces such as Princess Margaret's 21st birthday dress is also on the exhibition.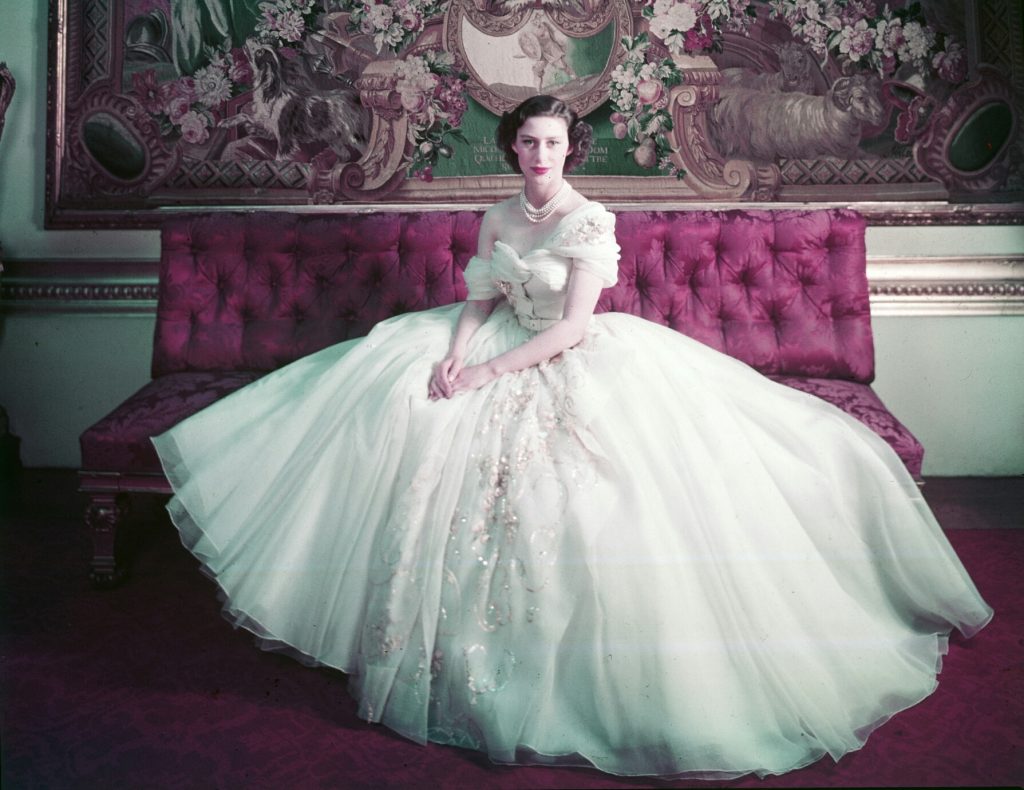 Spanning 1947 to the present day, this exhibition traces the history and impact of one of the 20th century's most influential couturiers, exploring the enduring influence of the fashion house, and Dior's relationship with Britain.
He was one of the first international designers to appreciate the importance of the global market. Born in Granville a seaside town on the coast of Normandy in 1905, Dior founded the House of Dior in 1946. Travelling, different countries and cultures have inspired his designs.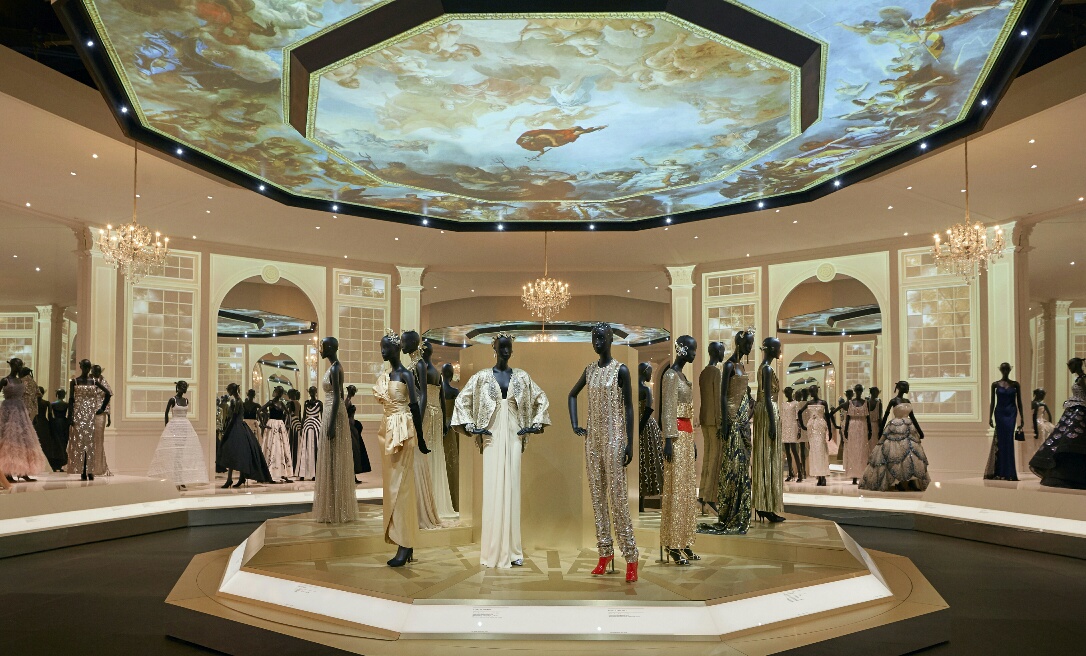 The exhibition shows how truly forward-thinking the designer was, and though the lines have moved over the last 50 years in terms of how to represent world cultures, he nevertheless sparked the change for the European fashion scene to become more inclusive and to celebrate art and design from around the globe.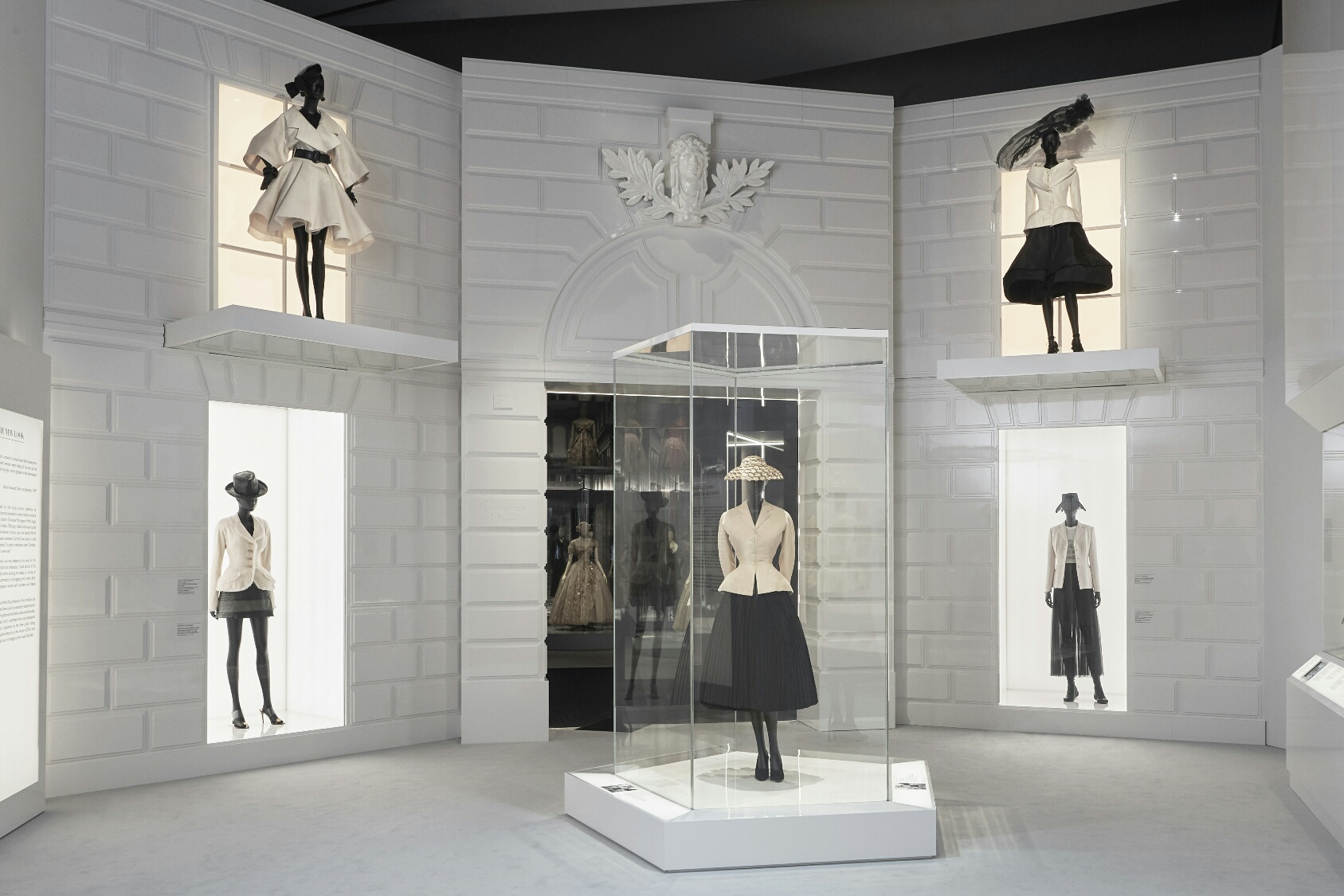 " Women, with their intuitive instinct, understood that I dreamed not only of making them more beautiful, but happier too. " 

Christian Dior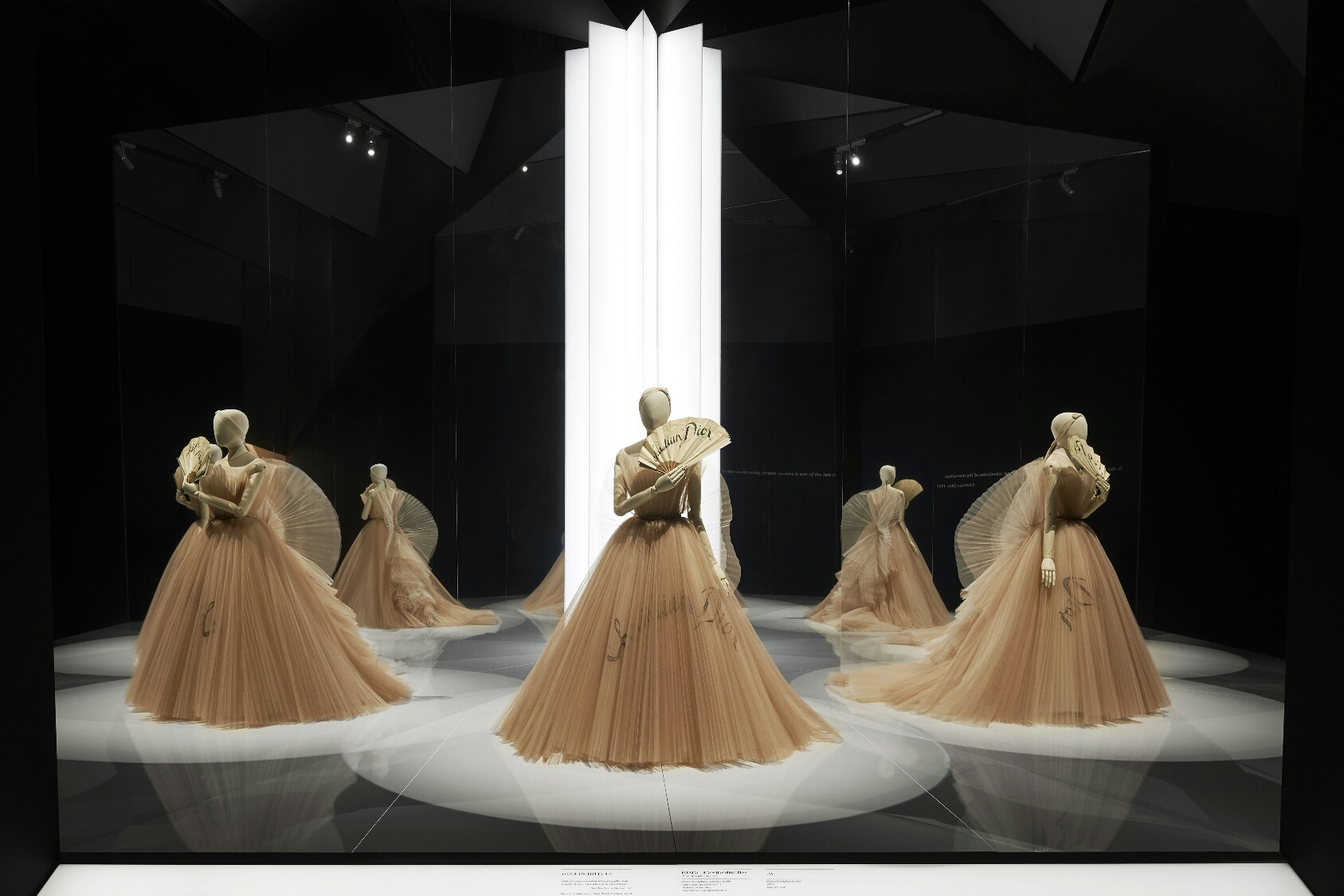 DIOR.com
Christian Dior: Designer of Dreams is at the V&A from the 2 February – 14 July 2019