Enter the exciting world of Polo and sparkling lifestyle with Scarlett Stilling
She is the Founder & Publisher of POLO & Lifestyle The London Magazine. Scarlett is an Entrepreneur, Author and passionate about the sport of Polo, travel, art and beauty.
Her work can regularly be seen in her column on Forbes Middle East, one of the world's most influential economic magazines. 
POLO & Lifestyle The London Magazine is an established international lifestyle magazine that shares stories about the sport of kings, king of sport Polo and luxury lifestyle under the aspect of a conscious mindset. It covers local and global hotspots, luxury hotels, travel destinations around the world, interior design, art, personalities and everything around the topic lifestyle. www.poloandlifestylemagazine.com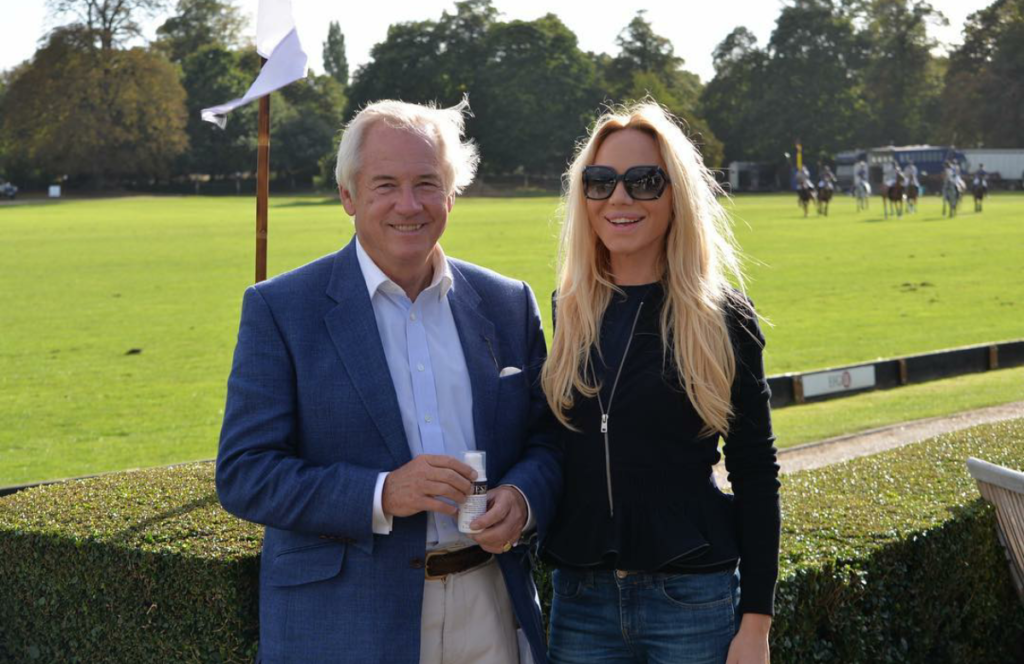 " I'm very proud to be in the media world for 10 years now. I see how the print and online media is changing, that's why we have a strong focus on an online business and online presence with the magazine, our 220.000 readers can visit and read all articles on our platform, wherever in the world they are. "