Velvet Rose & Oud Scented Candle Mini
29,00€
Mini Size
CREATE AN AIR OF LUXURY WITH OUR MOST DELICIOUS SCENTS.
Create the warmest of welcomes with our Velvet Rose & Oud Scented Candle mini version. Its generous proportion brings a wonderful ambiance to any space and ideal to take with you on travels. Burn time is approximately 20 hours.
Description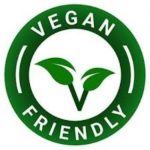 Velvet Rose & Oud Scented Candle
VELVET ROSE & OUD Scented Candle is a warm luxury scent which transforms your living area in a opulent atmosphere.
To uplift, to wind down, or simply to add an air of luxury. Transform the atmosphere with the scent of darkest Damask rose.
Wrapped with smoky oud wood. Spiked with clove, decadent with praline. Magnetic.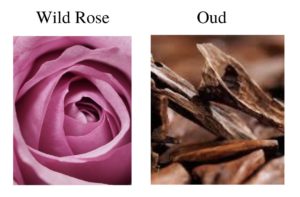 Velvet Rose & Oud scented candle is rich and textural