Franchise Business Opportunity
Enter the exciting world of polo and sparkling lifestyle and bring POLO & Lifestyle Magazine to your city/country and start becoming a part of the world of POLO & Lifestyle.
POLO & Lifestyle Magazine is launching a global development plan to bring the unique atmosphere of POLO and sparkling lifestyle to the world through franchising.
POLO & Lifestyle Magazine is looking for the right partners who will grow and build up while benefiting from a genuine business opportunity.

What is POLO & Lifestyle the London Magazine?
POLO & Lifestyle is the premier lifestyle magazine of independent businesses. Published online, we feature the best polo players, polo clubs, businesses, art & design, architecture, travel destinations, high jewellery & watches, fashion and interviewing the most interesting entrepreneurs. Distinguished by beautiful photography and thoughtful design, POLO & Lifestyle the London Magazine has become a go-to resource for travelers, polo enthusiasts and entrepreneurs. As a Owner and Editor-in-Chief you are always scouting new businesses, discovering hidden neighborhood gems, and cultivating a list of the best places to shop, eat, and discover.
Also a part of POLO & Lifestyle is the POLO & Lifestyle Fine Art Photography Collection. The art pieces are a limited edition and printed on high quality fine art paper. Every piece is signed and numbered. To the art piece comes a certificate of authenticity. We offer different sizes and printing options.
What does is mean to be a franchise owner?
The beauty of a franchise is that you get to own your own successful business while having the reputation, business contacts, know how and the professional workflow of POLO and Lifestyle Magazine. Work with other business owners, entrepreneurs, celebrities, polo stars, artist, architects and partners who already know and trust in the brand of POLO and Lifestyle. Attending fashion shows, events, polo matches, launching new products and interviewing interesting personalities will become part of your work.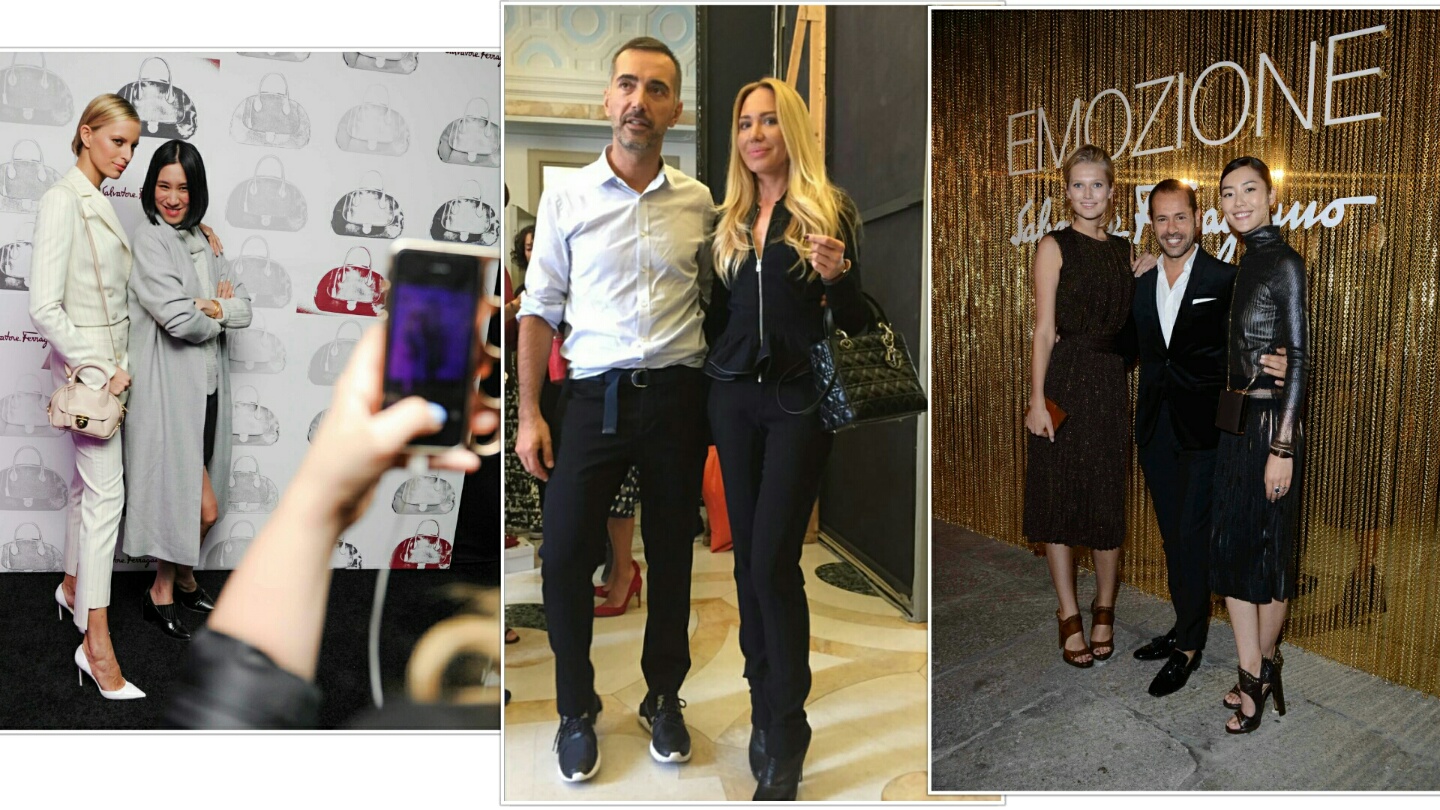 A part is also to provide the POLO & Lifestyle Fine Art Photography Collection to polo clubs, art galleries, interior designers, architectures, hotels and private house owners.
POLO & Lifestyle is a franchise, which allows owners to run their own business. The owner has a flexible, full-time schedule. Owners generally set their own schedules and manage their own time.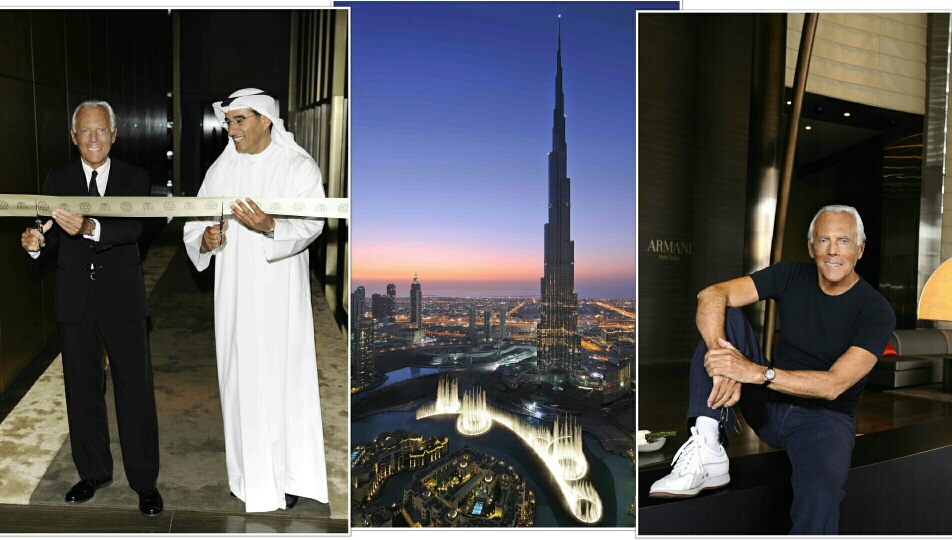 What support do owners receive from POLO & Lifestyle the London Magazine?
We are there with you every step of the way and you will receive help from our HQ team, and support you of course. Having access to valuable training, networking and services. It is an incredible opportunity to be a business owner of POLO & Lifestyle Magazine in your city.
Do you love polo and a sparkling lifestyle? Are you passionate, creative, love being your own independent boss and decide when and how to work. You have a good taste for style, travel destinations, fashion & interior design? We would like to hear from you.
Submit an inquiry via email: business@poloandlifestylemagazine.com and our Franchise Development Manager will reach out to you.