The current project takes place in the hectic New York City and the final result of the design achieves an eye catching neutrality, combined with functionality and luxury aesthetic, thanks to serene elements and the mix of materials used throughout.
RALPH LAUREN the colors of sand and earth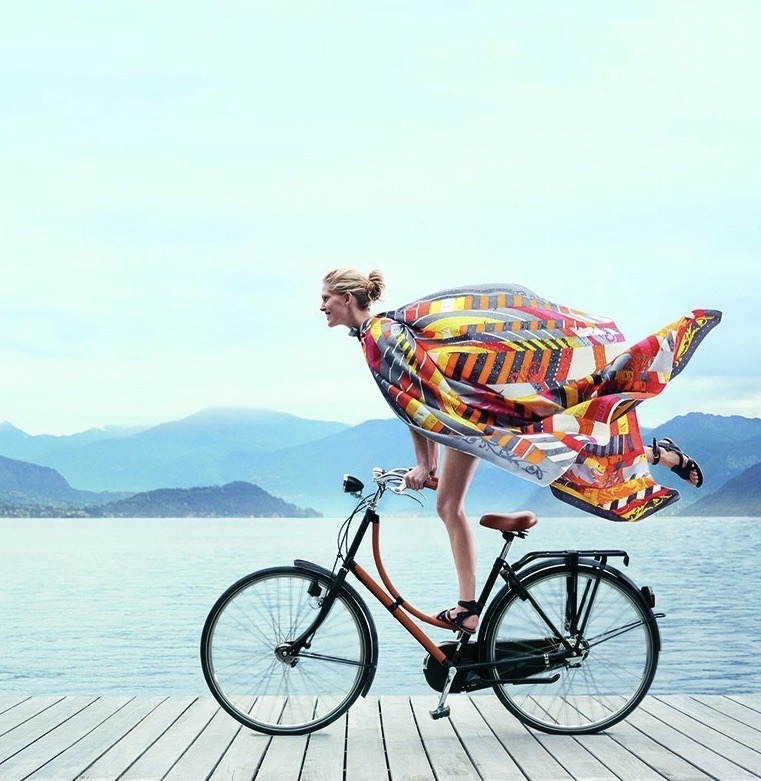 POLO & Lifestyle FINEST ART
POLO & Lifestyle FINEST ART Photography art pieces are limited editions.
Printed on high quality fine art paper. Every piece is signed and numbered.
To the art piece comes a certificate of authenticity. 
Available in different sizes and printing options.
art@poloandlifestylemagazine.com