A global networking business club to inspire and connect individuals, entrepreneurs, business leaders and companies.
What is it about the club that I absolutely love?
It got great members who are located worldwide, here we are a group with like minded people and I believe our networks are net wort.
Our members are from different industries, from different cultures but all what our members have in common is the same mindset, and that's what really is important.
The membership at the club is the who's who of the world, so it's a great opportunity to meet a lots of interesting people that you might not have met before.
We have amazing events in person and online to get to meet and listen to people who provide valuable knowledge to you.
It's good to have a network, friends and to know people everywhere around the world.
Join the club and experience POLO & Lifestyle Private Business Club and see how special and unique our community is.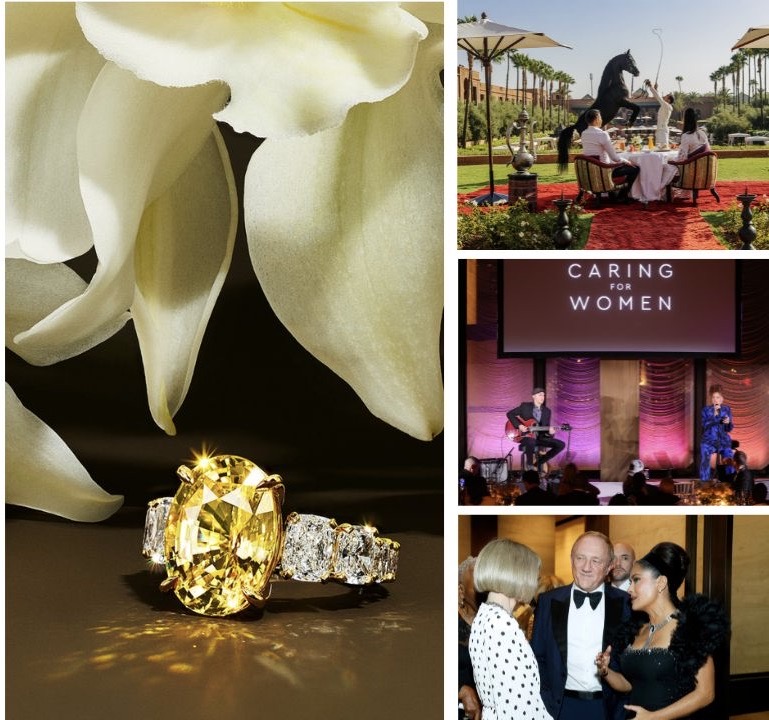 For questions email james@poloandlifestylemagazine.com