Pomegranate Noir Scented Candle Mini
29,00€
Mini Size
CREATE AN AIR OF LUXURY WITH OUR MOST DELICIOUS SCENTS.
Create the warmest of welcomes with our Pomegranate Noir Candle. Its generous proportion brings a wonderful ambiance to any space. The mini size candle is ideal to take with you on travels or weekend getaways. Burn time is approximately 20 hours.
Description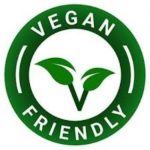 Pomegranate Noir Scented Candle
Pomegranate Noir Candle has top notes of juicy red fruits, reminiscent of pomegranate, giving the candle a lusciously refreshing quality. Floral blend heart notes that conjures the heady, spicy character of Casablanca lily. Base notes of temptingly smoky wood, it weaves through the scent, creating an aura of sensuality. A classic high quality scent.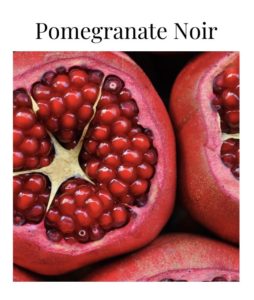 100% natural soy wax and 100% natural premium fragrances and the purest essential oils set apart all our POLO Home candles.