Lime, Basil & Mandarin Scented Candle Mini
29,00€
Mini Size
CREATE AN AIR OF LUXURY WITH OUR MOST DELICIOUS SCENTS.
Create the warmest of welcomes with our Lime, Basil & Mandarin Candle. Its generous proportion brings a wonderful ambiance to any space and ideal to take with you on travels. Burn time is approximately 20 hours.
Out of stock
Description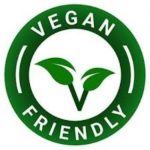 Lime, Basil & Mandarin Scented Candle
An enticing mouthwatering medley. Top notes of Sicilian lime, and zesty bergamot blend into a juicy heart bursting with ripe mandarins, aquatic white florals, peppery basil and caraway seeds. Base notes include soft velvety patchouli and sharp green vetivert. This luxurious hand poured candle comes in a 30cl glass. It creates a wonderful warm glow light.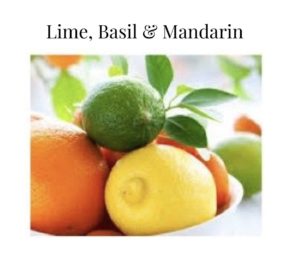 100% natural soy wax and 100% natural fragrances and the purest essential oils set apart all our POLO Home candles.