Kasiiya Papagayo created by architecture agency AW², pushes the architecture and resort experience towards a new dimension, in a new way of thinking about ecology.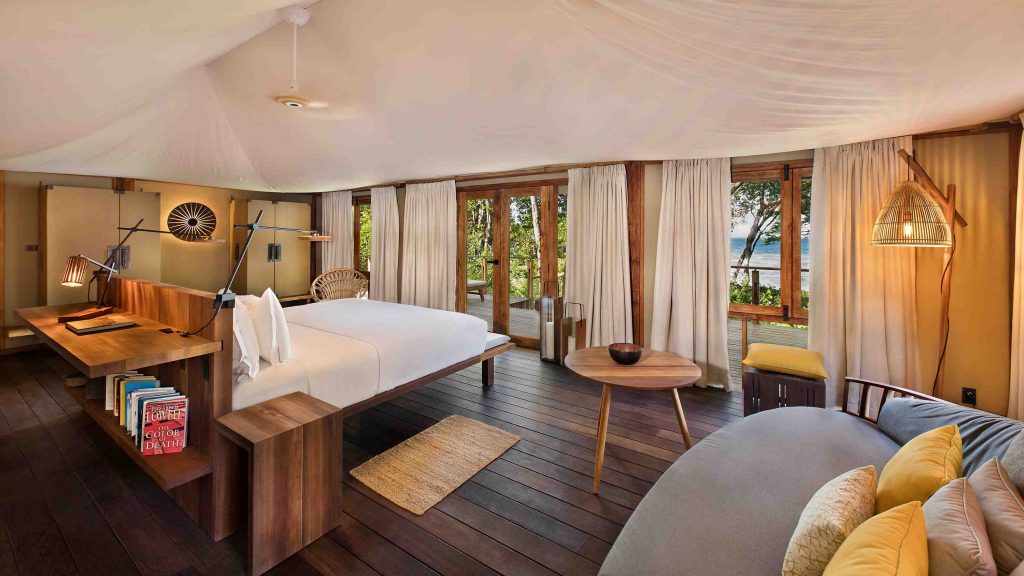 Tucked away in the heart of the Costa Rican jungle, Kasiiya Papagayo's 5 tents are built on wooden platforms. The project successfully achieves AW²'s goal to leave no scars on the landscape. It demonstrates that luxury can have a new relationship with the world: it can be more stealthy, respectful, and authentic. Architecture and nature can live in symbiosis and no longer in opposition, without trying to gain ground on one another.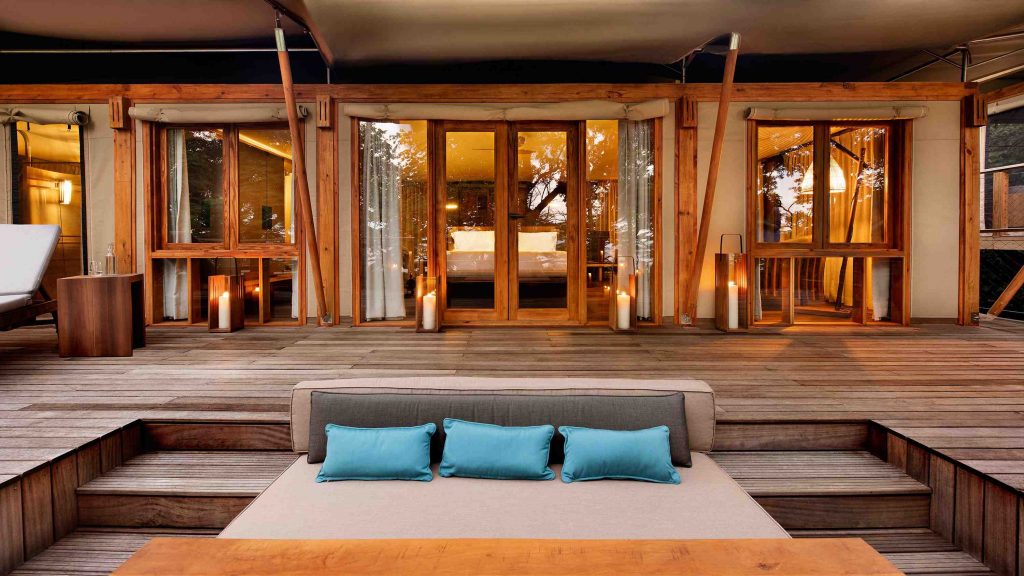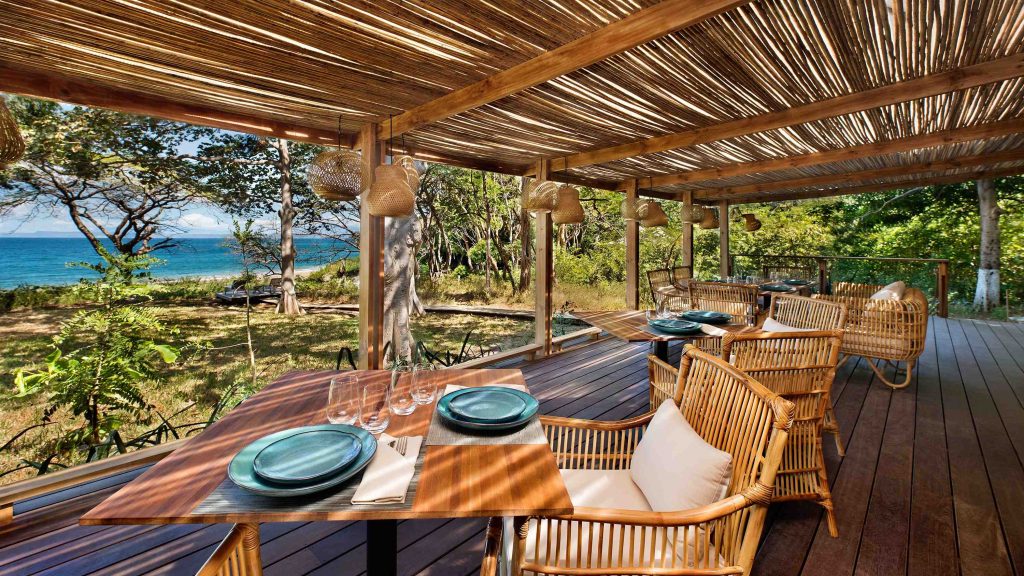 This is Kasiiya Papagayo's concept, whose ambition is to peacefully blend and disappear into nature. It also shows outdoor living in a new spirit: a new concept of chic which moves luxury to other horizons. Kasiiya Papagayo's tented retreats are stylish, minimalist rafts that float, hidden, in the jungle. Their delicate wooden beams summarise this new philosophy:
Enjoying the Earth without consuming it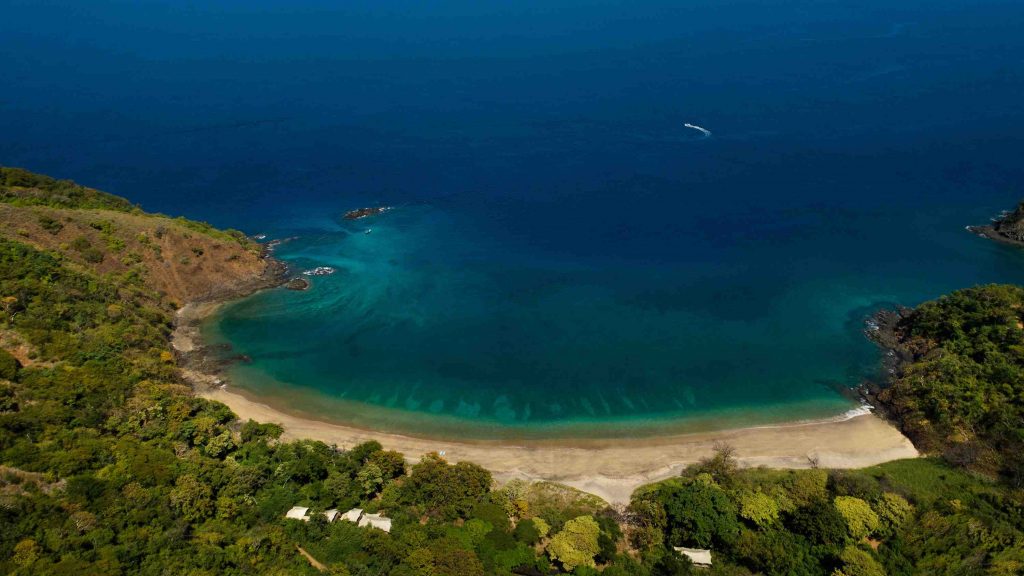 Reconnecting with nature and with each other is this new complex's ambition. Each Kasiiya Papagayo tent is accessed by a private road and is carefully oriented to reconnect with nature. Common spaces acting as relaxation areas allow guests to meet others or spend time with loved ones.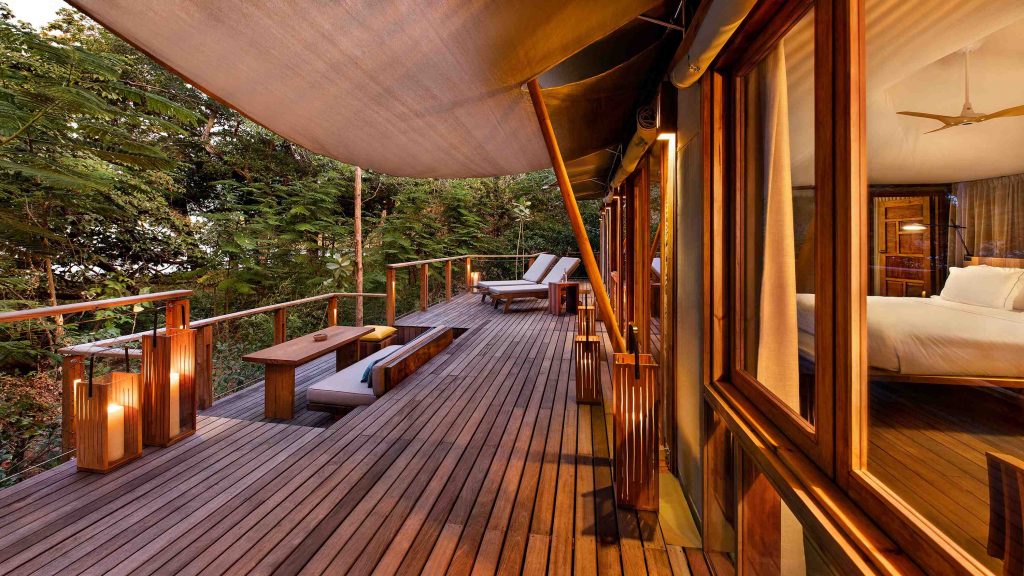 AW² hoped to find its wild state, enabling Kasiiya Papagayo to enjoy a perfect balance between comfort and wilderness. Each tented retreat has been designed to strengthen your connection with nature and to enhance the well-being of visitors. From the beginning, the conservation of the rainforest has been paramount. The intention throughout the project is not to have a minimal impact on the environment, but rather zero.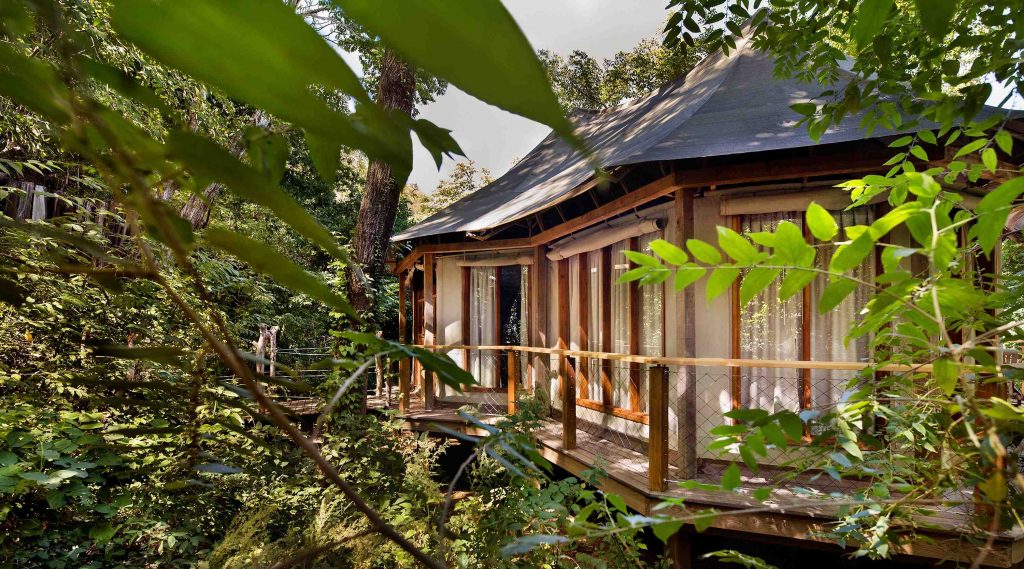 The lodges are built from mostly natural materials on wood-framed platforms. The new tent suites are located in varying unique positions in the landscape in order to offer guests an individual and special experience. The accommodation, conveniently located on 123 hectares of wilderness, offers unparalleled comfort, privacy and security.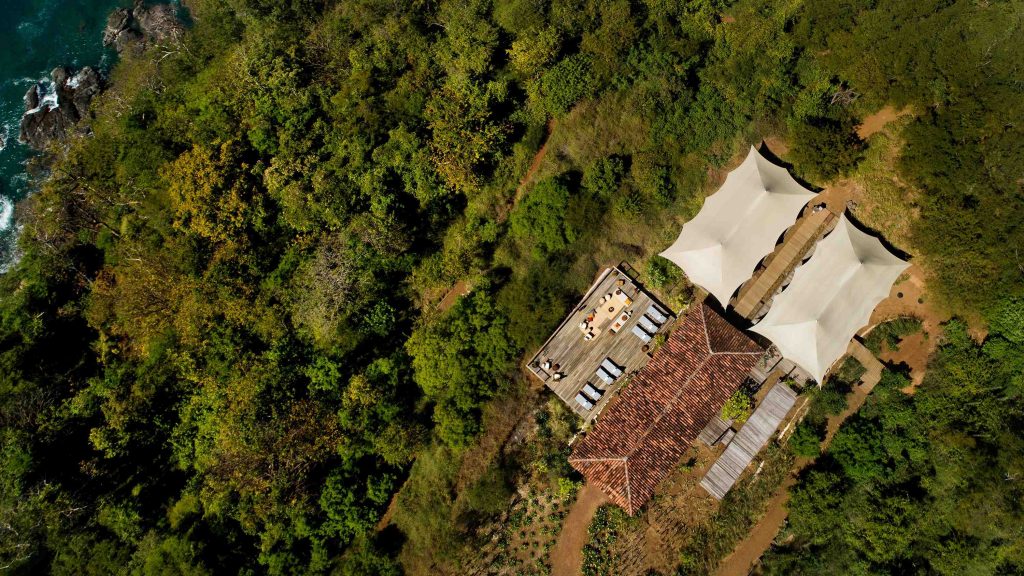 Reda Amalou & Stéphanie Ledoux founders of AW² commented,
''The design and construction of Kasiiya Papagayo has been completed without cutting down a single tree or using concrete for the buildings. The resort is 100% solar powered, the water is fresh from the well, and all vehicles within the property are electrical. We are delighted to be able to say that we have built the property respectfully, whilst at the same time to the highest standards of comfort and peace.''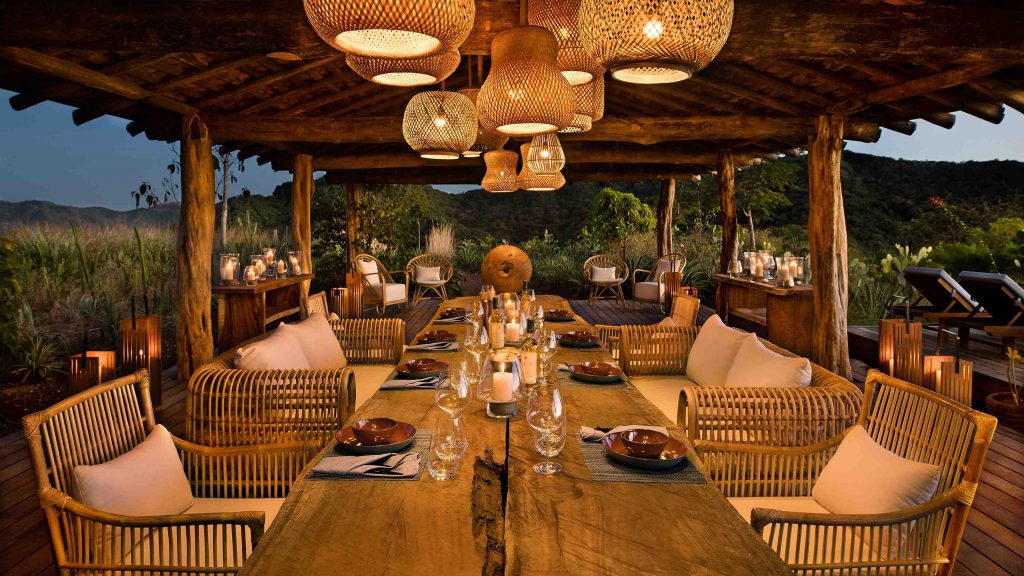 AW Architecture & Interior Designh
Kasiiya Papagayo in Costa Rica