The Polo Lounge an iconic 5-star restaurant and bar at The Beverly Hills Hotel in Los Angeles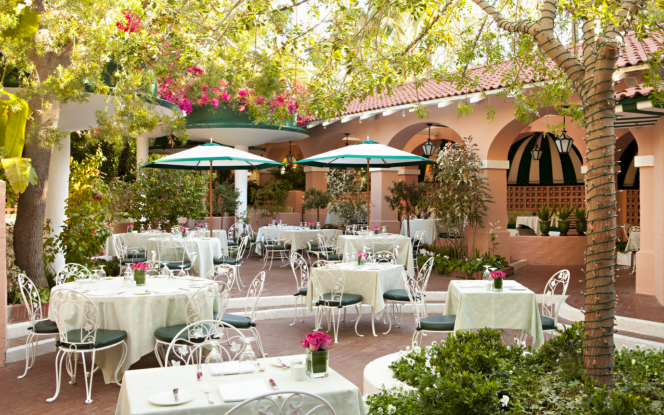 For over 75 years the Polo Lounge is considered "Hollywood's commissary". Its legendary history and time relevance offers diners a rare experience of looking forward and backward all at once. To dine at the Polo Lounge in Beverly Hills is to be connected with Hollywood's earliest days, its Golden Era, and a bright future.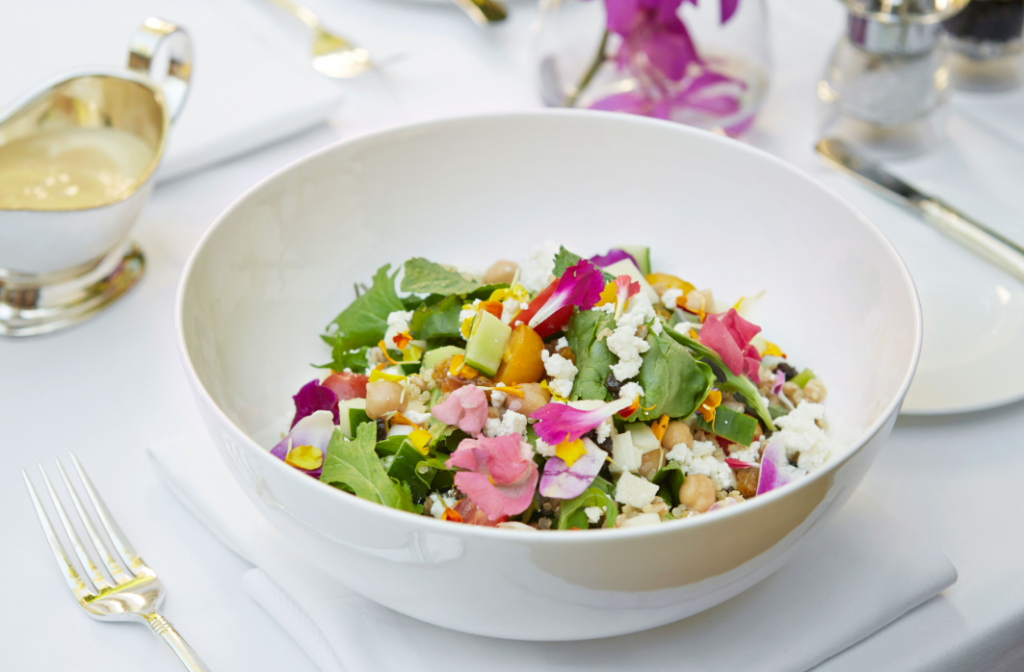 At the Polo Lounge in Beverly Hills you can enjoy delicious breakfast, lunch or dinner while stargazing in this classic Hollywood-style setting. Lunch and dinner are served with piano accompaniment, a jazz trio is featured during Sunday Brunch. In the evening guests can take in the scenery and ambiance while enjoying a specialty or old-favorite cocktail.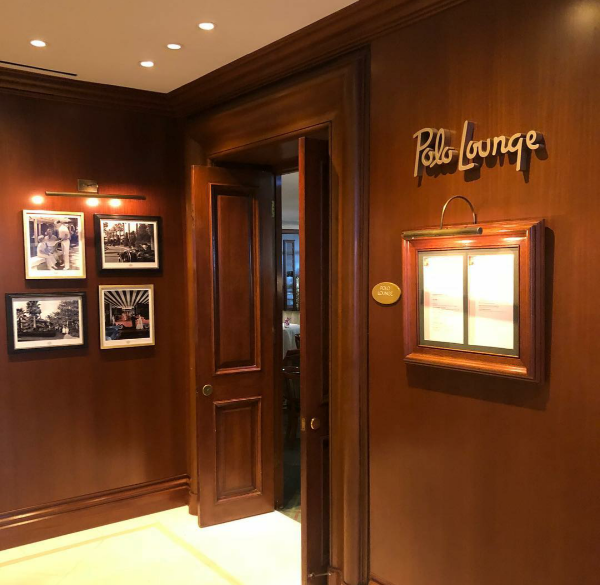 The Polo Lounge has a magical atmosphere, a special energy. This place is unique.

Pepe de Anda
Director of Polo Lounge