Established in 1876, Moyses Stevens are one of London's oldest and most prestigious florists. An enduring brand with a Royal Warrant from His Royal Highness The Prince of Wales.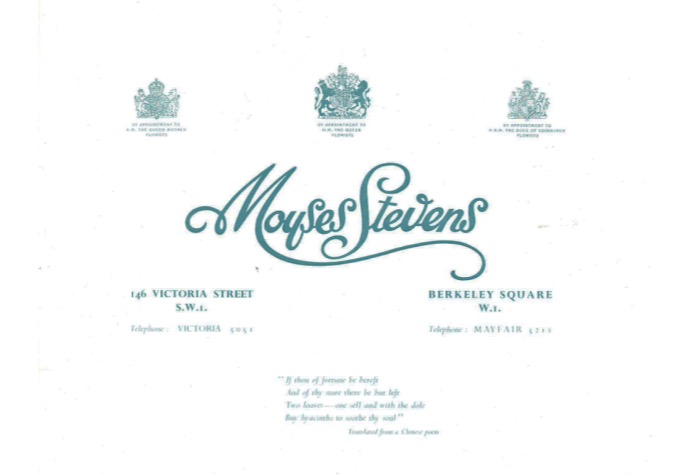 Moyses Stevens supply beautiful bouquets and floral arrangements for individual customers and private events, whilst also designing bespoke pieces for many of the capitals' top corporate clients. A regular participant at the Chelsea Flower Show, Moyses Stevens have been leaders in British floral design since the conception of modern floristry in the early 20th century, consistently balancing a reverence for tradition with an eye for the contemporary. While always looking to remain relevant, Moyses Stevens take pride in their heritage and history.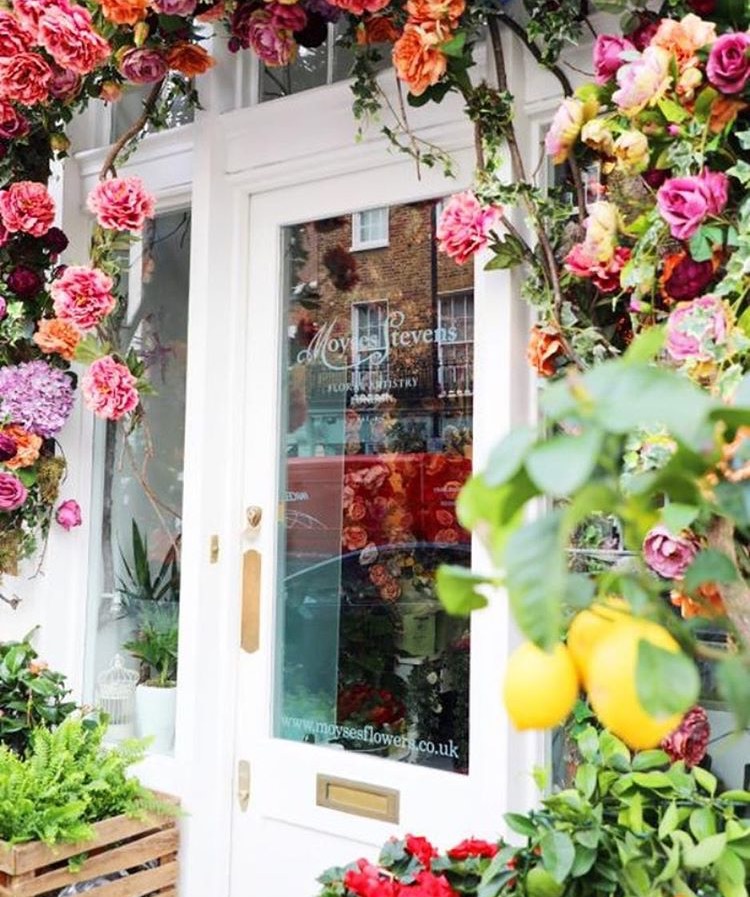 The company started with a single shop in Berkeley Square and has now become one of London's most prominent floristry brands, who is committed to creating exceptional bouquets and floral arrangements today, as they were 140 years ago.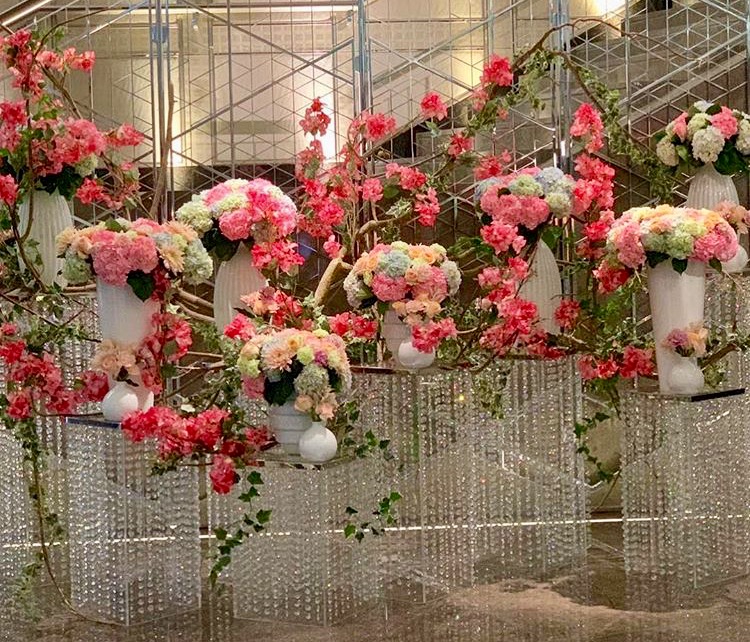 Moyses Stevens flower bouquets are always hand tied and always made and gift wrapped by fully qualified and 'Moyses' capable florists. Full of pure luxury and texture, with only the very best flowers used in conjunction with the very best mixes of foliage that can only often find from the beautiful countryside of Dartmoor.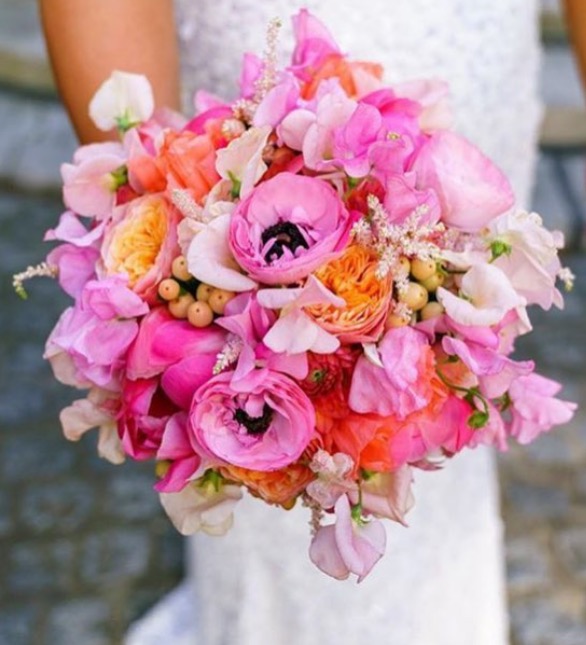 Moyses Stevens offer same day flower delivery anywhere in London and next day delivery for rest of UK.