The St.Regis World Snow Polo Championship in Aspen
The sound of hooves thundering across a snowy field filled the air Thursday afternoon as the finals and third-place game of the St. Regis World Snow Polo Championships played out in Rio Grande Park.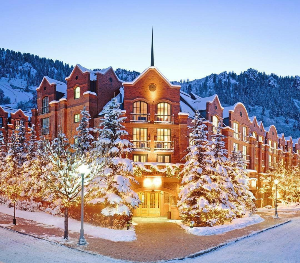 The only snow polo event in North America, hosted by Marc and Melissa Ganzi, with some of the world's finest professional polo players.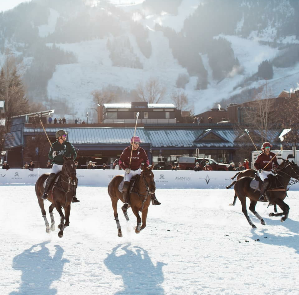 "Polo is one of our brand pillars," said Lisa Holladay, global brand leader for St. Regis. "John Jacob Astor founded the St. Regis in New York in 1904, and his family used to host polo matches on Governors Island in New York Harbor, so we like to honor the spirit of our founder."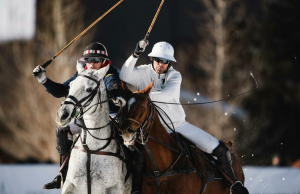 In addition to being a gathering of Aspen's well-heeled equestrian lovers and a prominent competition, the event and a series of corresponding dinners and parties, including the inaugural Snow Polo Gala, serve as a fundraiser for the Aspen Valley Hospital Foundation.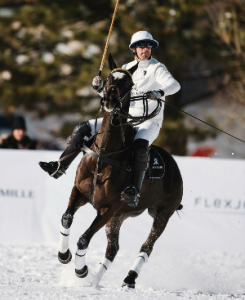 "We're building the new hospital, and we're about three-quarters finished," said John Sarpa, the foundation's board chairman.
"So the snow polo and the summer polo event (at the Ganzis' Aspen Valley Polo Club near Carbondale) are a big shot in the arm."
The polo pros teamed with ranked amateurs to form six three-person squads that competed in qualifying matches Tuesday at Aspen Valley Polo Club. From that round-robin affair, four finalists representing event sponsors Richard Mille, Flexjet, Aspen Valley Polo Club and the U.S. Polo Association moved on to Thursday's finals. Team Richard Mille topped Team Flexjet 6-5 in the championship game to take the crown, and then Team Aspen Valley Polo Club doubled up the U.S. Polo Association squad 6-3 to earn third place.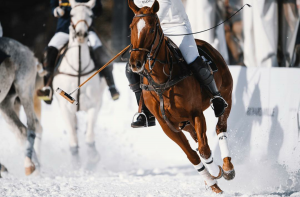 "It was great game, wide open with lots of flow, and everyone played well," said Marc Ganzi after the championship, "but the horses were the real stars."