Dubai Polo & Equestrian Club hosts Ezra Cup, the oldest and the most prestigious polo cup is run and brought to Dubai by The Calcutta Polo Club in India for the cup's global tour.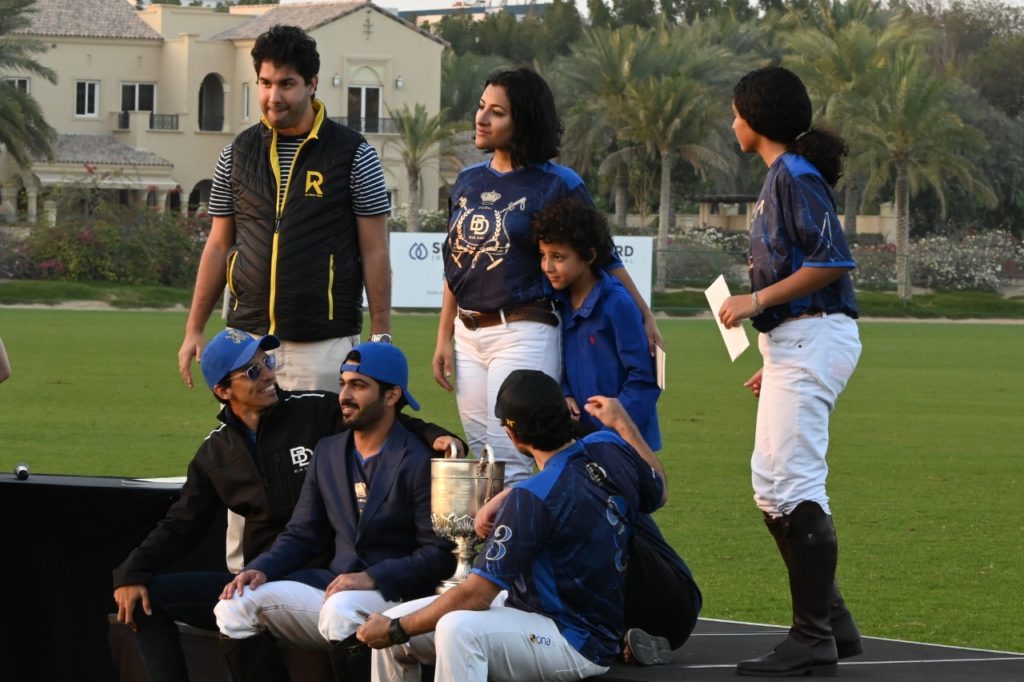 THE WORLD'S OLDEST & HISTORICAL POLO TOURNAMENT
First held in 1880, The Ezra Global Tour 2019 is one such endeavour. Calcutta Polo Club is taking the first ever instituted polo trophy The Ezra to different segments of the globe. Chapter 1 was in Singapore – Chapter 2 was in the UK – and the 3rd chapter in Dubai at the Dubai Polo & Equestrian Club.
Calcutta Polo Club Runs The Oldest and First Ever Polo Trophy
The tournament began at 22nd February and concluded on 9th March. Elite teams Pink Panthers, Sunford Rhinos, Bin Drai Kuwait, Bangesh Gander, and Desert Palm competed in the tournament in 5 exciting fixtures, each trying to capture the most coveted cup. The teams of Sunford Rhino Polo and Kuwait Bin Drai Polo qualified for the finale and an intense final match-up saw the Kuwait Bin Drai Polo team lift the trophy.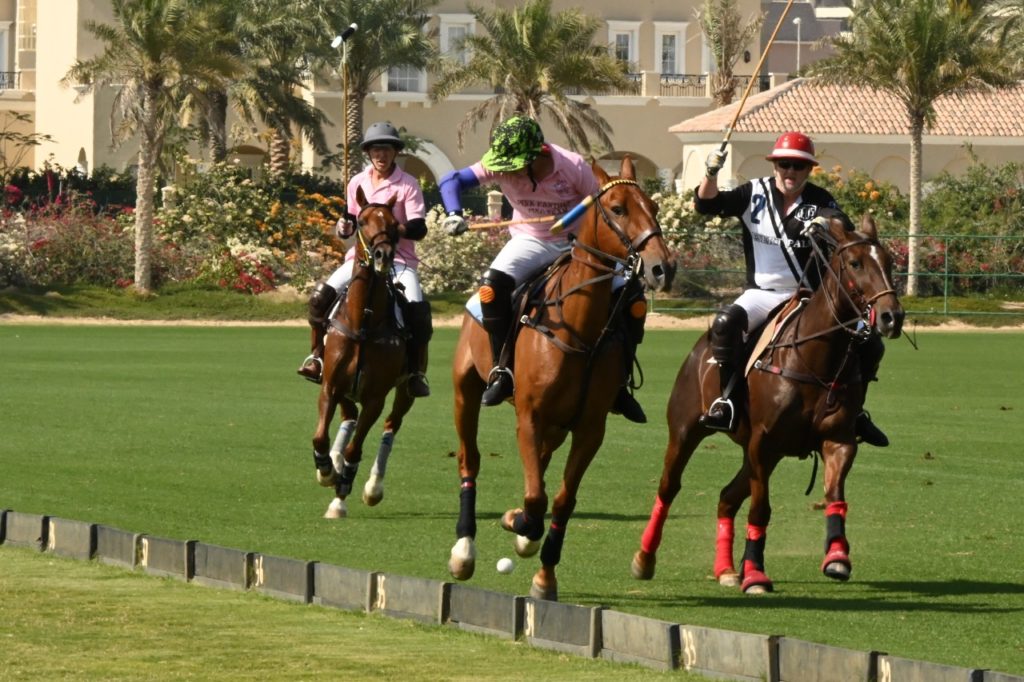 If You Love Polo You Can't Miss This Heritage Trophy The Ezra Cup