Lux Afrique Polo with a touch of Africa, the prestigious tournament and the only "African" polo event of its kind in Europe.
2nd Annual Lux Afrique Polo Day to roll out the red carpet in London August 3rd 2019 at Ham Polo Club
Lux Afrique is set to host the 2nd edition of its annual polo tournament in London, the only African polo event of its kind in Europe. After the blazing success of last summer at the London Polo Club HAM.
This year the luxurious event will be even bigger with an audience of eminent and well-heeled Africans, and polo aficionados, who will gather for a day of glamour and festivities, and of course to witness the grand spectacle of polo, the Sport of Kings.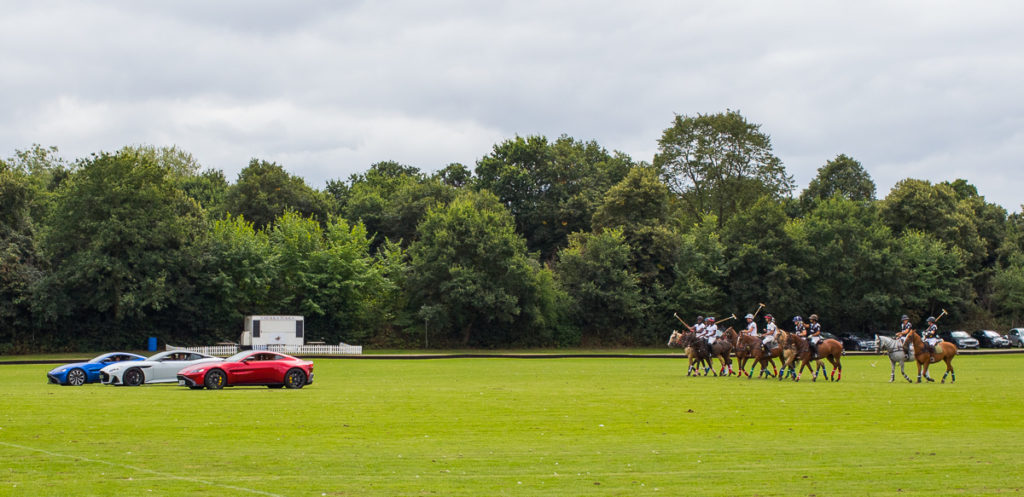 The event will showcase the finest polo tournament and players that Africa has to offer at the prestigious Ham Polo Club in London.
Lux Afrique will showcase top international polo players from across Africa going head to head in an exhilarating match of polo. Each year, the event will strive to showcase the different up and coming teams from the region, championing the rapidly growing sport in Africa and providing a platform for young and emerging African talent to compete on prestigious, British ground.

photo credit: Nina Epelle

photo credit: Nina Epelle
"I have always been fascinated by polo as a sport. It has been great learning more about the polo culture, and realising the exciting potential of African polo, through the organisation of the Lux Afrique Polo Day. We look forward to many more to come."

Alexander Amosu – Founder LuxAfrique
Tickets available online luxafriquepolo.com