THE DUKE OF SUSSEX BRINGS SENTEBALE ISPS HANDA POLO CUP TO ROME, ITALY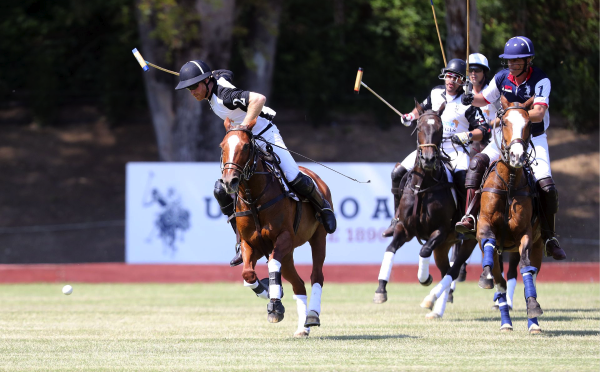 The Duke of Sussex took to the polo field in support of children and young people affected by HIV at the 2019 Sentebale ISPS Handa Polo Cup on 24 May 2019, in support of Sentebale, the charity he co-founded in 2006 with Prince Seeiso.
The annual fundraising event took place at Roma Polo Club, Rome in Italy and brought together distinguished guests from around the world who showed their support for the charity's work helping youth affected by HIV/AIDS in southern Africa.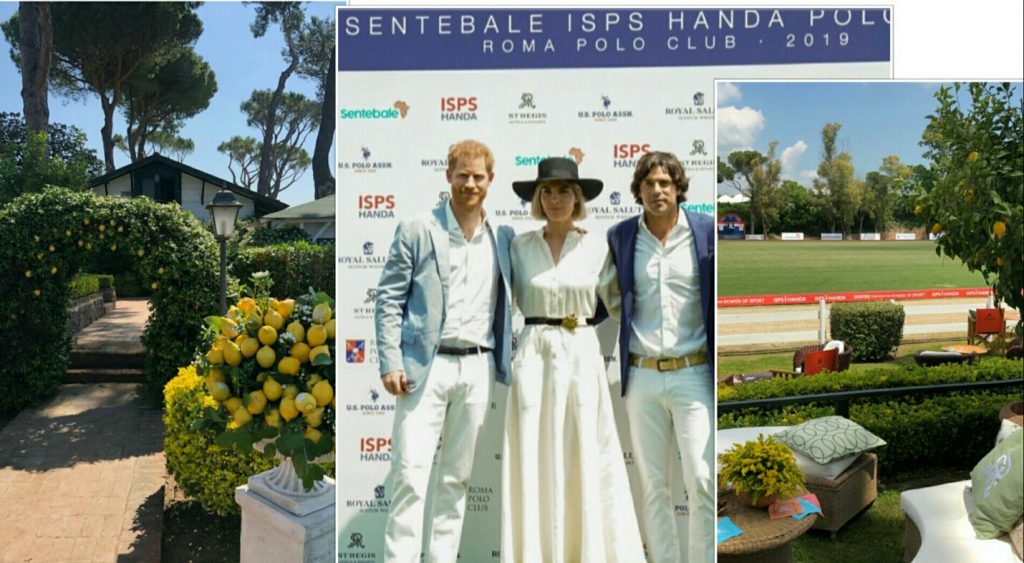 In the eventful match the Sentebale St Regis team won 9 to 6 goals over the U.S. Polo Assn. team. The match featured valiant performances from The Duke of Sussex, ex-England international polo player, Malcolm Borwick and St. Regis and Sentebale Ambassador, one of the world's leading polo players, Nacho Figueras.
Sentebale's flagship event has been running for nine years taking place in different locations around the world. This is the first time the prestigious event has taken place at Italy's longest standing club, which has had extended history of royal visits, with Her Majesty The Queen watching a polo match which featured The Duke of Edinburgh as the captain of the British team almost 70 years ago.
This is the second year that ISPS Handa has assumed the role of title sponsor, having supported the event for a number of years. To date, the event has raised over £6.5million for Sentebale's work addressing the mental health and wellbeing of children and adolescents whose lives have been affected by HIV in southern Africa where HIV continues to claim many young lives.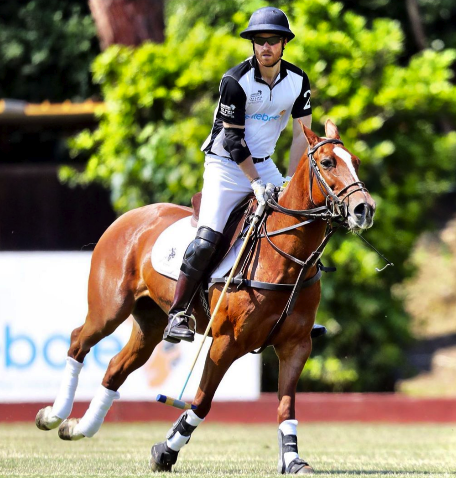 Today, over 4,600 young people living with HIV attend our monthly Saturday clubs in Lesotho, Botswana and more recently in Malawi; and in the last year, over 1,700 adolescents have attended Sentebale's residential weeklong camps where together with their peers, they have a safe space to address their challenges.
Richard Miller, CEO of Sentebale said,
"We are so grateful to all our generous sponsors who continue to help young people affected by the HIV epidemic in southern Africa. We are making progress in the battle against HIV and AIDS but there is still a long way to go and Sentebale needs vital funds.

In a country like Lesotho, where Sentabale began, the number of HIV infections has halved in the last decade but sadly HIV prevalence amongst young women is still increasing. It is vital that we can continue to deliver much-needed care, education and critical psychosocial support, encouraging young people to know and safely manage their HIV status.

The funds raised through this annual flagship event remain key to supporting Sentebale's high quality, community led programmes so we can help achieve the goal of an AIDS free generation in Southern Africa."
Sentebale and St. Regis Ambassador Nacho Figueras commented,
"It is wonderful to be working with Sentebale raising awareness and funds for children affected by HIV in southern Africa. I've seen first hand the impact this work has on young lives and as a father, I know only too well how important education, love and support is to children."
The next major event in the charity's calendar is the Sentebale Audi Concert at Hampton Court Palace on 11th June headlined by critically-acclaimed singer Rita Ora.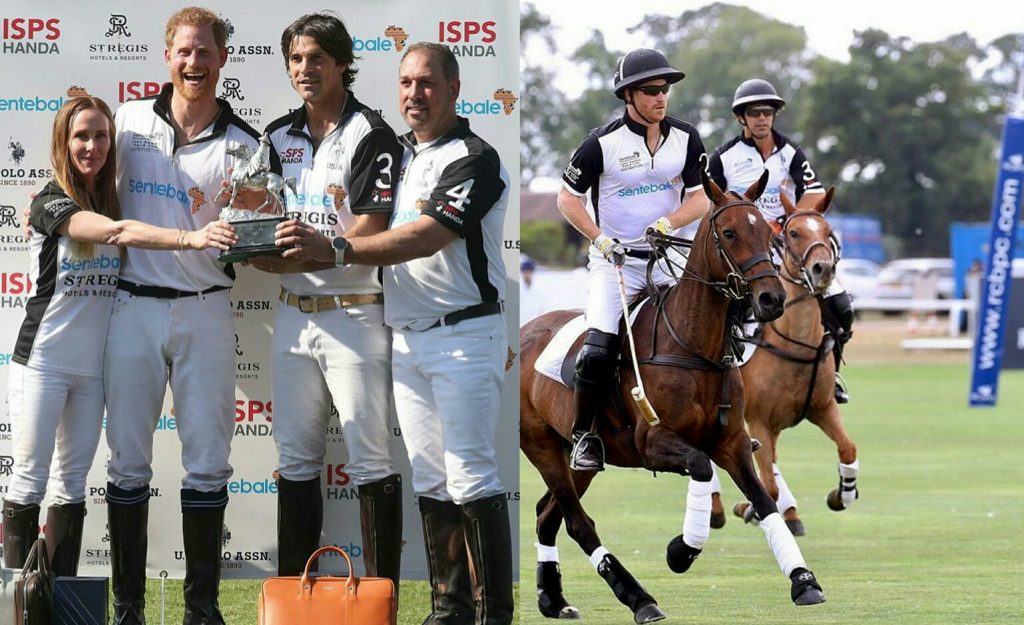 ---