Learn how to play polo with Engel & Völkers + Land Rover Polo School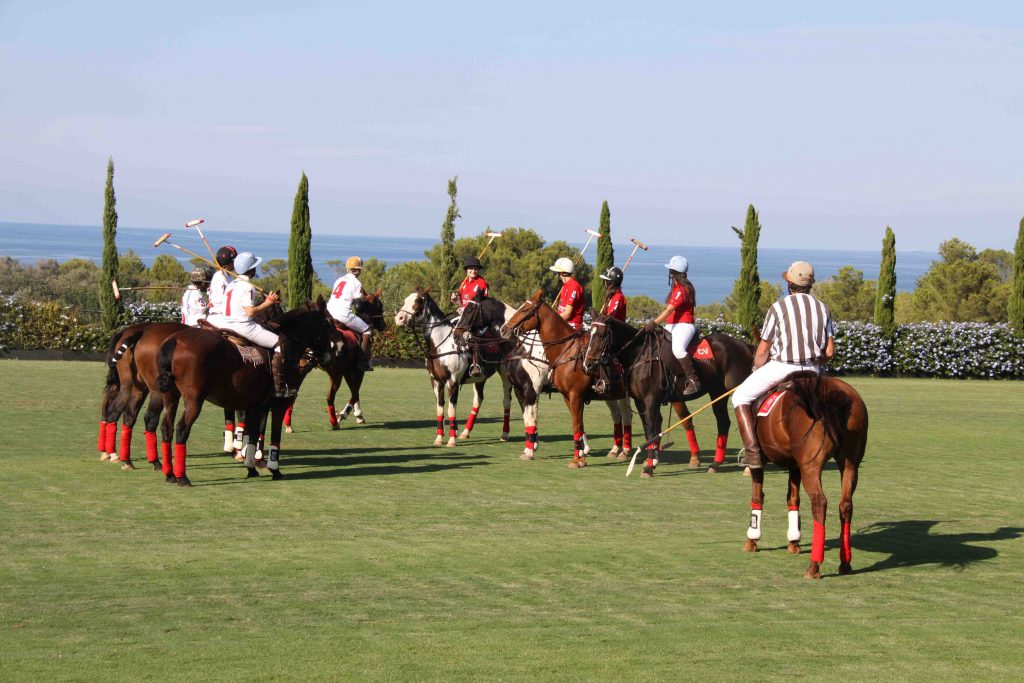 We had the pleasure to speak to Christian Völkers, talking about his real estate business and his passion polo
You are many years in the real estate business, how was your beginning, did you always want to become a real estate agent?
I started brokering property while I was still at university studying for a Business degree at the end of the 1970s. My friends just couldn't understand me at the time, as everyone else wanted to go into something related to computers or management consultancy. Real estate agents had an even worse reputation than they do today. But I saw an opportunity to re-shape and dust away the cobwebs of the service standard on offer. To switch the focus from the property to the client.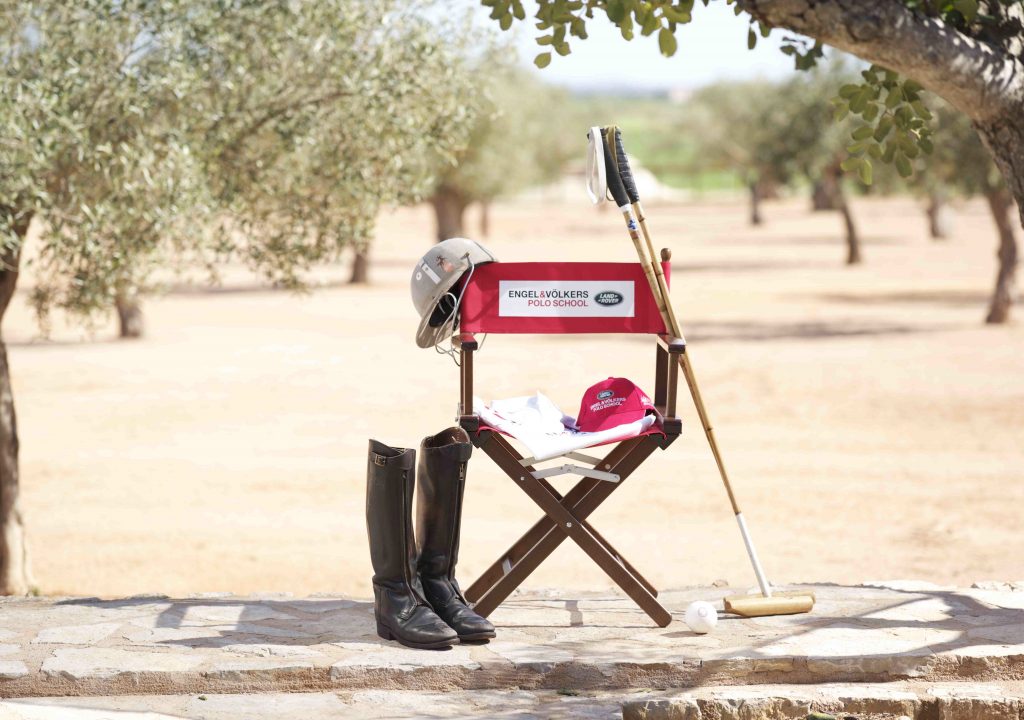 Let's talk about polo which is one of your passions, tell us how did you get started in polo?
I was introduced to polo more than 20 years ago through a good friend of mine. He asked me if I was interested in trying it out. That is exactly what I did and it immediately became a great passion of mine. Polo is my favourite sport and my most enjoyable hobby. A hobby I usually find the most time to pursue on Majorca, my second home. I own a typical finca estate there with its own polo field. The property is the ideal setting for combining both the dynamism of the game with the tranquillity of an exceptional property. In addition to that, I try to play polo in the early morning before I go to our office in Hamburg.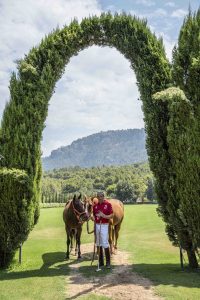 What do you enjoy about polo?
Firstly, the fact that polo is a team sport and strategically very demanding if you want to play at a high level. Another aspect that gives me great pleasure is the close affinity between the sport and the animals. I see many parallels between the game and the way we do business: speed and agility, perfect collaboration, acting with foresight, precision and reliability. All are key to success both on the polo field and in the property business. Promoting the sport is very close to my heart, and I fulfilled a long-held wish in 2014 with the founding of the Engel & Völkers + Land Rover Polo School.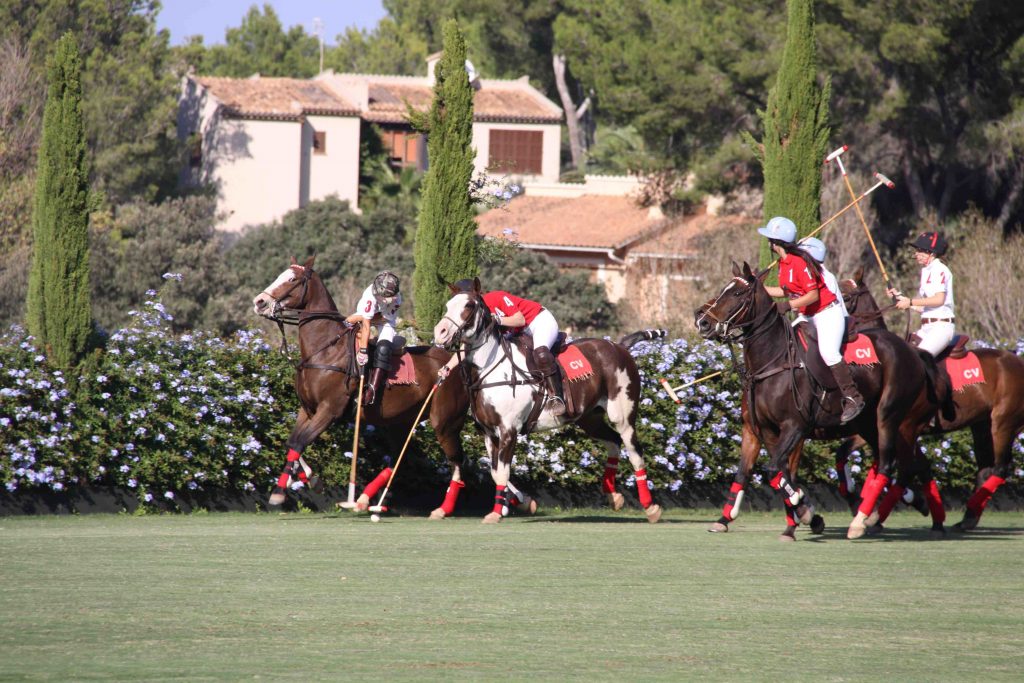 How many polo ponies do you have?
I own 22 polo horses.

What is your personal insider's tip for striking the perfect hit?
It is important to always keep the head down and for the eyes to be focused on the ball. In order to be able to do this, it is essential to have a compassionate understanding with the horse. The animal is similar to a joystick; it must be agile and be able to move in all directions and to accelerate promptly when asked to do so. If this works out, then the jockey can concentrate completely on the ball, or on the next stroke or tactic moves.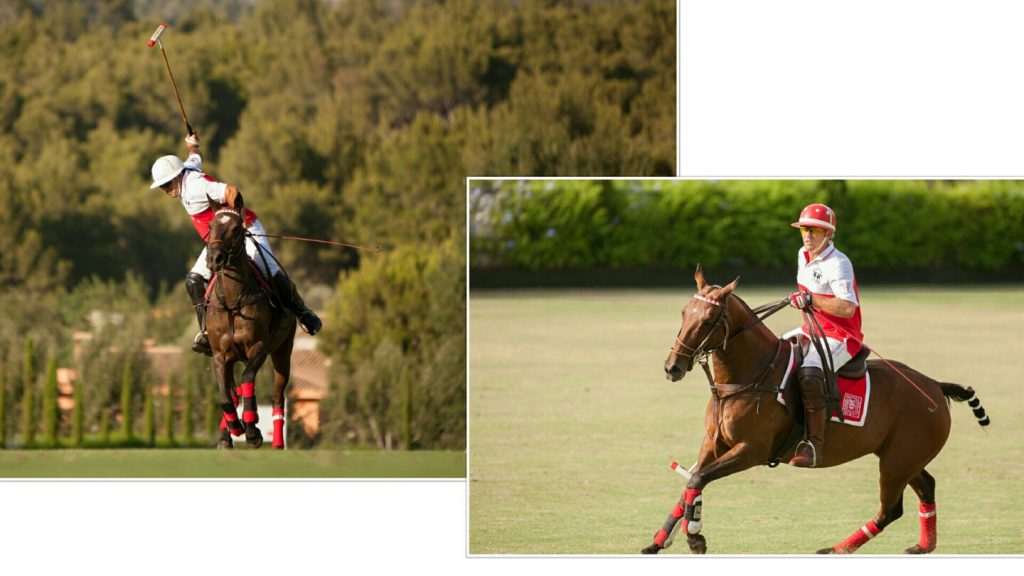 You've partnered with Land Rover and created the Engel & Völkers + Land Rover Polo School where can our readers find your polo schools?
We offer polo courses at a total of seven locations: Hamburg, Berlin, Frankfurt, Düsseldorf, Munich, Majorca and Argentina.


What can someone expect when visiting the first time your polo school, what do you offer and are beginners welcome?
The Engel & Völkers + Land Rover Polo School teaches adults, children and young people how to become tournament-standard polo players in five steps. Specially trained Argentine polo horses and experienced polo players help students on this journey. The school offers trial lessons, basic and compact courses both for beginners and advanced players, in addition to private lessons. Interested parties can even book an intensive course over several days in Argentina under the direction of the German national polo player Christopher Kirsch.

What is your life philosophy?
Work hard, play hard.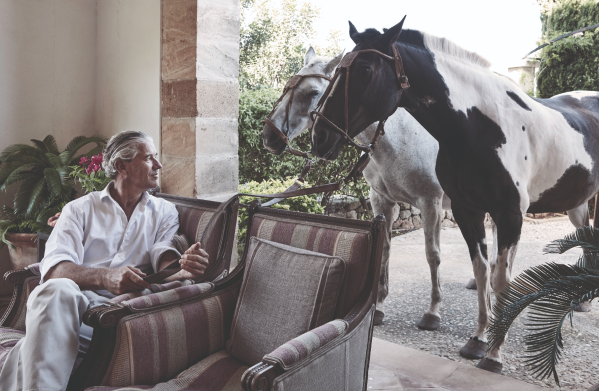 ---