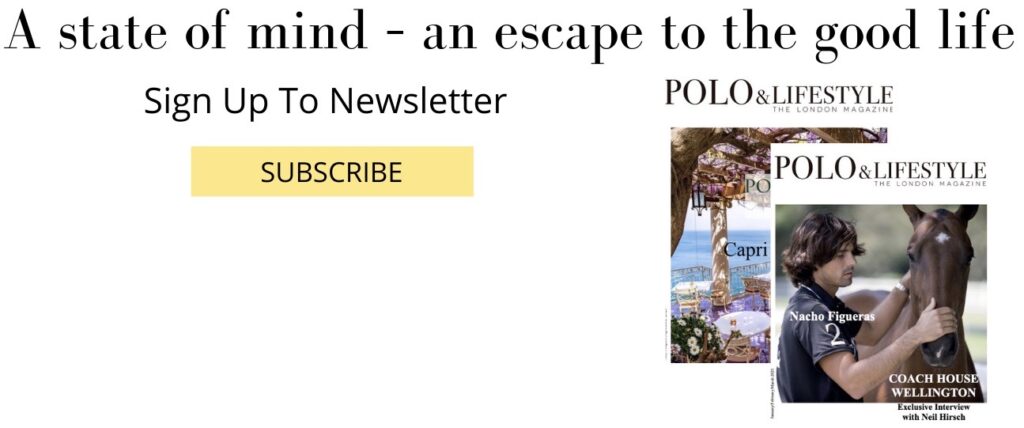 Looking for breeches with classic styling that stand up to the test of the highest level of play in one of the most intense equestrian sports? Glaze & Gordon have collaborated with one of Britain's superstar polo families, the Tomlinsons, to design a type of unisex training breech that would endure the huge demands of not only polo, but all forms of equestrianism.
I'm in Love with Glaze & Gordon Traditional Training Breeches! Seriously, their training breeches are amazing for riding and for working out in.
The breeches has become a favorite pair of mine just because it is such a nice and comfortable trouser in a beautiful dark blue with suede patches in black.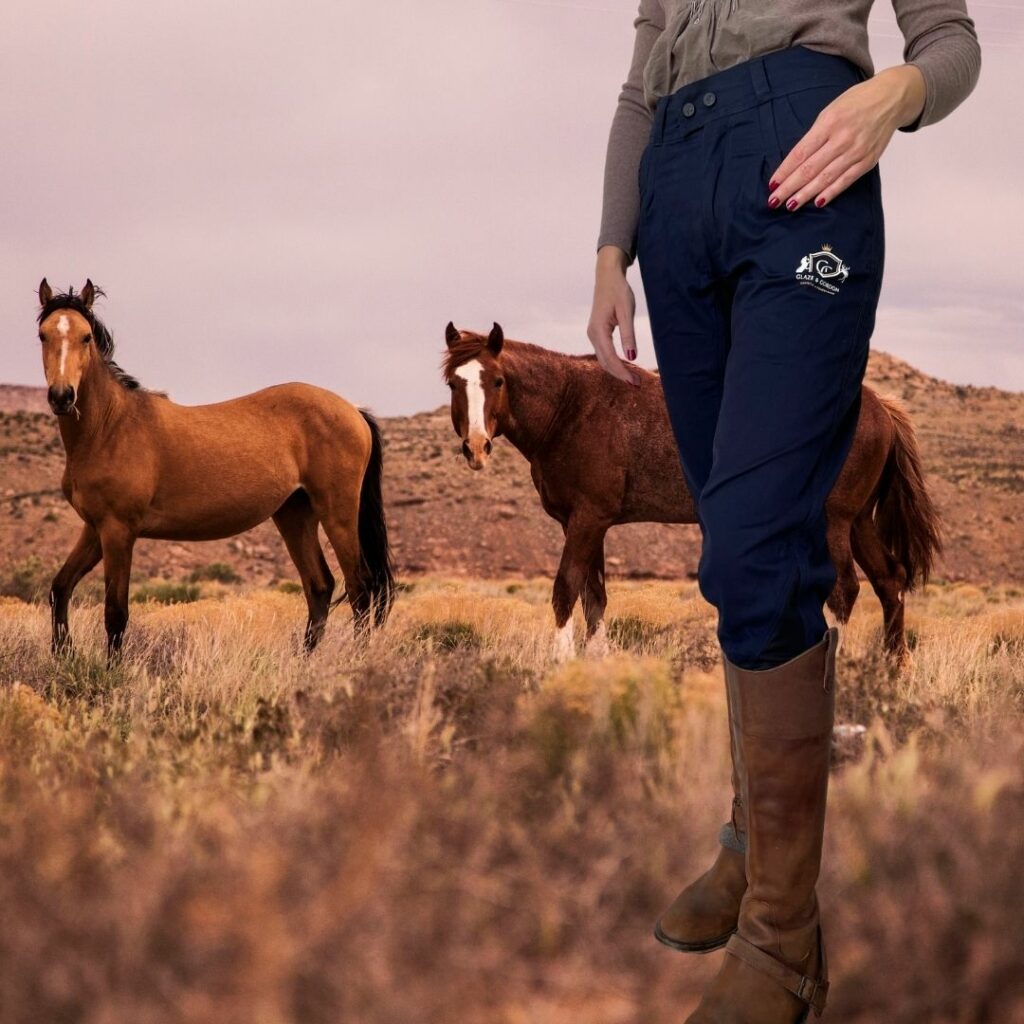 Let me give you some background. Glaze & Gordon has worked with both Mark Tomlinson, international polo player, and one of their favourite brands, PC Racewear, to create hard wearing full seat breeches with superior grip, which are comfortable whilst remaining stylish and wearable out of the saddle too. 
Inspired by a more traditional breech style, these have a lovely roomy upper leg with a higher waist, a thicker waistband with elasticated panels with popper closure to ensure you are comfortable for the duration of your ride. The classic PC Racewear spandex lower leg keeps them safely in place and fit to any calf width. The pleated front and side pockets give a very smart, professional, and classic feel.
Glaze & Gordon says, "We are confident you will not find anything else like these breeches anywhere else in the UK. As a thank you to the Tomlinsons and the Beaufort Polo Club, Glaze & Gordon will be donating 15% of the revenue from the G&G Training Breeches to the Great Western and Wiltshire Air Ambulance Services." 
Finding out there was a gap in the market for polo training breeches, and wanting to spread the durability needed to the wider equestrian market.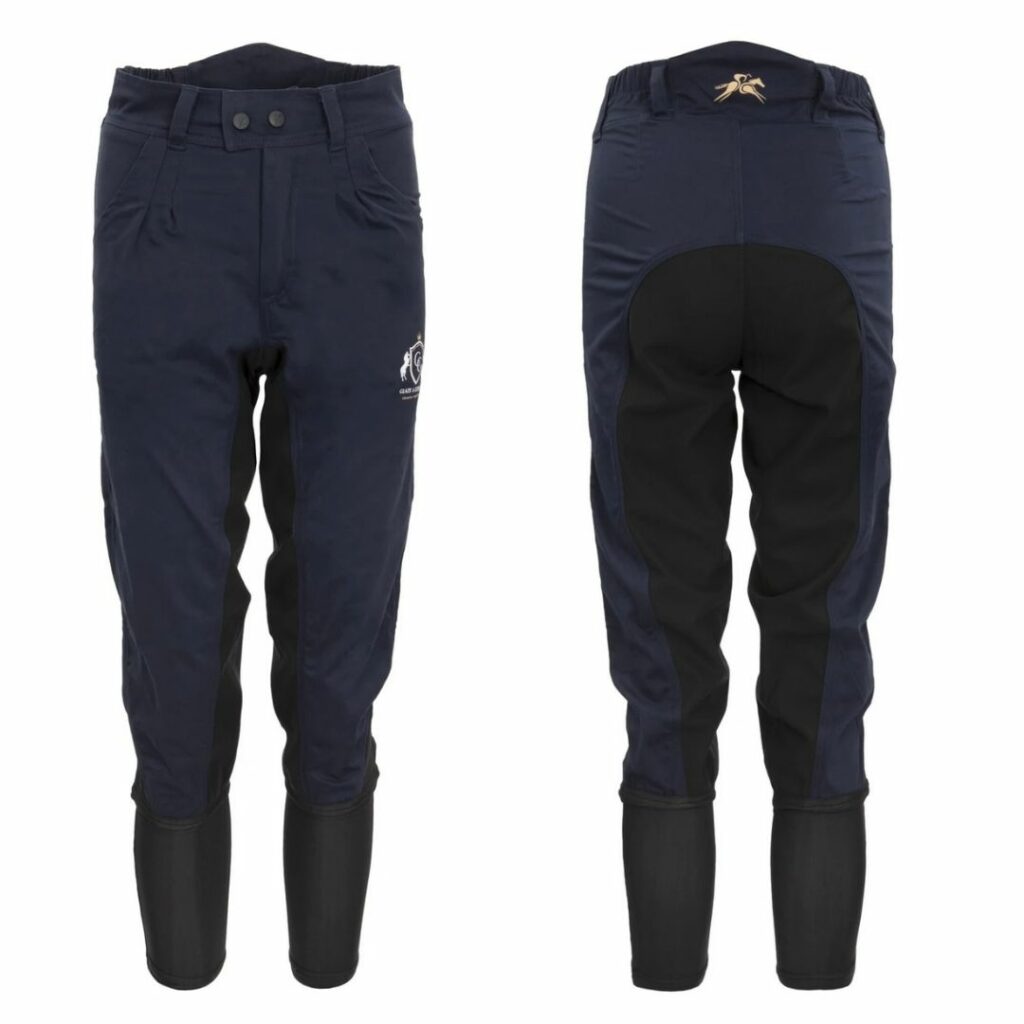 You can follow our Instagram @polo_lifestyle_magazine where we share more fantastic equestrian and lifestyle topics!