We had the pleasure to talk to the founder of Polo House Privé Alexis Head and speak about her new venture and passion 
Tell us something about the idea and concept of Polo House Privé?
The concept starts 4 years ago when having the need of a place that brings together in one place the polo lovers, professionals and all those who want to know more about this sport and take them step by step in this amazing sport and lifestyle. We want to spread the passion of Polo and that the community continues to grow in every way, sports, social and business as well as fans. We are a global platform with the certainty of interacting in a safe place and with privacy, that is focus in family, heritage and that cares about the world inspiring others and supporting different charities worldwide that are involved with Polo in different ways. Besides that, our platform merges with the luxurious lifestyle, travel, shopping, and tailor-made experiences as endless services to our members in a globally way.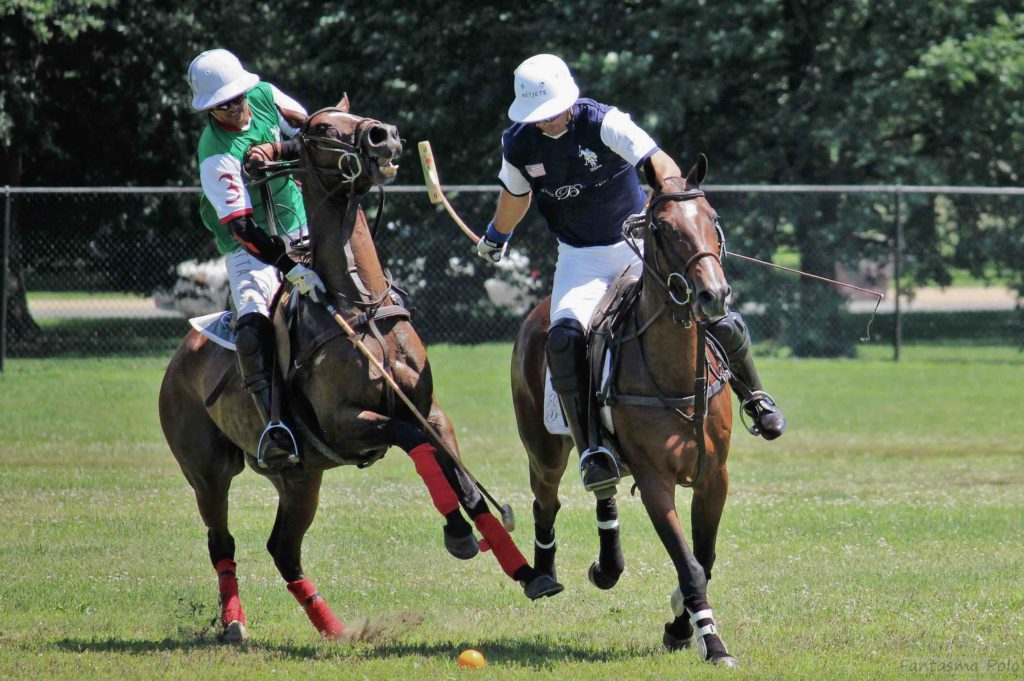 What inspired you to start Polo House Privé?
My life itself inspire to connect with nature thru the Polo, as family mother, I believe that is a great sport for families to commute together, also includes direct contact with animals and take care of them. Learning self-control, teamwork and coordination, everything in constantly movement. Also, the sport of Polo is growing exponentially, and I would like that experts support those families or individuals who want to know more or expand the horizons.
Can anyone register on your platform?
Acting as worldwide platform, we must ensure that security and privacy of the members. The process starts through an invitation of the Polo House Privé Founders Members or by filling out a questionnaire that needs to be summited to our admission committee to ensure that the candidate can contribute to Polo House Privé with family values, passion of Polo, networking and maintain our community in a safe environment.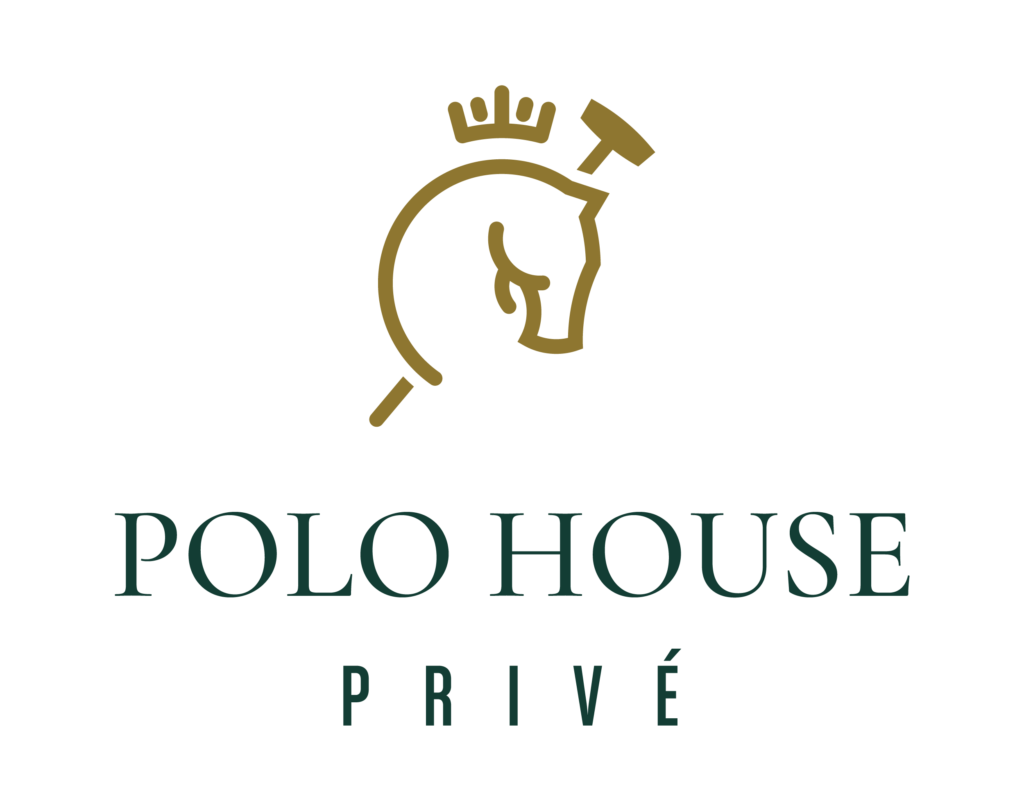 Tell us about your expansion plans and upcoming events.
We have many plans for Polo House Privé but we can´t expand at once. In this year, we are launching the platform in America in a very exclusive event in Riviera Maya. To move on, for 2021 and 2022 we will be presenting it in Argentina, Monaco, United Kingdom, India and Saudi Arabia.
What do you enjoy about the sport of polo? 
Everything. Polo has the perfect combination of a classy sport, reinvent the heritage, connect the network and is a way of living to inspire others.
What is one motto you live by?
I believe in good acts of faith and hard work, so "If you don´t have it, Make it Happen".
Visit Polo House Privé www.polohouseprive.com
---