de GRISOGONO is now available globally on NET-A-PORTER, marking the first time the Geneva-based Maison will be sold by a global luxury online retailer.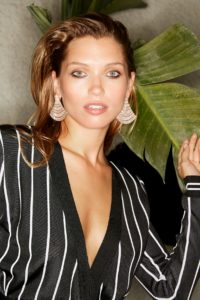 Launching with the ALLEGRA Collection, chosen for its iconic status as an instantly recognisable de GRISOGONO creation, the latest designs are the perfect selection with which to showcase our signature style. Its timeless elegance wins hearts at first sight, and its free-spirited aesthetic is perpetually reinvented while retaining its essence.
This is a relaxed, easy-going collection of rings, earrings and bracelets that can be stacked, mixed and played with for a laid-back look.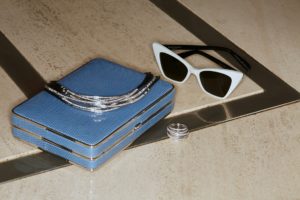 The VENTAGLIO Collection will complement de GRISOGONO assortment by adding a splash of sophistication to many different occasions. Imbued with an Art Deco spirit and Haute Couture style, these stylish and flowing fan-shaped adornments send their gems cascading down the hand, the wrist and in the hollow of the neck. In a kaleidoscope of icy and white diamonds or white and black diamonds, the interplay of its subtly articulated stones accentuates an unmistakable impression of movement.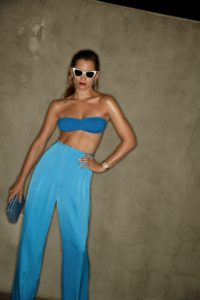 The arrival of de GRISOGONO at NET-A-PORTER is the latest addition to NET-A-PORTER's 'Fine Jewelry & Watch Suite' launched in April 2018.