Sparkling, luminous, passionate, hypnotic, fascinating, mysterious…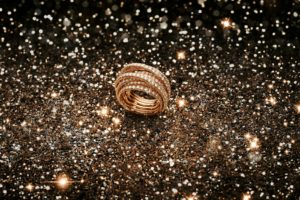 Thinking of treating your loved ones or yourself to some jewelery for Christmas? We present you the most beautiful pieces for inspiration. Showing you the best jewelery gifts this holiday season.
A wealth of adjectives to describe the stellar aura surrounding the de GRISOGONO woman. Enhanced by a shower of precious stones, she flaunts her heavenly beauty from the moment night falls.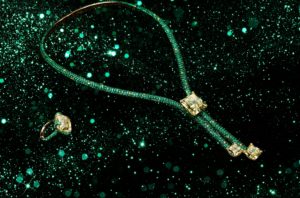 A naturally elegant silhouette that captivates all eyes and on which jewels glow with unique radiance. Wonders of nature filled with stars. Stones of exceptional quality set in collections whose names will make their way through history.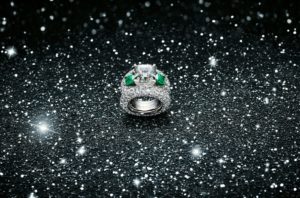 The emblematic nature of creations made by the Maison de GRISOGONO brilliantly echo the language of the stars. Density, luminosity, preciousness, chiaroscuro and movement. Symbols telling the tale of 25 successful years through exceptional jewellery and watches imbued with distinctive style.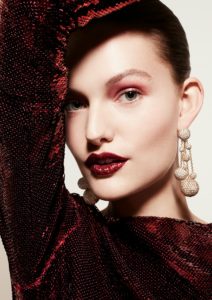 As each town dons its most beautiful adornments and the winter sky is lit up with a thousand glittering colours above stunningly clear horizons, de GRISOGONO invites you to join its interstellar universe.