Ziad Raphael Nassar creates the weddings of dreams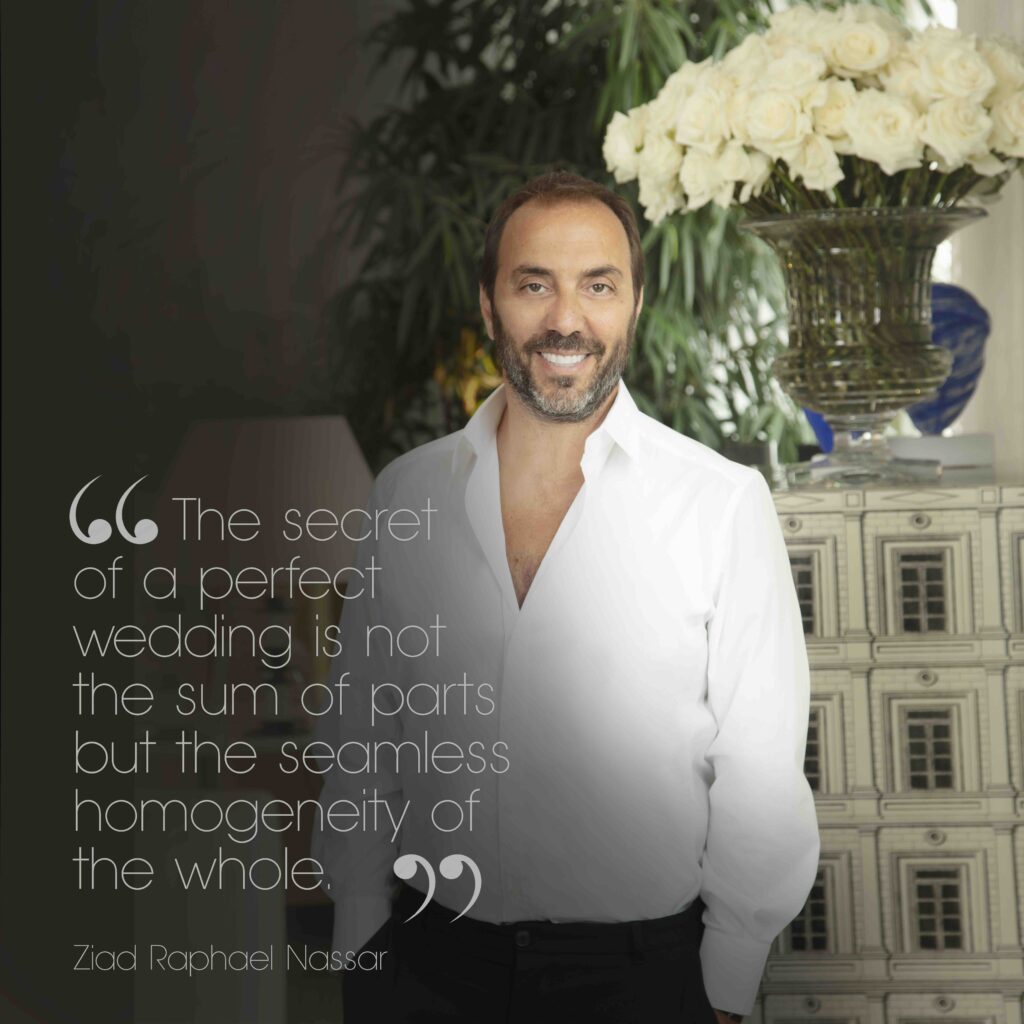 Ziad Raphael Nassar, tell us a bit about yourself, how did you start your career?
It all started when my best friend decided to get married and I designed his wedding in 2004. Since then I became known in the region as a createur d'ambiance. Soon after that first wedding, I moved to Saudi Arabia, established myself as the area's go-to soiree designer and founded my event company, "Once". In 2009, nostalgia brought me back home to Lebanon.
Prior to that, I used to be a creative director in the advertising field for many years in Egypt.
What do you think are the main design elements to consider when it comes to planning and decorating wedding events?
Using your five senses when you design a wedding or a special event is as important as shape and color. It is not only what we see but also what we smell, what we feel, it's a whole experience. Beauty without soul doesn't last so you have to design something that is unforgettable.
Do you have a favorite of all the projects you have done?
Trust me, my favorite is always my next project. I constantly dream for the next one, as I love all of them.
How can you characterize your Ziad Raphael Nassar style and how do you come up with ideas?
Ziad Raphael Nassar style I would describe as, trying to be timeless in my designs and ideas. I always consider that it is not my event, I am doing this for her or him who has been dreaming about their wedding since they were born, and they become my main inspiration.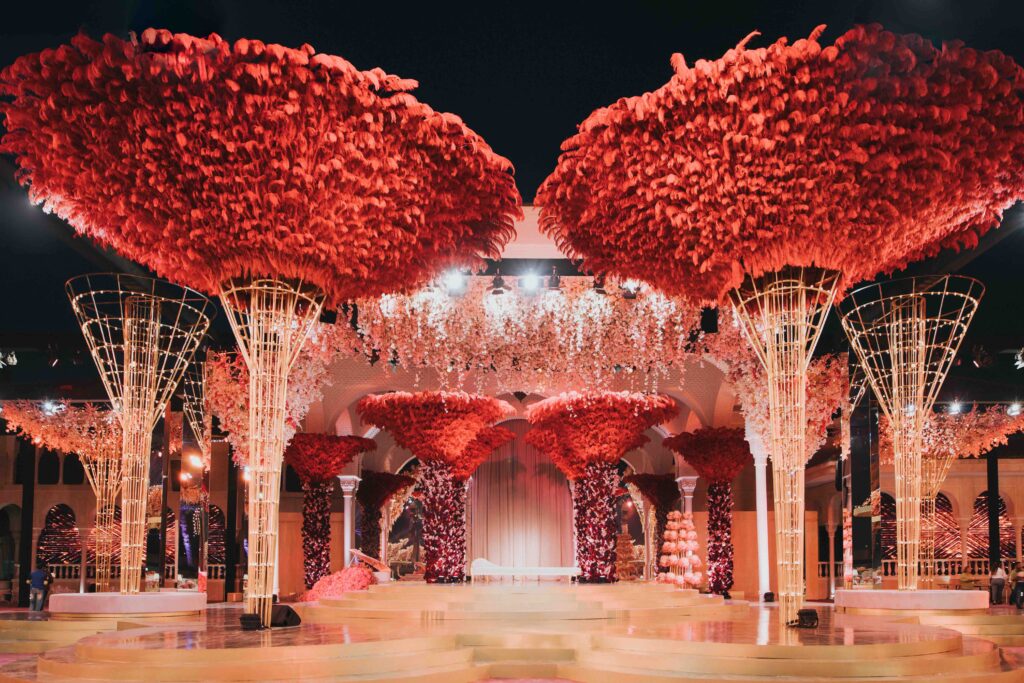 What tips do you have for brides planning a wedding?
Just be yourself and show what you like on your big day, from the theme to every detail. Always put in mind that you will be the trendsetter and don't ever think that this color or this style isn't in fashion now. Let the style follow you.
Are there any new exciting projects that you are currently working on that you would like to share with our readers?
Of course, I have many events in the pipeline, and very exciting projects! We are working on a project that is very new to me and is not directly related to events. Hopefully, you will hear about it soon.
I am also planning to start working on my third book.
What is one motto you live by?
You only live Once