The story of Zannier Hotels began ten years ago at one of the most exclusive ski destinations in the French Alps, the picturesque village of Megève. While on a family trip, the fashion entrepreneur and amid skier Arnaud Zannier discovered a charming chalet for sale and fell in love with the idea of a private mountain resort where guests could feel completely at home. An embodiment of his passions and personal values, Zannier Hotels Le Chalet heralded a new chapter of luxury hospitality.
Zannier Hotels Le Chalet
Just an hour's drive from Geneva airport, Megève is a perfect blend of history, culture and understated luxury. Its cinematic cobbled streets lined with designer boutiques, Michelin-starred restaurants and cosy wooden chalets weave a perfect backdrop for a hedonistic Alpine sojourn. Arnaud Zannier's longstanding bond with Megève goes a few decades back in time when he used to ski its powdery slops on family holidays. A reference to his childhood memories, the quaint chalet became the first property in the ever-growing portfolio of Zannier Hotels.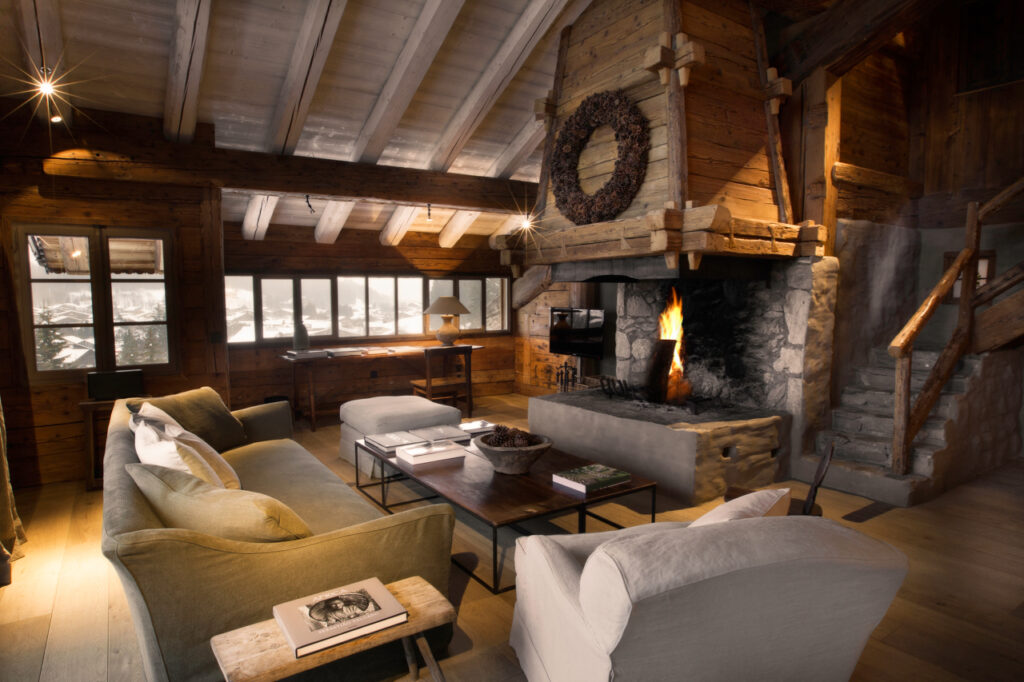 Zannier Hotels Le Chalet is the intimate hideaway of 12 beautifully crafted suites with unpretentious elegant interiors showcasing raw materials, muted colours and time-worn imperfections of handpicked antique artefacts.
After a day on the mountain, relax après-ski by a crackling fireplace with a glass of wine or treat yourself to an afternoon of luxuriant soaks and restorative rituals at the hotel's spa. Featuring two private treatment rooms, indoor heated pool, hammam and a sauna, it promises a bespoke pampering experience delivered by caring and knowledgeable wellbeing experts.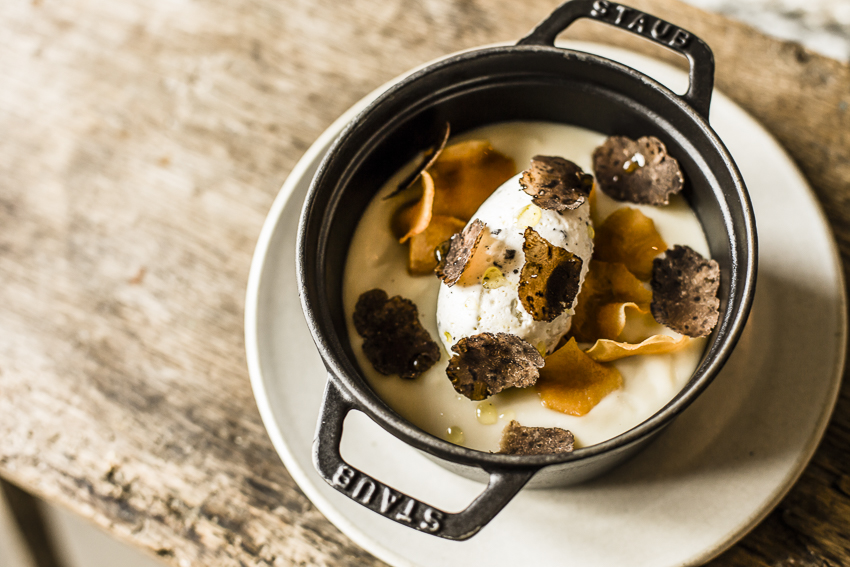 Wining and dining comes courtesy of "La Ferme de Mon Père", an ambient restaurant overseen by the talented Chef Valentin Vakanas who was crowned World's Best Commis at the Bocuse d'Or 2017. Celebrating freshness and seasonal ingredients, the menu is shaking up the codes of traditional restaurants by bringing vegetables to the center of the meal – no longer as side dishes.
Come snow or shine, the dedicated concierge team has all your activities covered, from heli-skiing and paragliding to private guided hikes and hot-air balloon rides.
At Zannier Hotels Le Chalet nothing is left to chance, a perfect abode for romantic getaways or quality time with the family, it allows you to take a break from routine and focus on what really matters.