St. Regis Maldives Vommuli Resort Welcomes Michelin-Star Chef Francesco Apreda for a Culinary Extravaganza
Chef Apreda Unveils Mouth-Watering Menu for St. Regis Vommuli Resort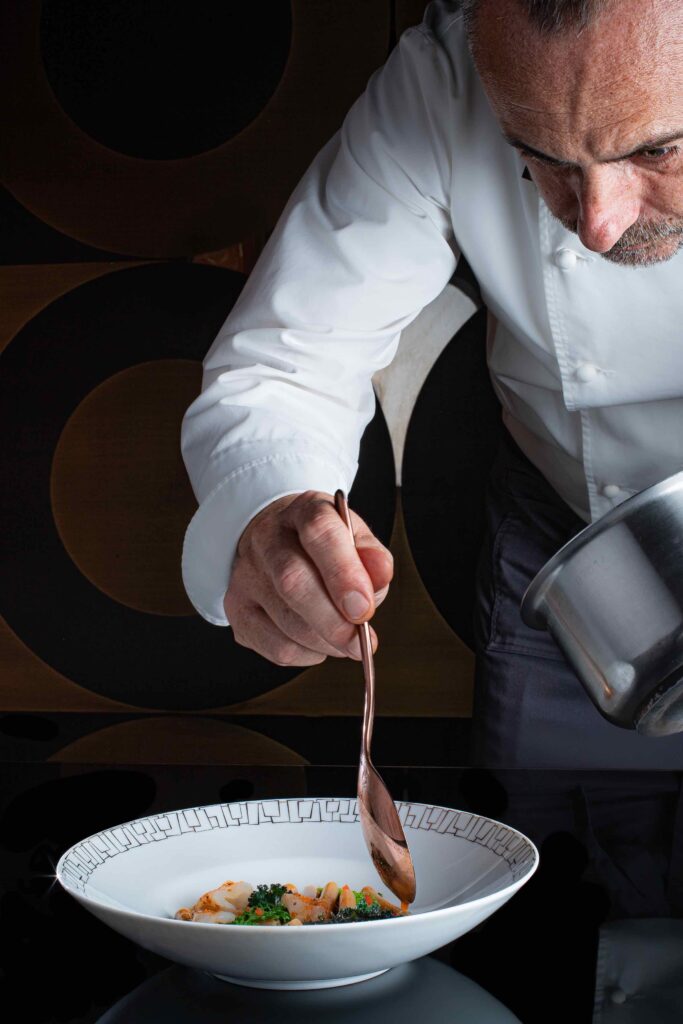 Chef Apreda will be treating guests to three unforgettable dinner events, each showcasing his signature blend of Mediterranean flavors and Oriental influences.
The idyllic resort is set on a private island and has stood as the finest address in The Maldives since its opening in 2016. The arrival of Chef Francesco Apreda will be a further addition to the property's remarkable F&B offering. 
The highlight of Chef Apreda's visit will undoubtedly be the cooking class and lunch experience at Alba on the 18th of February. This unique opportunity will allow guests to learn from one of the world's most renowned chefs, as well as enjoy a delicious lunch prepared by Chef Apreda himself.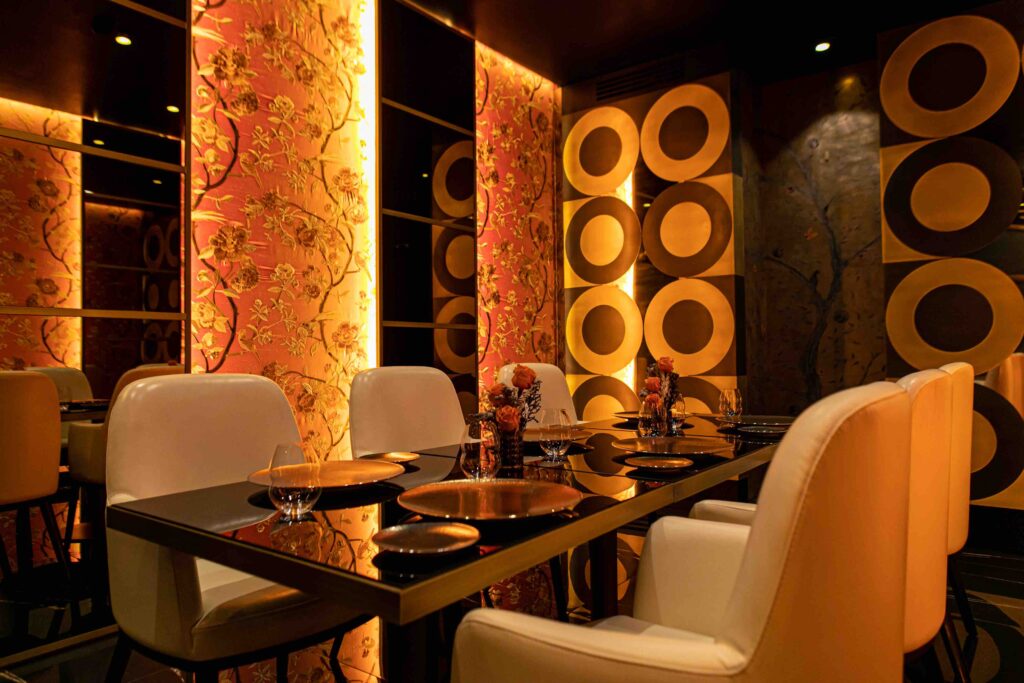 On the 20th of February, guests will indulge in a dinner at Decanter, where Chef Apreda will be serving up a feast of his finest creations. On 22nd February, guests will be treated to a dinner at Whale Bar, where Chef Apreda will be showcasing his culinary artistry in a relaxed and intimate setting.
Chef Apreda started his culinary journey at the remarkable Hassler Hotel in Rome when he was in his twenties for a year. He rejoined the hotel when he was at the age of 30, serving as the Executive Chef for almost 20 years. He opened Imago, a roof restaurant overlooking the Spanish Steps, which has been consistently ranked among the top in Europe for over a decade.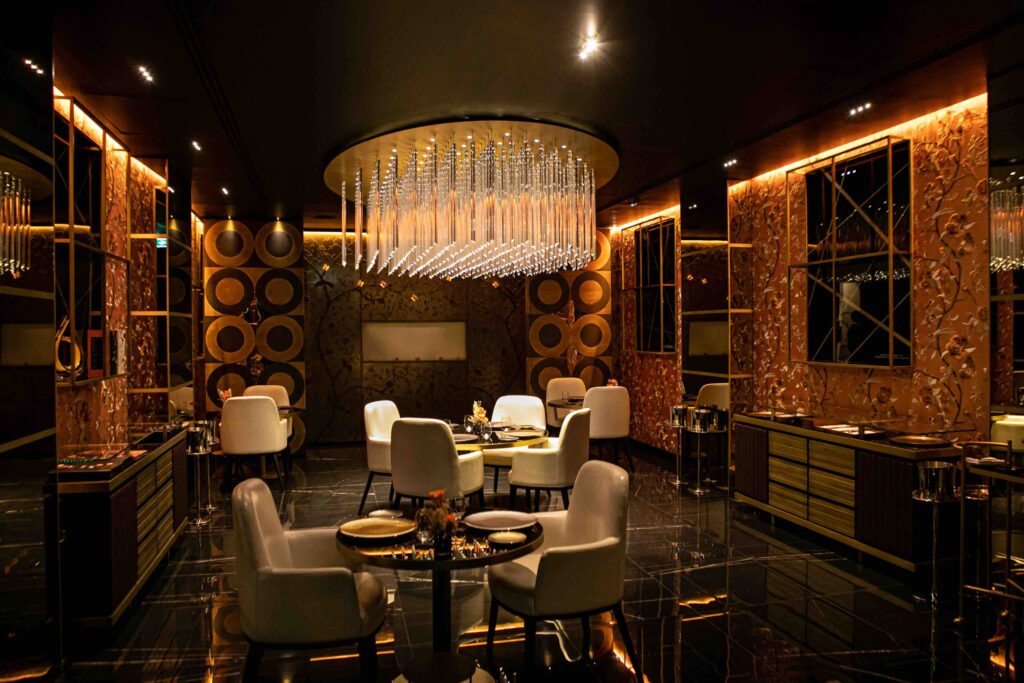 In 2019, Chef Apreda became the Executive Chef at The Pantheon Iconic Rome Hotel, managing the gourmet Restaurant 'Idylio by Apreda', which was awarded 1 Michelin Star just six months after its opening. Chef Apreda's career has taken him to some of the world's most prestigious kitchens, including Le Gavroche in London, and Cicerone in Tokyo. He has also been a consultant for The Oberoi Hotels & Resorts, guiding two of the best Italian fine dining restaurants in India.
The menu that Chef Apreda curated for the St. Regis Maldives Vommuli Resort showcases his unique culinary style that blends the finest Italian ingredients with global cooking techniques learned in cities such as London, Tokyo, Mumbai, and New Delhi. The menu, features dishes such as risotto laced in cheese and pepper, decadent black truffle pasta adorned with mushrooms, and for dessert, an indulgent dolce mozzarella with refreshing fruit flavored sorbet.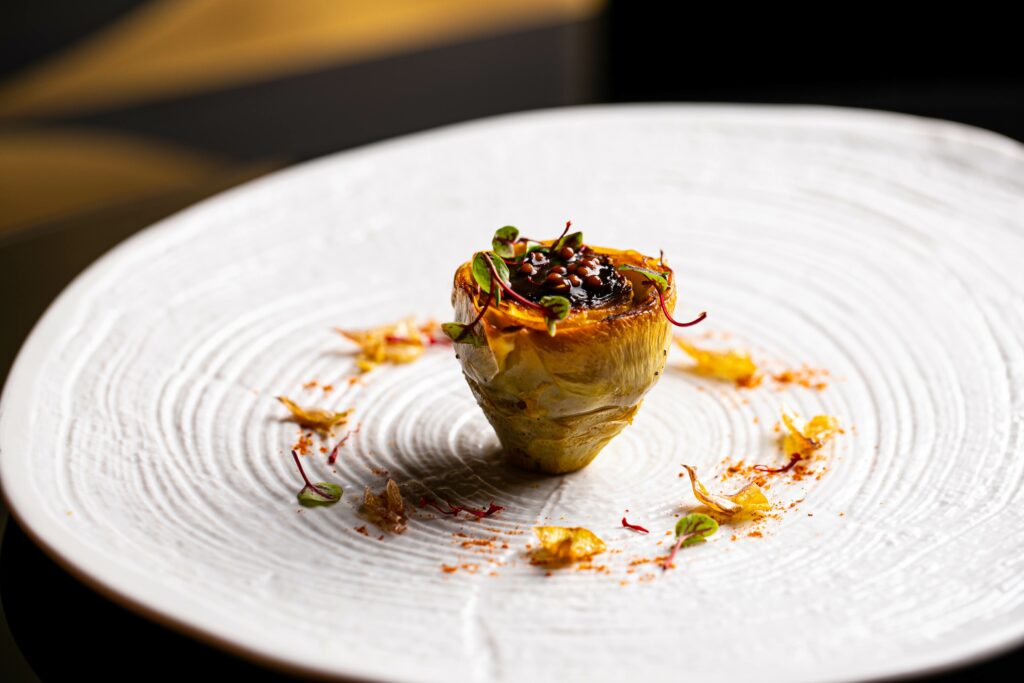 This is a once-in-a-lifetime opportunity to experience the culinary magic of Chef Francesco Apreda in one of the world's most stunning locations. 
Cover Image: Francesco Apreda Executive Chef_Ph. Credits Alberto Blasetti