Alexander Orlov is a global restaurateur who brings new culinary experiences to Dubai
Located in the bustling Jumeirah Lake Towers, Not Only Fish is a Pan-Asian Restaurant offering uniquely authentic dishes, paired with a wide selection of classic and innovative drinks, based on the ground floor of Almas Towers, JLT. It offers a one-of-a-kind experience with premium quality food, live music, dance, and impeccably sophisticated service.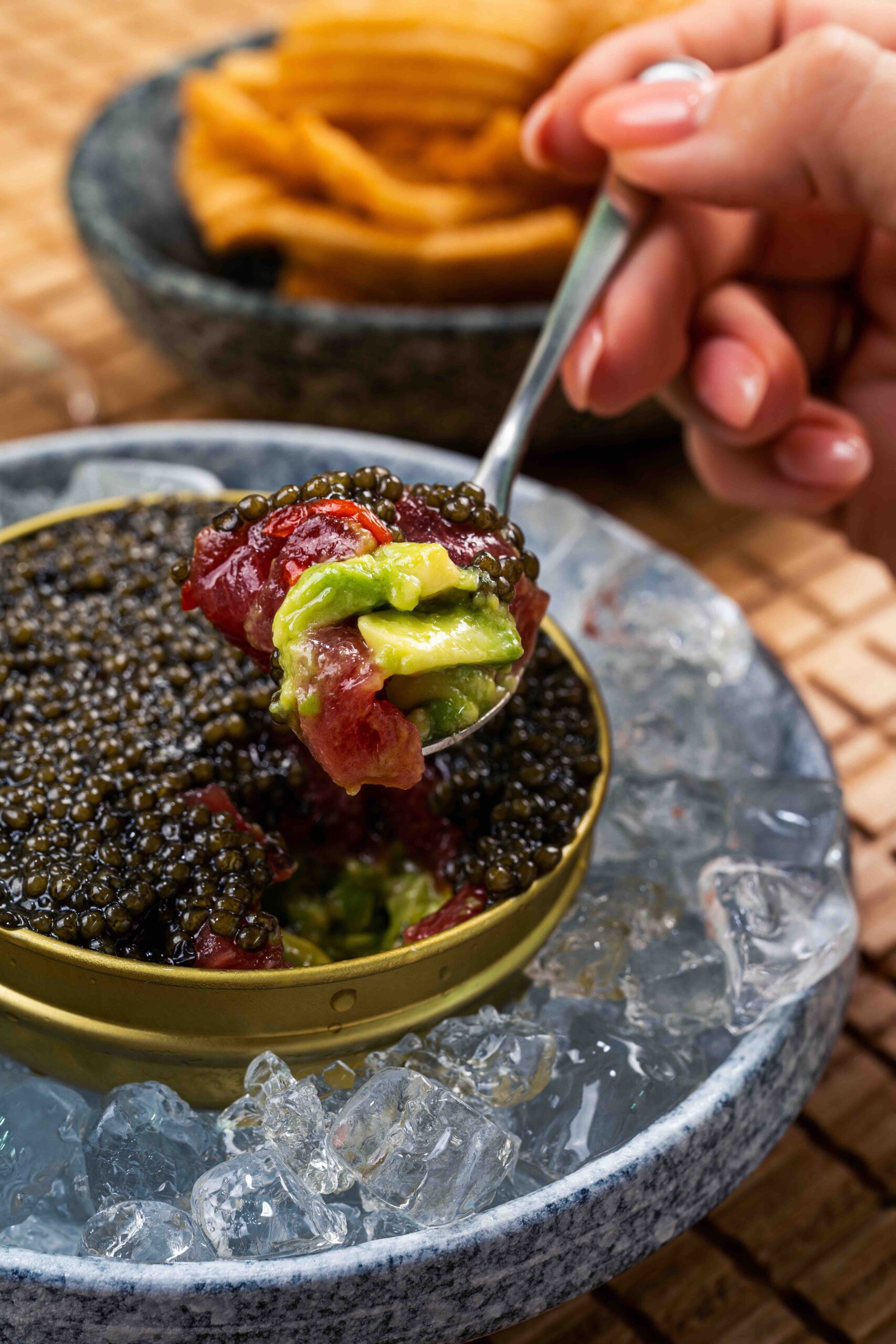 While the menu offers a mouthwatering selection of fresh sushi, sashimi and tartare, and speciality dishes such as chilean seabass and octopus kushiyaki, there's more to this menu than meets the fish eye.
The exciting menu pays tribute to the richness of Asian cultures featuring a spectacular fusion of Pan-Asian flavours from Japan and Korea, amongst many other cuisines. The abundance of spices and the combination of different ingredients bring about an assortment of tasty dishes that will captivate and entice the taste buds of both young and adult guests.
Accumulating 20 years of experience, Orlov has built a reputation for creating one of a kind culinary experiences around the world.
Open daily from 12:00 pm to 12:00 am on weekdays and from 12:00 pm to 2:00 am on weekends, the 300-seater Not Only Fish will be a great addition to Dubai's diverse culinary scene.