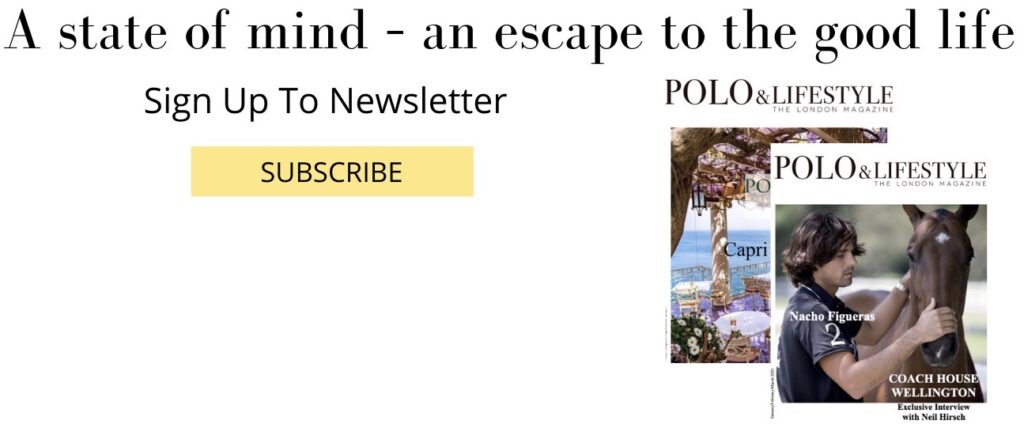 Here we speak to Myriam Keramane about her entrepreneurial journey
Tell us a bit about yourself, how did you start your career?
I am Myriam Keramane, a Parisian celebrity hairdresser, hair colorist and the founder of Myriam.K Paris. My mother is an entrepreneur and she is my inspiration and mentor. She opened a hair salon without knowing anything about hair and she succeeded in making it a famous salon in her city. I studied law in university and helped my mother in her salon every Saturday, which was when I realized that law was not for me. I love the hair industry and this is my path. My father didn't want me to become a hairdresser – he said I would need to get my law degree first. So that's exactly what I did. I got my Law degree and started my studies to become a hairdresser. Following this, I opened different hair salons before creating my own brand Myriam.K Paris.
What inspired you to start your own business and launch Myriam.K Paris?
Seeing my mother being an entrepreneur has always inspired me. I started working with her in her hair salon before opening my first hair salon, then second and third… until I bought 10 hair salons! One day, a Brazilian client came to my salon asking me for a keratin treatment while having blonde hair. I couldn't help her because I only had chemical straighteners. She informed that it was possible in Brazil with the product « escova progressiva » which is what all the women were using. The next day she came back with the product and I tried it on her hair: it was such a revelation for me, I discovered a new product that could really change the hair care industry. I decided to fly to Brazil to build a brand around this amazing product and started with a B2B range: as a hairdresser myself it was important for me to create high quality professional treatments for hairdressers.
I launched my haircare brand in 2016 and it now has over 300 products to answer all my clients needs: from Brazilian keratin maintenance, to baby and sun ranges as well as anti hair fall treatments. That same year, I opened my 300 sqm Showroom in the Champs Elysées Avenue in Paris and sold all my other hair salons.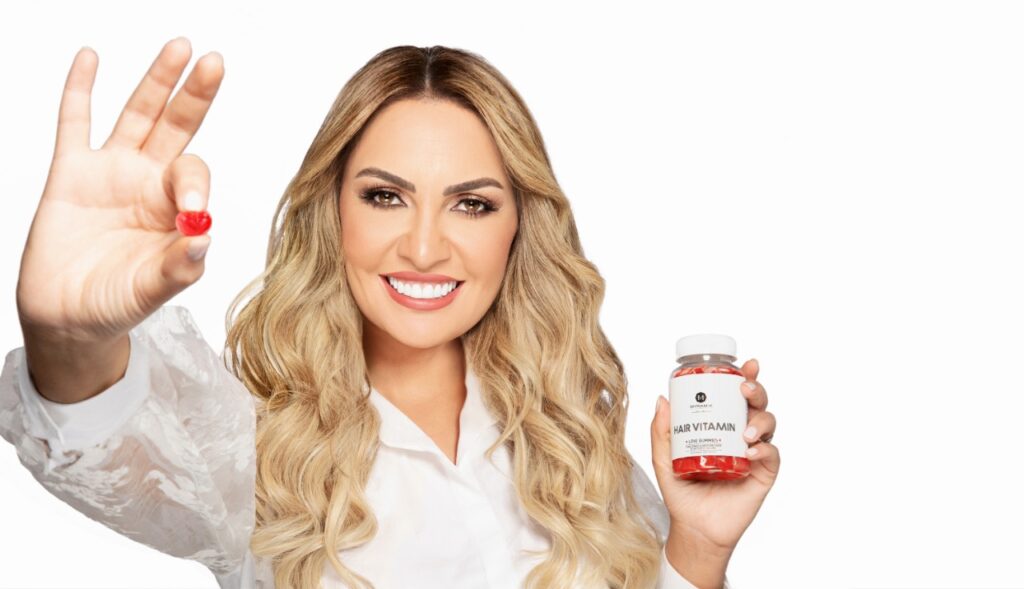 What are the key differences between your brand and other companies?
One of the major differences between my brand and other companies is that Myriam.K Paris is a professional haircare brand created by a hairdresser for hairdressers.
As a hairdresser myself I also know and listen to my clients' needs. I have a solution for every hair issue because I take the time to listen to my clients and develop high quality and efficient products.
Myriam.K Paris is also an "avant-gardiste" brand. I always make sure to bring and to create innovative products that don't exist in the French market yet. I was the first to bring the Brazilian Keratin hair treatment to France, the plex technology in the Power mask and bleaching powder.
All my products' fragrances and hair perfumes are created in Grasse, South of France. The olfactive experience is highly important for me, so all my products smell amazing!
What strategies did you first use to market your business?
The strategy I used for my business is to have the recognition and the trust of the hairdressers. If your hairdresser trusts the professional product they will use on your hair, you will automatically trust the brand as a client. That's how I market my business, to settle the brand with my B2B audience first.
What's been the biggest turning point in your career?
Launching the retail products has been my most defining moment so far. I'm extremely proud of these scientific formulations and the quality of the ingredients, which have been sourced globally. Every time I launch a new line, I'm filled with joy and pride.
What's the biggest lesson you've learnt in your career?
The biggest lesson I have learnt in my career is that failure is not a defeat but a learning process. You always learn something which helps you to jump higher, faster and further.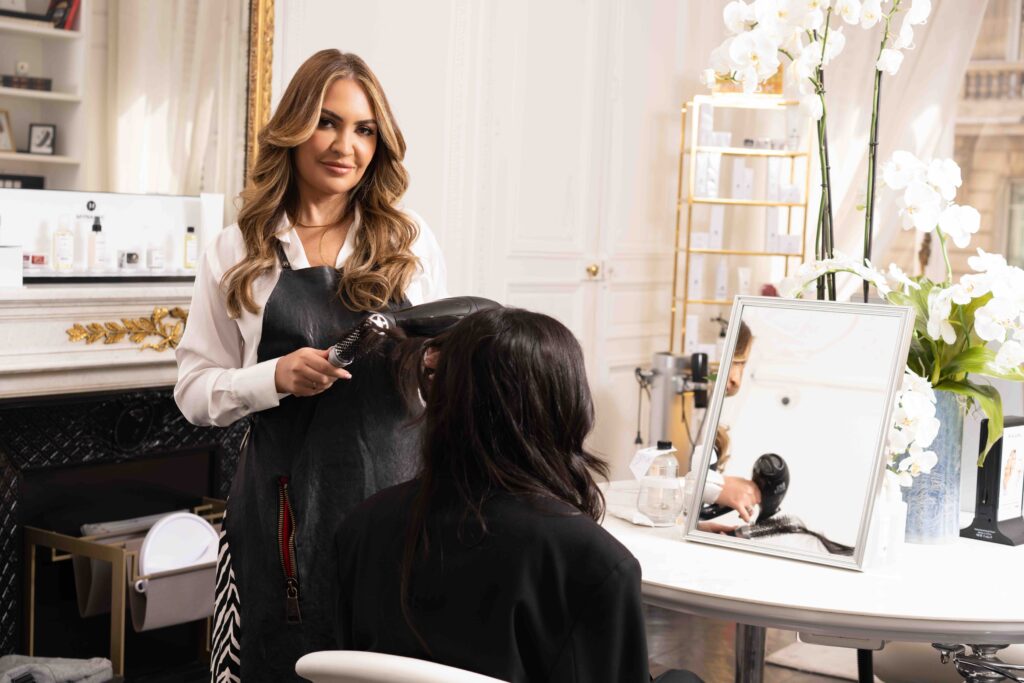 How long did it take you to find success?
It took me 10 years to find success in the industry. You don't wake up and become a successful entrepreneur from one day to another. It takes time, work and passion. You always have to believe in your dreams, and be passionate. You will face difficulties, issues and you won't make profit for the first years at least. Determination and passion will lead you to success.
What advice you can give to others out there trying to follow your footsteps and launch a successful business?
Do it for passion and not for the money. You won't make profit for the first years however, if you persist, you will get there. That's why you need your passion to sustain you.
Self-confidence and honesty are also significant points to consider when launching a business if you want it to be successful. You have to trust the product or service you are selling and you have to be honest with your customers.
The last advice I can give is to be patient. It took me 5 years before being able to earn my first salary and 10 years to come to Dubai.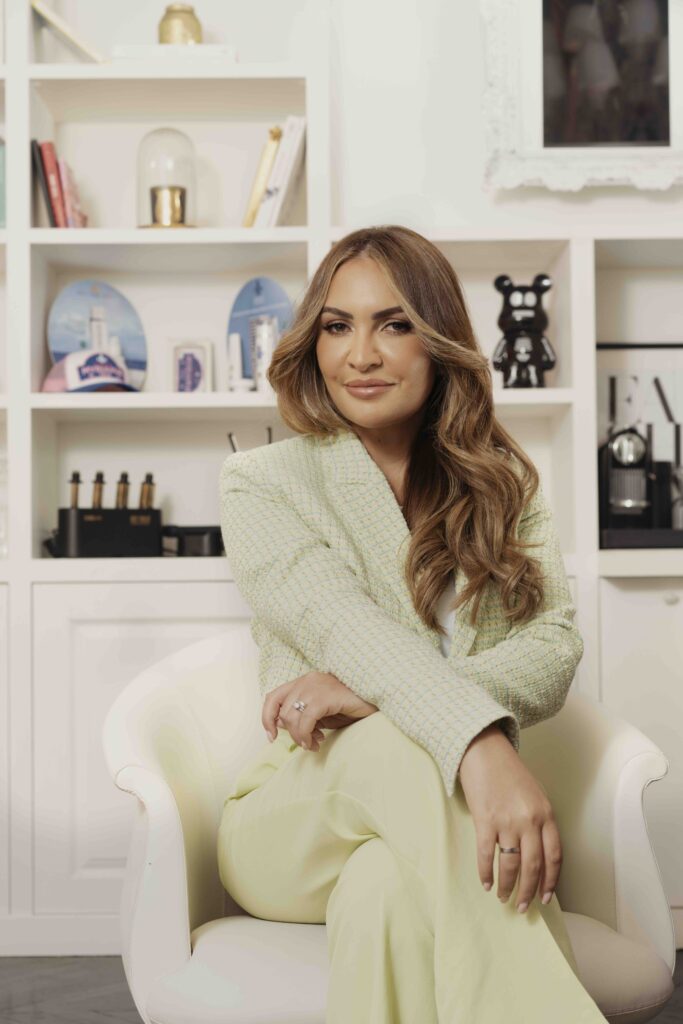 What is one motto you life by?

Everything is about destiny and there is always something good in the end, you just have to trust the process and your destiny.

Myriam Keramane