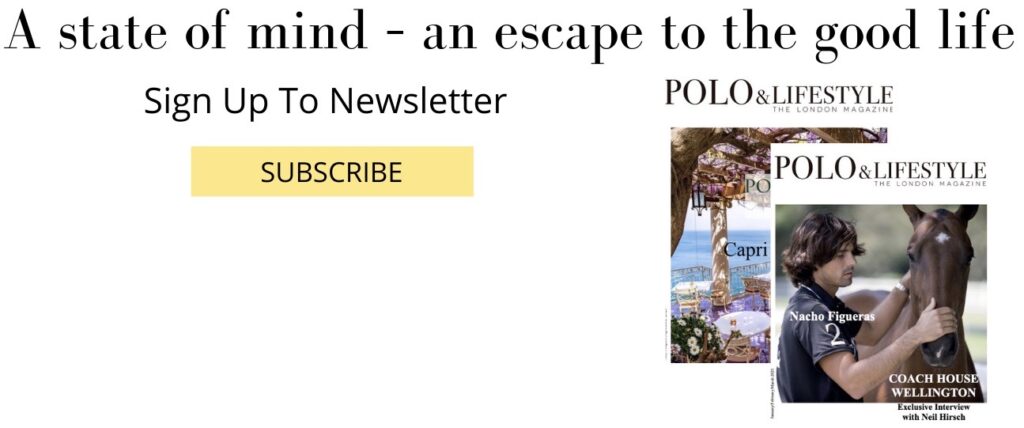 Being well-connected in your own locale or region is often a necessary ingredient in the recipe for success, depending on your industry. Especially if you serve others in your specific community, you want to ensure you are on the forefront of their thoughts. Events and community involvement are a superb way to accomplish that; as someone who has built global brands around that concept, I can assure you that it's a very effective strategy. But, if your aim is broader, you will have to think bigger.
To truly maximize your impact – there is nothing more beneficial than going global with your network.
But, how, you may ask.
You must expand your reach. If you or your brand want to be global, at some point you will have to actually go global…
You can start with virtual events and by researching international chapters of groups and organizations of which you may already be a member. There are several effective ways to connect with others through these avenues. Joining special interest groups as well as non-profit boards can also help broaden your horizons. When the time comes to amplify your global presence, here are five diverse global events with a fantastic reach, that can completely change the way you think…
Who is Who International (Annual International Awards – Athens, Greece)
The Who is Who International Organization and Awards is an invitation-only community of global leaders with a high-profile annual awards gala hosted by Who is Who Greece. This highly publicized gathering is appropriately organized at one of the most opulent venues in the heart of Athens, making this the perfect destination event to grow your circle. This incredibly special occasion will be highlighted by a glamorous gala dinner where a number of prominent global leaders will be awarded as they have distinguished themselves for their work and contribution in the categories of Entrepreneurship, Science, Arts, Academy and Social Responsibility. This glorious occasion attracts some of the most influential figures across the globe and brings them together in a vibrant cultural setting – sure to inspire greatness.
WHY: Those being honored will be noteworthy individuals, leading with a strong emphasis on social impact, so you can be assured the room is full others who also share a vision to change the world.
Milken Institute Global Conference (Annual Global Conference – Beverly Hills, CA, USA)
The Milken Institute Global Conference is renowned for curating a guest list of some of "the best minds in the world to tackle some of its most stubborn challenges" according to the Institute's website. This occasion is a VIP experience where some of those with the power to enact major change connect directly with innovators in technology, industry, health, media, and philanthropy. Attendees can contribute on a larger scale through the opportunities presented at this event, and some portions are offered virtually to those not in attendance.
WHY: Those attending the conference will have direct access to this impressive collection of great minds – which can be nothing short of a life-altering experience, regardless of your industry.
World Humanitarian Forum (WMF London Event – London, England)
The World Humanitarian Forum in London is a notoriously impactful two-day event that brings together prominent global leaders from the public / private sectors, global aid pioneers, thought leaders, and various international development communities to network, educate, and conduct business with each other in a high-profile setting. Each of the annual gatherings features various themes, exhibitions, conferences, and workshops – centered around a highly anticipated forum.
WHY: This is the perfect setting for innovators to share their ideas, discuss global trends, offer never-before-seen solutions and inspire one another to further innovate in the humanitarian sector specifically, in an effort to improve the lives of those in need, making a potentially massive impact on the global community.
Global Couture Gala (GCG Annual Gala Event – Los Angeles, CA)
Global Couture Gala is a glamorous black-tie gala held at one of the most luxurious locations in all of Los Angeles. Appropriately described as "Met Gala meets the Runway", this very special occasion draws some of the most celebrated industry figured from across the planet and is full of fashionable surprises. GCG features emerging couture designers from diverse cultures and various global communities that will express their heritage through their exquisite collections on the runway. GCG commences with Red Carpet Arrivals, Opening Reception, Awards Ceremony, Couture Runway Show and closes with a spectacular After Party. Expect to see a plethora of high-profile brands, fashion influencers, stylists, editors, tastemakers, celebrities, sports figures, socialites, philanthropists, corporate executives, icons, business leaders, media and more.
WHY: This majestic evening attracts some of the most noteworthy talent from across the globe, and connects all through fashion and culture in a stylish occasion that powerfully alters the way we view global events.
World Government Summit (Annual Gathering – Dubai, United Arab Emirates)
The World Government Summit organization focuses on the future with an emphasis on evolution of and through government. Their mission stems from a global need for governments to evolve at the pace of technology and other advancements. The Summit brings togethers innovators and individuals from the public and private sectors to collaborate with other experts and thought leaders, in an effort to positively impact all of Earth's inhabitants. The Summit features one of the most diverse guest lists with executives, change-makers, and innovators from every corner of the globe. For those not based in the MENA region, this is an excellent destination event, after securing your ticket, for those aspiring to shape the future and impact others on a global scale.
WHY: Prepare to be inspired by seeing what can truly be accomplished when power meets purpose at this impactful event.
__
To really impact your nation or continent, it requires a mindset that expands beyond traditional borders. Perhaps this is why Socrates famously said, "I am a citizen, not of Athens, or Greece, but of the world" … may we all be wise enough to take notes.