POLO & Lifestyle the London Magazine meets Hedonism Wines owner Evgeny Chichvarkin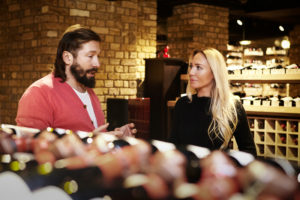 Hedonism Wines is located in the heart of London's Mayfair, and is one of the best fine wine and spirits boutique in the world.
The UK's best buyers have sourced around 5,500 wines and 3,000 spirits, taking the crème de la crème from each region of the world whilst carefully checking the provenance of every bottle.
''We work with 900 suppliers from all over the world.''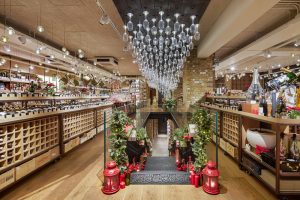 The motivation to create Hedonism Wines was for Evgeny Chichvarkin to create the best and the most luxurious shopping experience for customers and to give customers a large selection of the finest and rarest wines and spirits.
The inspiration to name it Hedonism Wines was inspired from the early Greek philosophic schools where it was believed that pleasure was the only intrinsic good. "We believe that there are many things which one should enjoy in life and with the word "hedonism" frequently used in tasting notes wine is certainly one of them."
Evgeny Chichvarkin business philosophy is a team of perfectionists,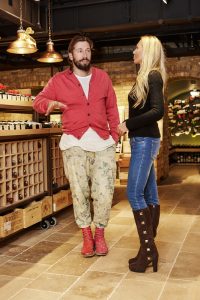 "We wanted to create the leading wine shop in the world and as such, we have made no compromises in terms of quality. Each of our guests can expect to receive the very highest level of customer service from our dedicated wine specialists, many of whom are former sommeliers from top Michelin starred restaurants. With a passion for Hedonism project our extremely friendly and knowledgeable team understand how to make our guests feel welcome."
"If we do not have the bottle you are after, we will try our very hardest to source it for you. Should you wish your wine to be delivered to you either in London, the UK or overseas we will get it to you as quickly and carefully as possible. With deliveries within one hour in central London, our wine specialists are also available to come to you should you need their advice and expertise."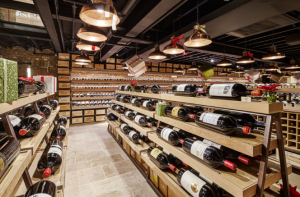 One of the very interesting room's at the wine shop is the one downstairs which Evgeny Chichvarkin had the idea for it to design it with different hands on the wall and it places his favourite wine from America, California.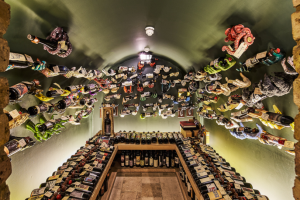 Evgeny Chichvarkin's life philosophy is to enjoy life, happiness, fun, pleasure, like the word says, hedonism.