Exclusive Interview with award winning Luxury Interior Designer Noor Charchafchi founder of Celine Estates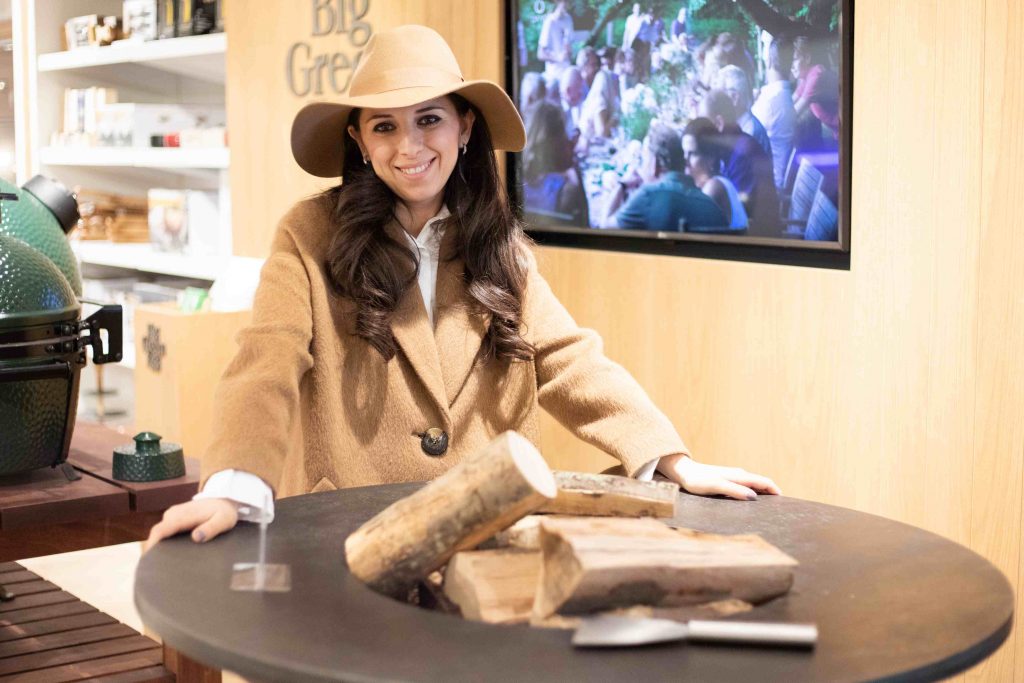 It was a pleasure to talk to interior designer Noor Charchafchi and speak about her style, projects and inspiration.
Celine Estates established in 2014 is a world leading and award winning luxury interior design practice designing the most exclusive portfolio of homes across the UK and globally.
What was the moment when you knew you would be an interior designer?
I don't think there really was a moment as such, but I have always loved art and design and always knew that somehow that would be a part of my life.
How can you characterise your style?
Style is so hard to characterise by its very nature but I'm obviously asked this question quite a lot and tend to say I veer towards a contemporary classic style. I design spaces that are supposed to be lived in so my style is very much about the client brief and what they want their home to feel and look like.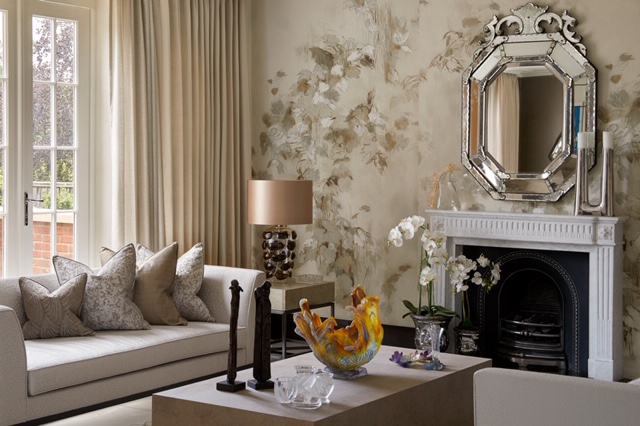 Where do you work on your designs and projects?
I work all over, from my office in London, sometimes from my office at home, internationally when working on a project we can be in the client's offices, home or in a hotel even on a plane and pretty much anywhere where I have a moment to put pen to paper or finger to keyboard these days!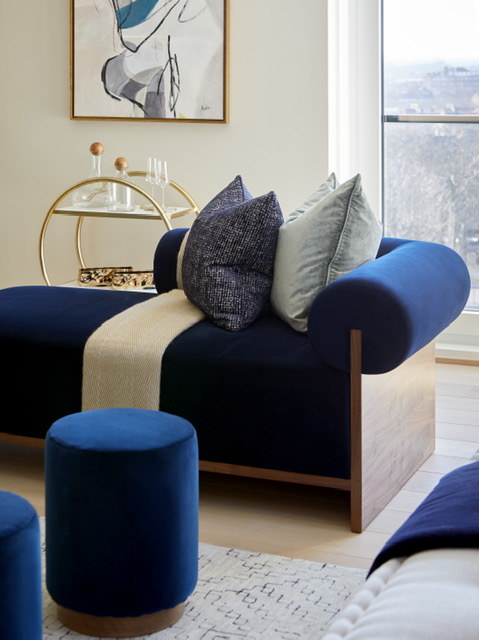 Who is one of your inspiration?
I'm inspired by so many people and of course being a woman, I'm inspired by all the incredible women around me, including my mother who taught me that we could all do something greater than ourselves, and my daughter Celine who inspired me to create the company which was named after her. In terms of designers, well there are so many, I love so much of what other designers are doing, I am inspired not only by her designs but their ability to achieve and develop their own designs and push the boundaries of what they themselves feel they can do.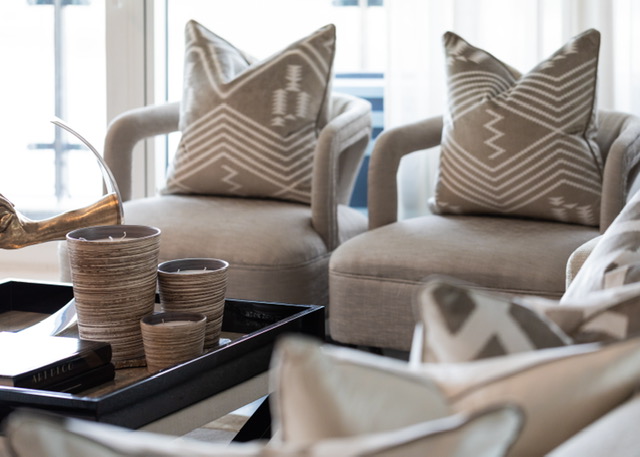 Are there any designs and interior designers from the past that you appreciate a lot?
I have to mention Zaha Hadid, a relative of mine and frankly an inspiration to all women, in this industry or otherwise, in fact probably an inspiration for anyone in any industry. I think there were so many reasons to appreciate this Iraqi born woman who made it to the top not only of her carer but did so whilst refusing to fit into anybox or category, she was courageous enough to be herself.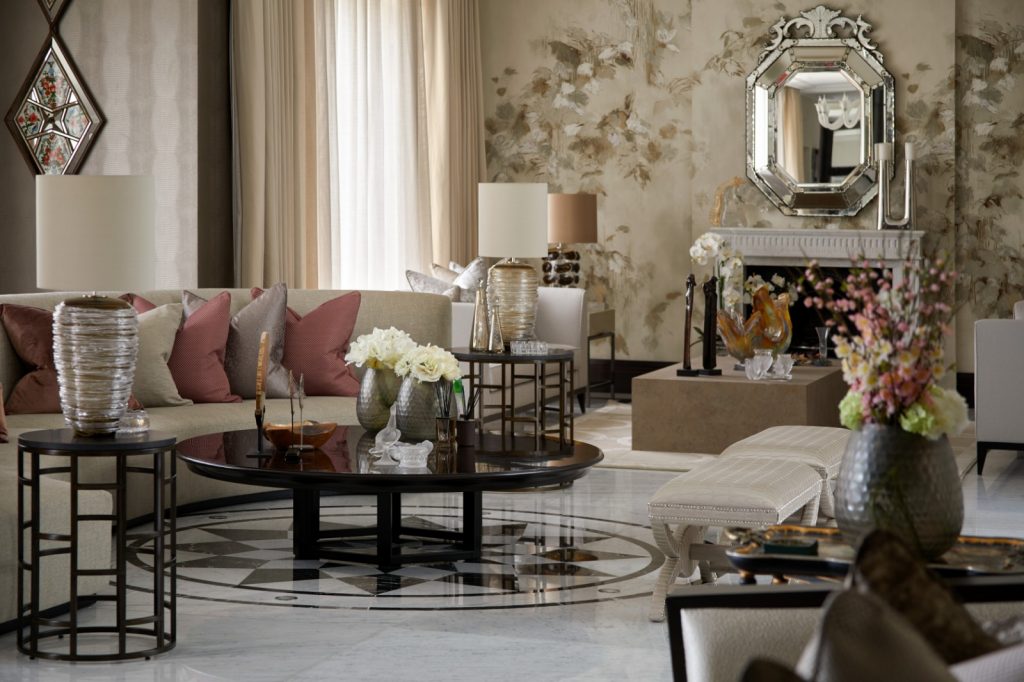 What advice you have for the next generation, particularly for those hoping to follow in your footsteps?
Think carefully about getting into interior design. I think it's an incredible job to have, but having also been a lawyer who worked very long hours, this has been the most pressured job I have ever had. It is a career that simply involves everything from technical architectural skill sets, design, sourcing, curating, management, to accounting and an incredible amount of communication, marketing skills and so much more that I just couldn't all fit into one paragraph. I think lots of people underestimate the type of skill set required for this profession and although it is incredibly rewarding it is can also be very challenging.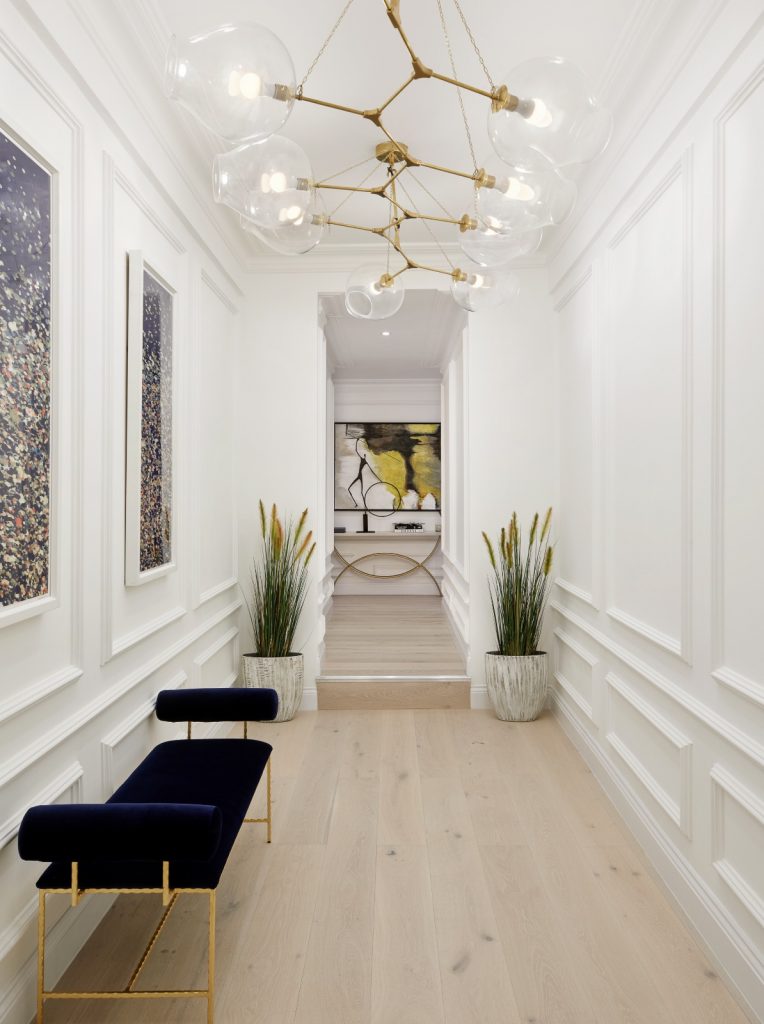 What is your life philosophy?
To do everything with purpose and with joy and to the absolute best of my ability.
CELINE ESTATES by Noor Charchafchi