Global Polo Entertainment Extends Historic Agreement with ESPN through 2024 to Broaden Access to the Action-Packed Sport of Polo, Presented by U.S. Polo Assn.
Global Polo Entertainment (GPE), the entertainment and media subsidiary of USPA Global Licensing Inc. (USPAGL), has extended their historic relationship with ESPN for two additional years beginning January 1, 2023. USPAGL manages U.S. Polo Assn., the official brand of the United States Polo Association (USPA), the governing body for the sport of polo in the United States.
The original agreement, signed in 2022, was a landmark deal between the two entities that brought the sport of polo to a large global audience, extending to many parts of the world and the United States, with exposure to millions of households and multi-digital channels.
"The USPA views the ESPN relationship with great optimism for attracting an entirely new generation of young men and women to the greatest game on four legs," said Stewart Armstrong, Chairman of the USPA. "The talent of the human athletes will only serve to demonstrate the incredible partnership of two superior athletes, human and equine, competing in an all-out battle of the best, all on the U.S. Polo Assn. Field at the new USPA National Polo Center (NPC) – Wellington. It's going to be a phenomenal season."
After airing several of the top polo tournaments in the world in 2022, including the heart- stopping XII Federation of International Polo (FIP) World Polo Championship Opening Ceremony featuring the USA Team, it's anticipated that year two of the relationship will bring even more exposure to the "best kept secret" in sports. The multi-faceted agreement will again bring the finals of the top U.S. polo events to ESPN platforms. Games will be distributed on ESPN2, ESPNU, ESPNEWS, and available on-demand on the ESPN App.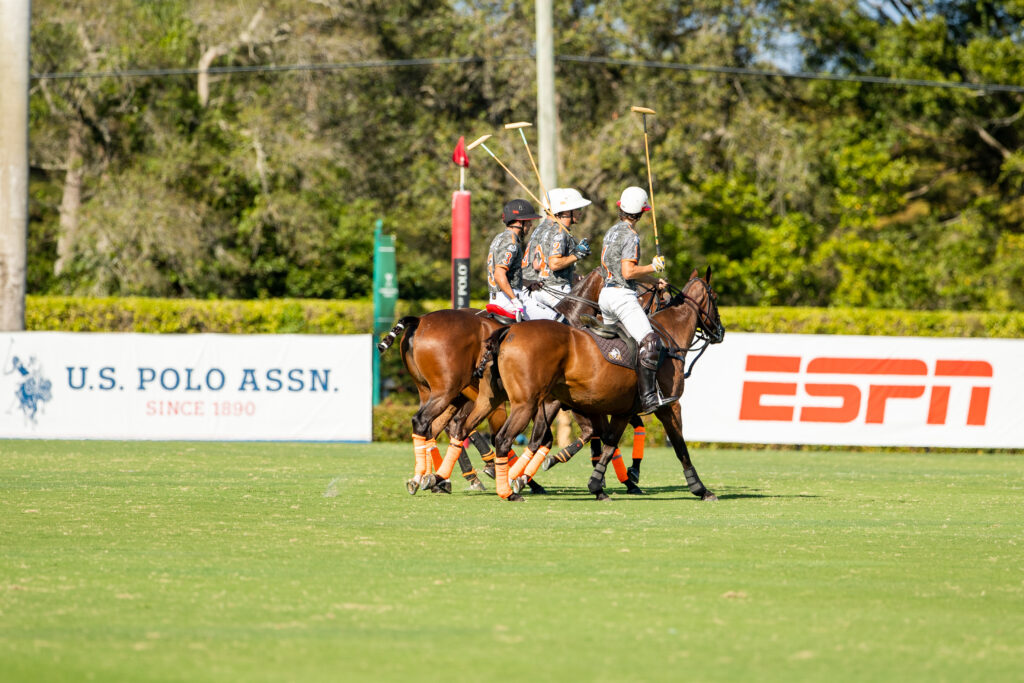 In 2023, games will include the most prestigious tournament in North America, the U.S. Open
Polo Championship® as well as the U.S. Open Women's Polo Championship®, the Women's and Men's National Intercollegiate Championship (NIC) games, and the oldest rivalry in all of polo, the Westchester Cup between the United States and England.
In addition to the games, ESPN will again stream multiple 25-minute made-for-television shows produced by GPE. The shows, called "Global Polo presented by U.S. Polo Assn.," serve as a behind the scenes look into the lives and careers of polo players and horses from around the world. Included in extended media distribution, these shows will air on beIN Sports, Horse & Country, Clip My Horse and Times of India.
"We are honored to collaborate with ESPN, the world's most influential sports platform, on an historic relationship," said J. Michael Prince, President and CEO of USPAGL, which manages the global, multi-billion-dollar U.S. Polo Assn. brand. "We have set our goal of bringing the sport of polo to millions of sports fans around the world."
"By delivering exciting sport and lifestyle content in new and innovative ways alongside ESPN, we look forward to jointly broadening access to the sport of polo in ways that will grow both our sport and the U.S. Polo Assn. brand fanbase today and for years to come," Prince added. "Now fans can watch polo on ESPN platforms, as well as in person at the amazing new NPC facility, in the heart of Wellington, considered the winter equestrian capital of the world."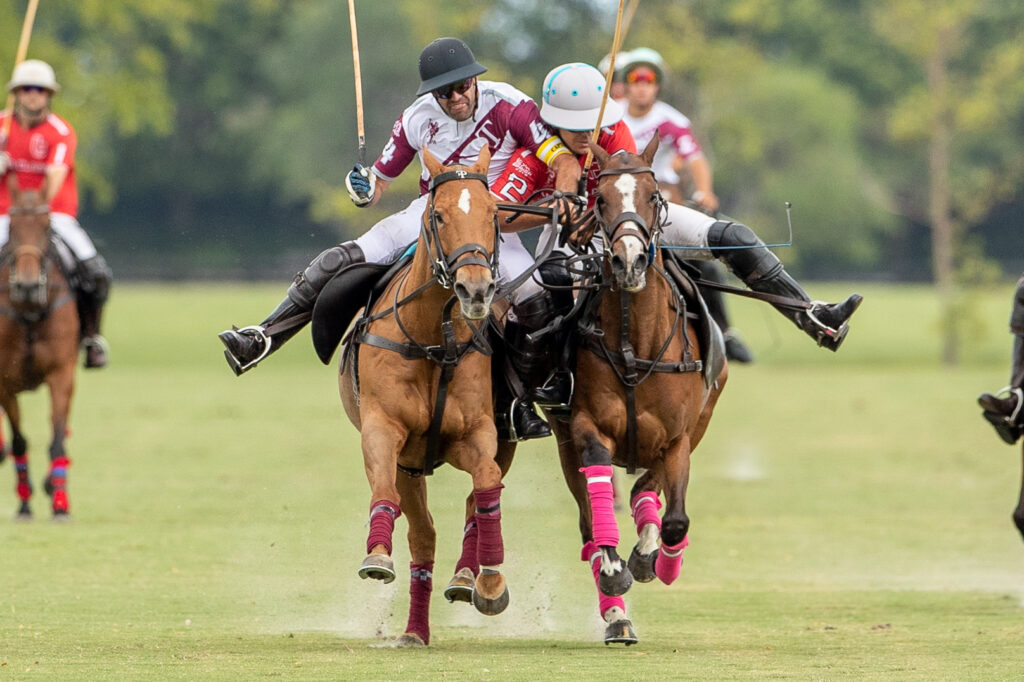 For the most up-to-date information and breaking news, sign up for the Polo Insider newsletter at