Discretely tucked away in a tranquil nest of beautiful back streets, DUKES London is just minutes from Piccadilly. The hotel is the epitome of traditional British luxury. Its sophisticated interiors, antique furniture and beautiful textiles, seem to confirm the rumours that this was one of Princess Diana's favourite hotels. Bond writer Ian Fleming's love of a martini apparently started at DUKES's London too.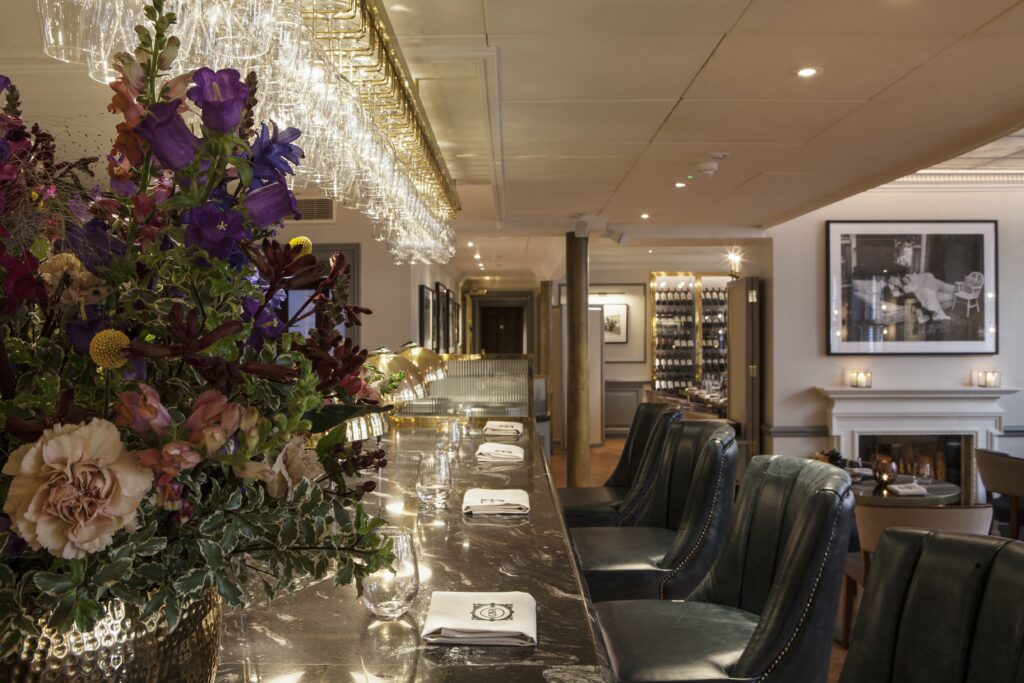 Dating back to 1906, this hotel has 90 elegant and quintessentially British rooms and suites. The largest and most expensive suite in the hotel is the DUKES of Clarence Suite, and it looks like it has been plucked straight from nearby Buckingham Palace, with its thick cream carpets, antique wood furniture and plush heritage textiles. A spacious living room with working desk area leads out onto a balcony with the most spectacular views of the St. James' Mayfair skyline and Green Park. Heading back into the large hallway, there's the en-suite bedroom with spectacular emperor bed and obsidian marble-decked bathroom. Further down the hallway, there's also a second washroom by the main suite door. It's both breath-taking and a real home away from home. You'll want to move in permanently even although its near £2K per night price tag might sadly make this impossible.
All rooms in DUKES London have everything you would expect from an elegant 5-star luxury hotel – crisp white bed linens, the most enveloping of king-size mattresses, beautiful Noble Isle toiletries, cooling air conditioning and cosy robes and slippers. There's also a fully equipped gym and small spa in the hotel. However, the thing that really sets DUKES London apart from London's other luxury hotel offerings, is the incredible staff that give such a personalised service, and who take care of even the smallest of things with un-matched dedication. From the moment you step into the grand reception area, watched over by a beautiful portrait of the Queen, the staff will treat you like you are the most important person in the world. Their genuine love for creating impeccable guest experiences will blow you away and ensure you book a return trip.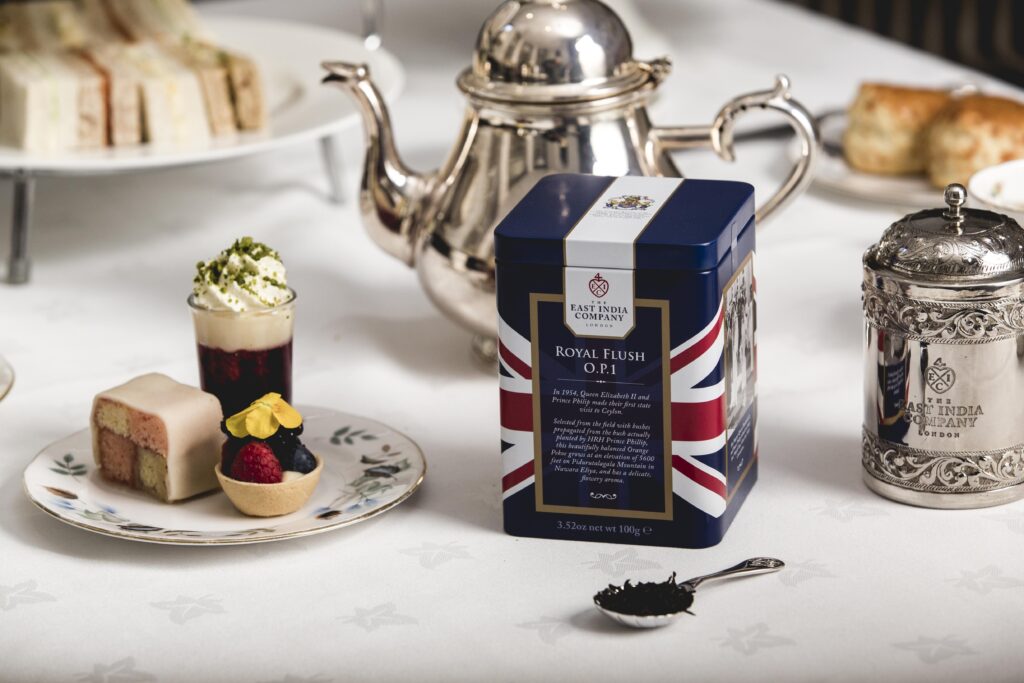 Two things you must ensure you do during your stay at DUKES London is have their afternoon tea and order their famous 'world's best Martini' cocktail. Afternoon tea (from £39.50pp) is served in the Drawing Room or its connected private garden. Sitting there, it's hard to believe you are in central London. Afternoon tea includes a vast selection of teas, crustless sandwiches, warm scones with jam and clotted cream, and beautiful miniature cakes – including a dark chocolate cream horn with black cherry cremeux, pecan pie with white chocolate and caramel, and an apple and blackberry gateau.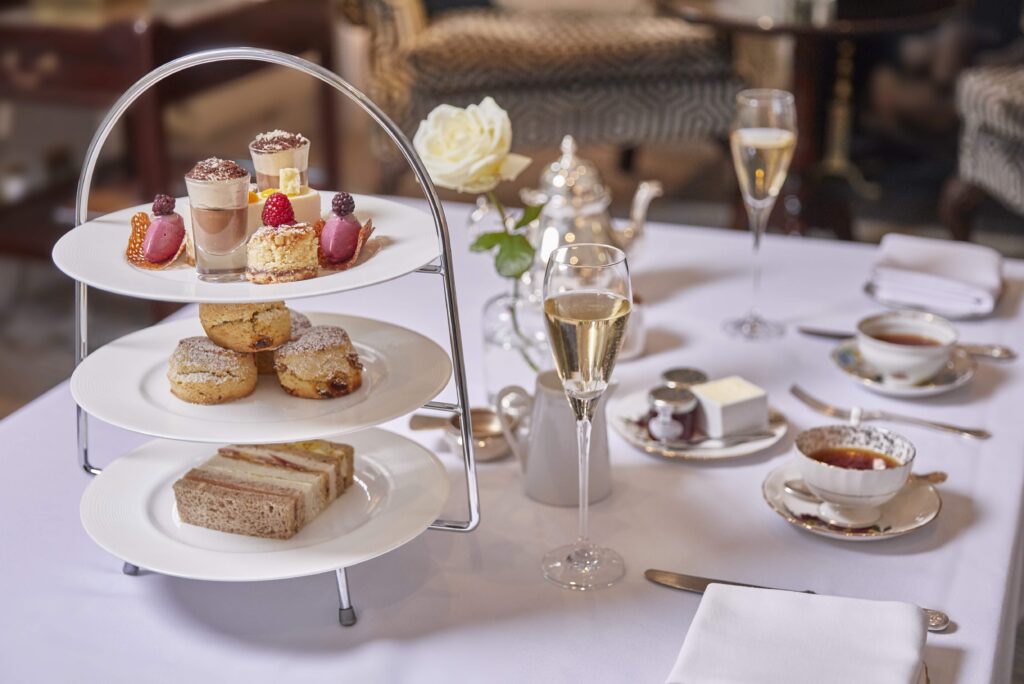 Ian Fleming's beloved Martini from DUKES Bar is still served from a traditional Martini trolley and mixed in-front of you, making it a really unique experience. The New York Times described it as 'one of the world's best Martinis', so it's a must-try. Nothing is too much trouble for the staff here, and they can even arrange a private picnic lunch in Green Park, as well as clear up for you after it too.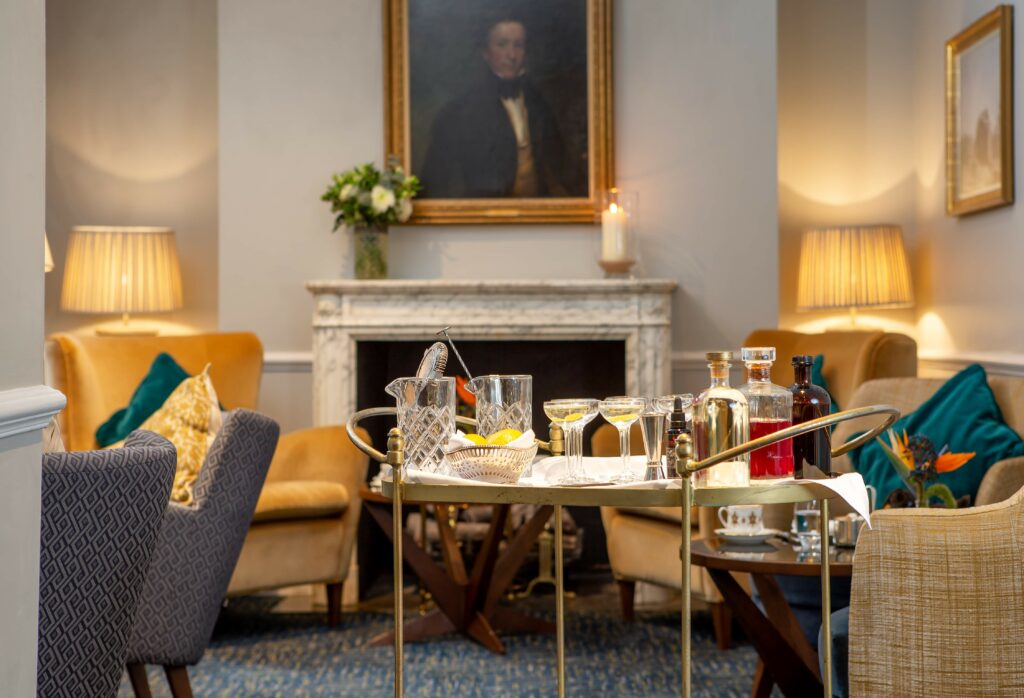 DUKES London is the perfect hotel for those who want to experience traditional British elegance and luxury. Fans of the Royal Family will enjoy an insight into their classically British interior style and traditions. The staff will make you feel so special and will ensure you enjoy the most perfect trip to London.
Nightly rates at DUKES LONDON, in a DUKES room, start from £350 inclusive of VAT and breakfast. For more information please call 020 7491 4840 or visit www.dukeshotel.com