Bentley Showcases All New Flying Spur At Chantilly Arts & Elegance
Bentley Motors will celebrate its centenary year at the Chantilly Arts & Elegance on the 29th and 30th June by revealing its latest model, the all new Flying Spur alongside the iconic S1 Continental Flying Spur.
The event, which revives the French tradition of Concours d'Elegance harking back to the 1920's, draws a distinguished crowd from all around the globe which all come together to celebrate the history and the future of extraordinary automobiles.
Bentley will display the all new Flying Spur together with the current model range and the historic cars which have paved the way in Bentley's 100 year history.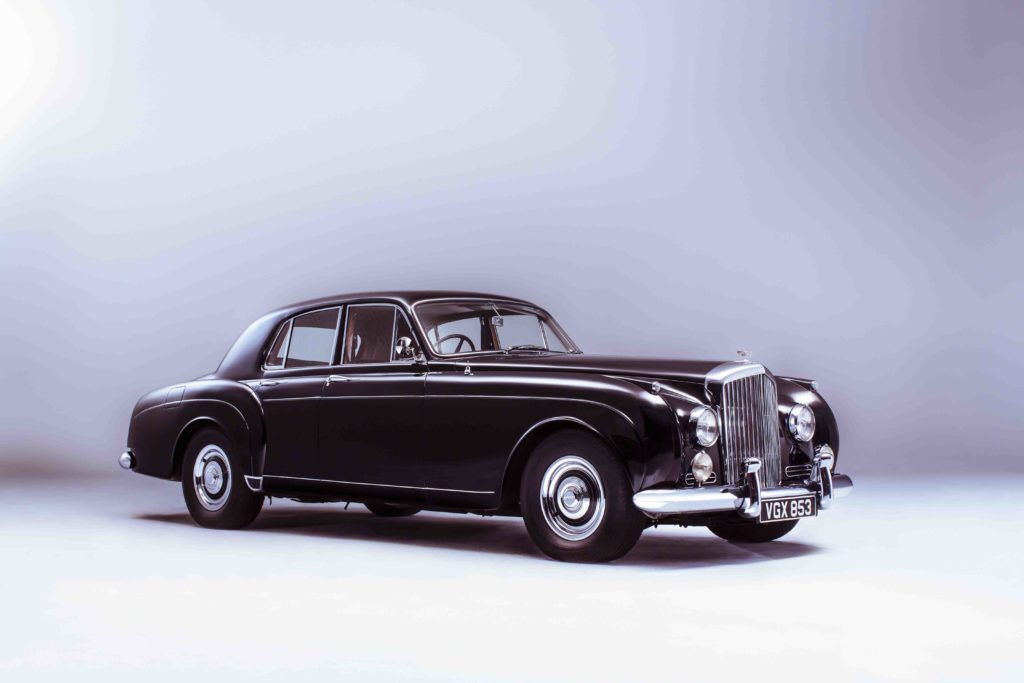 Bentley's latest luxury four-door Grand Tourer will be on show in the Manufacturers Village, located on the famous grounds of Chateau Chantilly beside the R-Type Continental from 1953 and the S1 Continental Flying Spur from 1958. In addition to the historic line-up, the Bentayga V8, Continental GT and the Continental GT Convertible will be on display.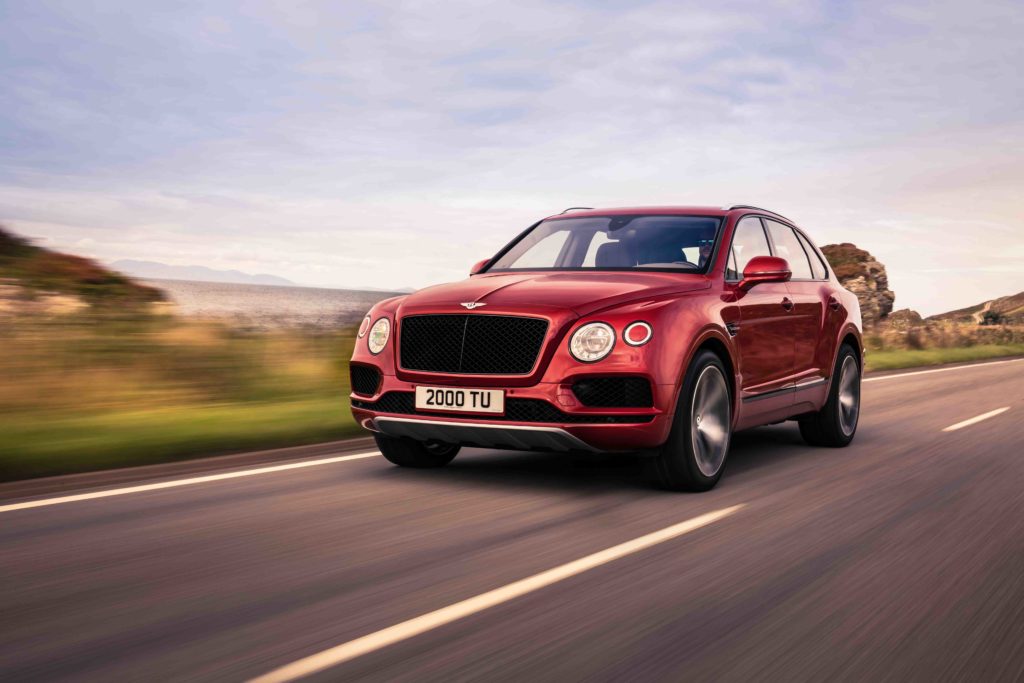 Parallel to the unique exhibition at the Manufacturers Village, three classes in the Concours d'Etat will be devoted to the marque from Crewe, UK. They comprise 17 cars from 1928 to 1963 – racing and road-going, open and closed models – including the amazing Bentley Blue Train.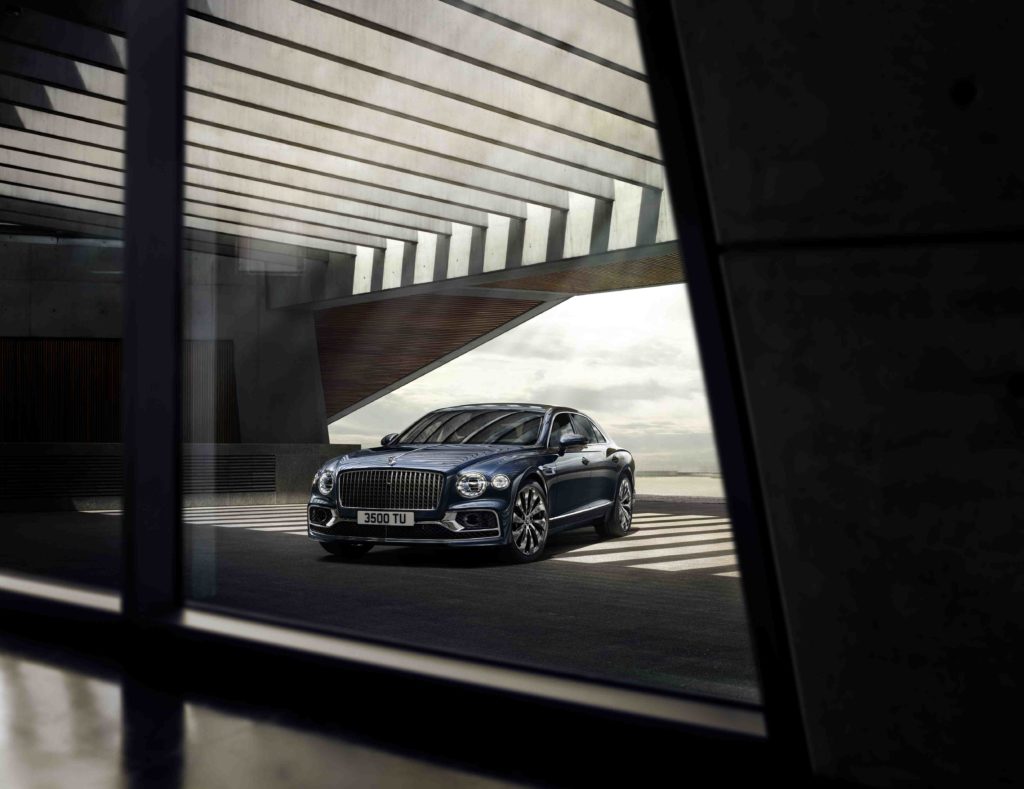 Bentley's Centenary – 100 Years of Extraordinary
 
In 1919 Walter Owen (W.O.) Bentley created a company with a simple objective: to build "a fast car, a good car, the best in its class". This guiding principle has driven Bentley ever since, pushing the brand forward and making it the leader in automotive luxury around the world today.
The 10th of July 2019 marks Bentley's 100th year and this extraordinary milestone – reached by only a special few companies – will be a cause for celebration of the company's history, its global success today and its exciting future.