The Zannier Foundation has been supporting underprivileged children in Cambodia since 2001, so when it was time to introduce the Zannier Hotels to a new market, this exotic country seemed like the natural choice. Built with respect for nature, Zannier Hotels Phum Baitang is a tasteful jungle retreat nestled peacefully on the outskirts of Siem Reap.
The Zannier Hotel's team of designers spent three years travelling around Southeast Asia searching for inspiration in unassuming villages, antique markets and sacred temples. At the end of the cultural expedition they came up with 45 stylish villas modelled on traditional stilted huts and adorned with rustic furniture, wooden sliding doors, lantern-style lighting and carefully selected objets d'art. Spread amongst 20 acres of lush tropical gardens and verdant rice fields, the resort boasts a freeform saltwater swimming pool, an elegant spa, two laidback restaurants and an atmospheric cocktail bar.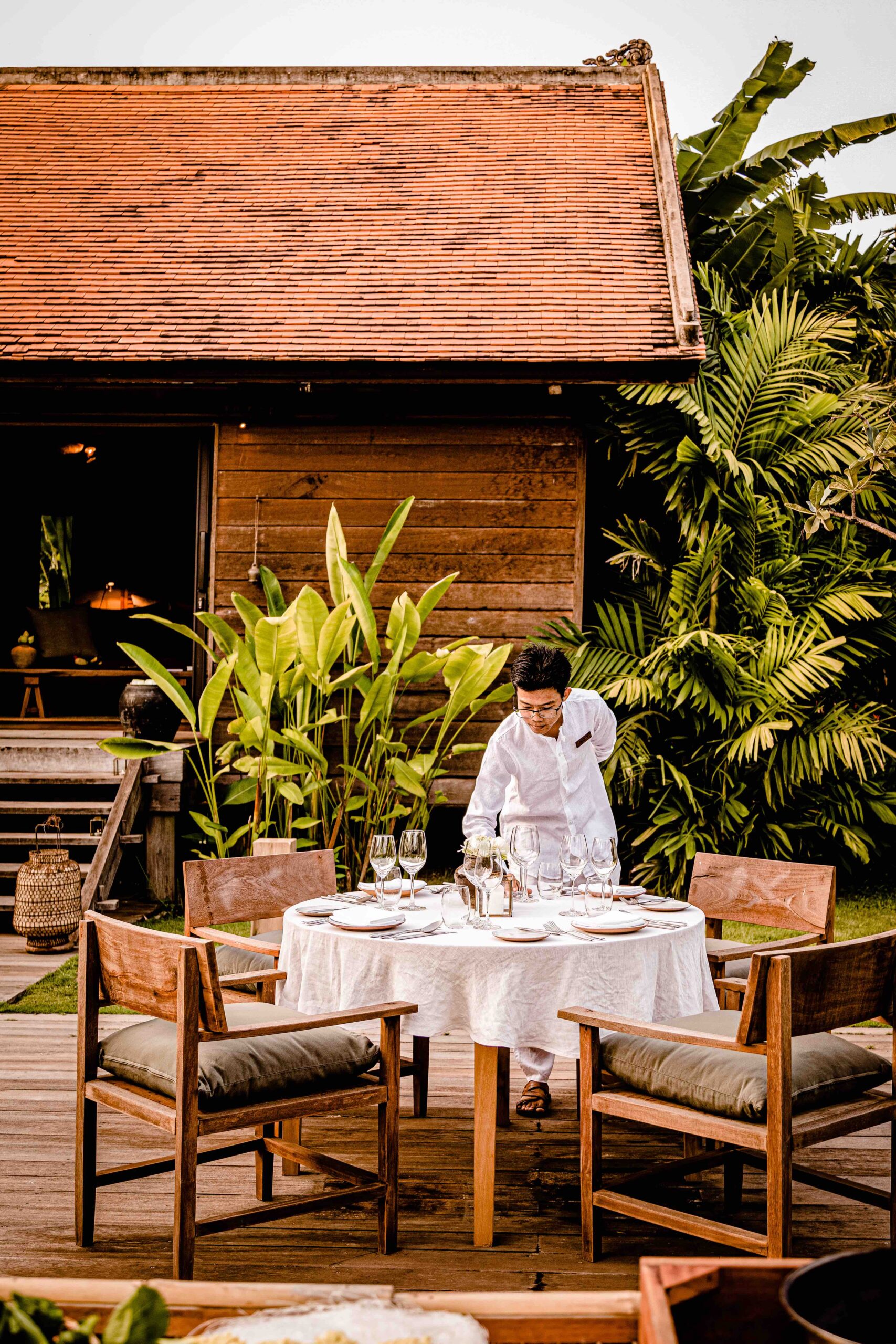 Fall in love with Cambodian cuisine while dining at the resort's humble yet chic restaurants. Embracing local ingredients and cooking methods, Bay Phsar offers a tantalizing array of authentic Khmer dishes while Hang Bay serves fusion and international fare inspired by the country's colonial past. The relaxed ambiance of The Sunset Lounge provides a perfect spot to watch the sun setting over the lush paddy fields. Savour a malt whiskey or a glass of wine in a century-old farmhouse, carefully restored and decked out with rattan chairs and oriental carpets.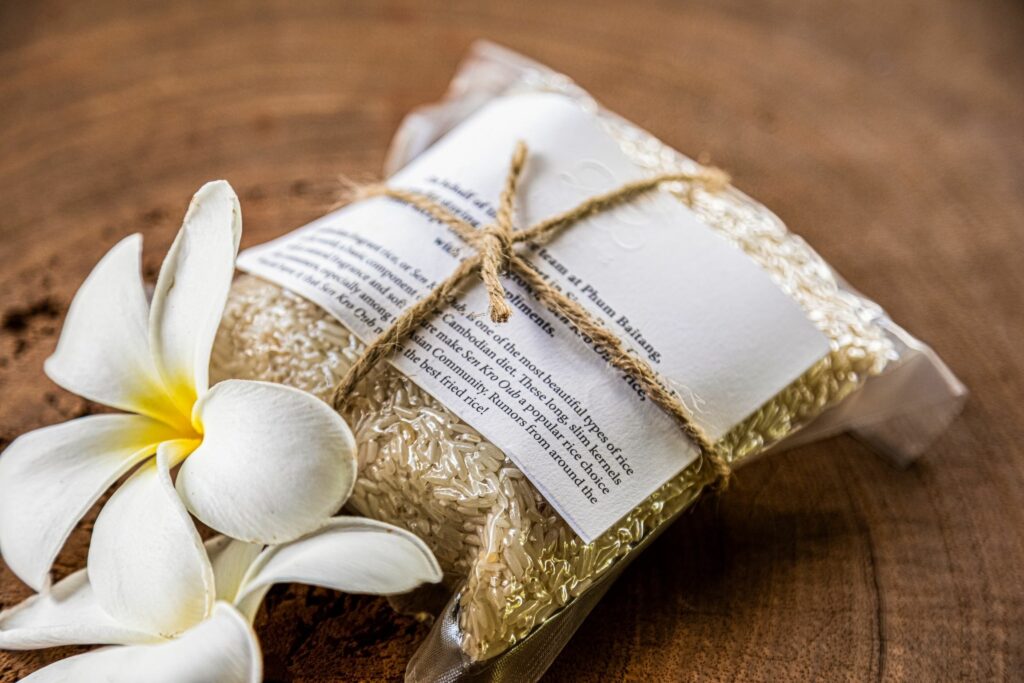 Nurture your senses at the intricate Temple Spa imagined as an architectural tribute to the sacred Angkor ruins. The menu fuses traditional therapies and modern day relaxation techniques spanning the globe from Tibet to Sweden. Adopting a tailored approach to wellness, the enthusiastic team of skilled practitioners provides a series of holistic treatments using all-natural beauty potions formulated with hand-crushed herbs, roots and spices as well as organic cold pressed oils and rose water.
Immersed in both the ancient heritage of Angkor and the contemporary culture of nowadays Cambodia, Zannier Hotels Phum Baintang makes a lavish base to admire the spiritual majesty of sacred temples, delve into the vibrant nightlife of Siem Reap or join a leisurely cycle tour through the timeless landscape of swaying palms and lemongrass meadows.