We all want that coveted bronzed summer glow, but exposing your skin to the sun is no way to go about it. Instead, use makeup and fake tan products to give your skin a healthy sun-kissed look, without any harmful sun exposure.
Bronzed skin is such a coveted look in summer, so it's important to understand why sunbathing is not a safe option to achieve this. I spoke to cosmetologist Leyla Yusupova from the CP Medical Clinic in Chelsea about how to protect your skin from the sun's harmful rays.
She said "Firstly one should not appear in the sun during the daytime from 11am to 5pm . Minimum solar activity hours are from 7 am to 10.30am and from 4.30pm to 6 pm. Secondly, always wear a wide-brimmed hat, and thirdly, a cream with high-factor SPF. SPF should consist of physical factors of protection such as titanium dioxide or zinc oxide. Other organic ingredients in the formula e.g. titanium dioxide or zinc oxide is an advantage. 1ml for face is a sufficient amount. You should reapply your SPF every 2 hours".
Instead of looking to the sun to give you a natural tan and glow, look to beauty products that can help you cheat that bronzed glow look –
Amanda Harrington Ultimate Gradual Tan – £28 from Amanda Harrington
If you want your fake tan to apply evenly and last longer, this is the key to that. This fake tan body 'primer' will create the perfect base for your fake tan. Not only does it give you a longer lasting tan, but it also illuminates the skin with light-reflecting particles, and hydrates it too. Collagen and Hyaluronic Acid plump and firm the skin; Aloe Vera cools and soothes, and Shea Butter and Almond Oil condition and improve skin texture. This primer can be used on it's own for a gentle sun-kissed glow, or use it under your fake tan to give amazing results.
Amanda Harrington Illuminating Bronzing Mist – £28 from SpaceNK
This ultra-fine mist not only gives you bronzed skin, but it also contains light-reflecting particles to give you the glow too. Spray for that dewy beach look and semi-permanent colour. This mist also contains CQ10 to promote firmer skin and deliver antioxidant protection. There's also collagen in there, to keep your skin plump and bouncy. The ideal way to top up your fake tan or keep things subtle.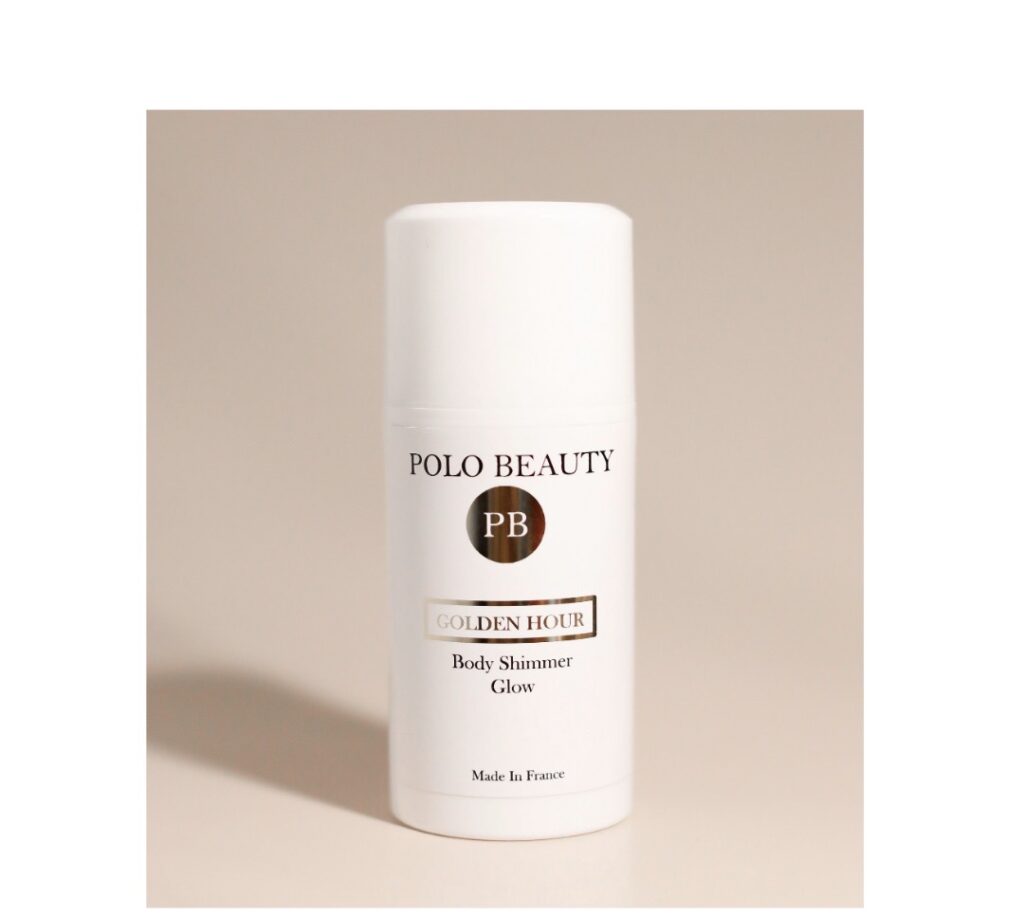 Polo Beauty Golden Hour – 69€ from Polo Beauty Group
Not only does this give you the dreamiest bronzed, glowy skin; but it smells incredible too. This glow oil will give your decolletage some serious shimmer, as well as nurture and condition your skin. Virgin Marula Oil and Chia, Organic Babassu, Jojoba and Macadamia oils will moisturise and smooth your skin; and the feminine scent (from 10 natural fruit and flower extracts) is incredible to layer under your favourite fragrance for summer. It's all-natural too.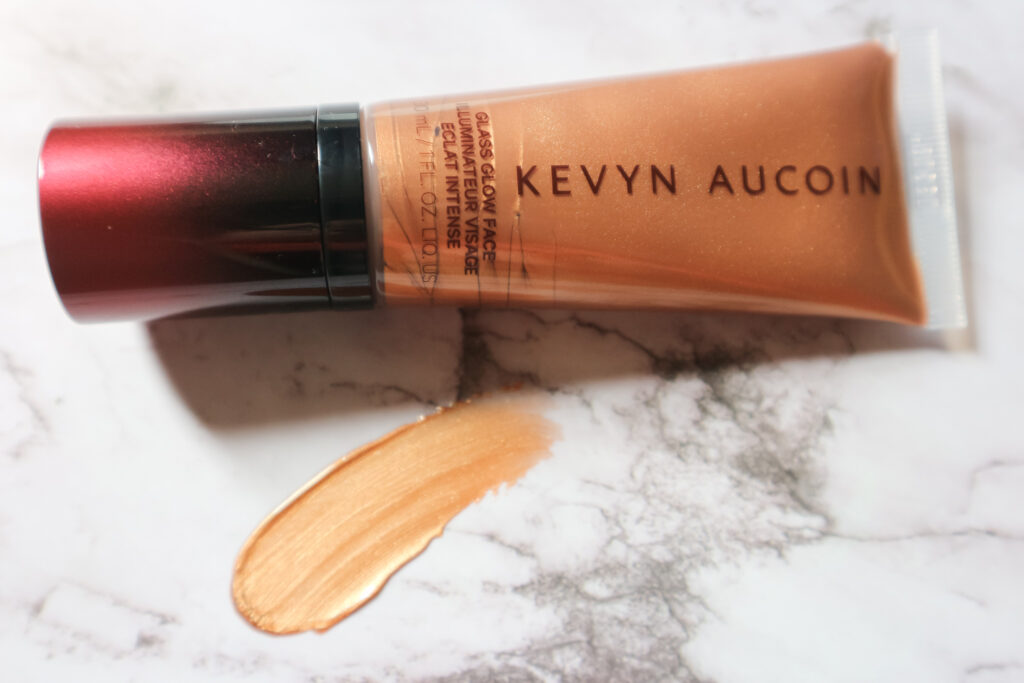 Kevyn Aucoin The Glass Glow Face and Body Illuminator in Spectrum Bronze – £26 from Cult Beauty
This liquid bronzer works it's best on the face and body when mixed with your favourite body moisturiser for as intense a bronzed shimmer look as you desire. It's incredibly glowy and is like molten metal on it's own. It will hydrate your skin, add colour and give you that coveted lit-from-within radiance. Passionfruit Oil and Marula Oil give your skin a boost of omega fatty acids and antioxidants to condition and protect it too.
Estee Lauder Bronze Goddess Matte & Glow Bronzing Trio – £34 from Look Fantastic
Every year, the Estee Lauder Bronze Goddess collection is hotly anticipated and collected by addicts of it's summer beach scent and the gorgeous bronze tones it adds to your skin. One product from this year's collection is this stunning bronzing and highlighting trio. One medium matte bronzer, one deep matte bronzer and one shimmery highlighter can be used to contour or just add colour and glow to the skin. The compact is stunning to have in your handbag too.
Huda Beauty Tantour Contour & Bronzer – £26 from Cult Beauty
This versatile, deeply pigmented cream matte bronzer is sweat and water resistant; making it the ideal companion for a trip to the beach or pool. If you are on vacation in a hot climate, this is your new best friend. It has a buildable and easily blendable formula, meaning you can give your skin a subtle hint or colour or really build up the intensity.
Find out more about what i'm loving on my Instagram @lpearsonsmith.