Welcome to our favorite part of the year!
The best Christmas gift guide for yourself and your loved ones.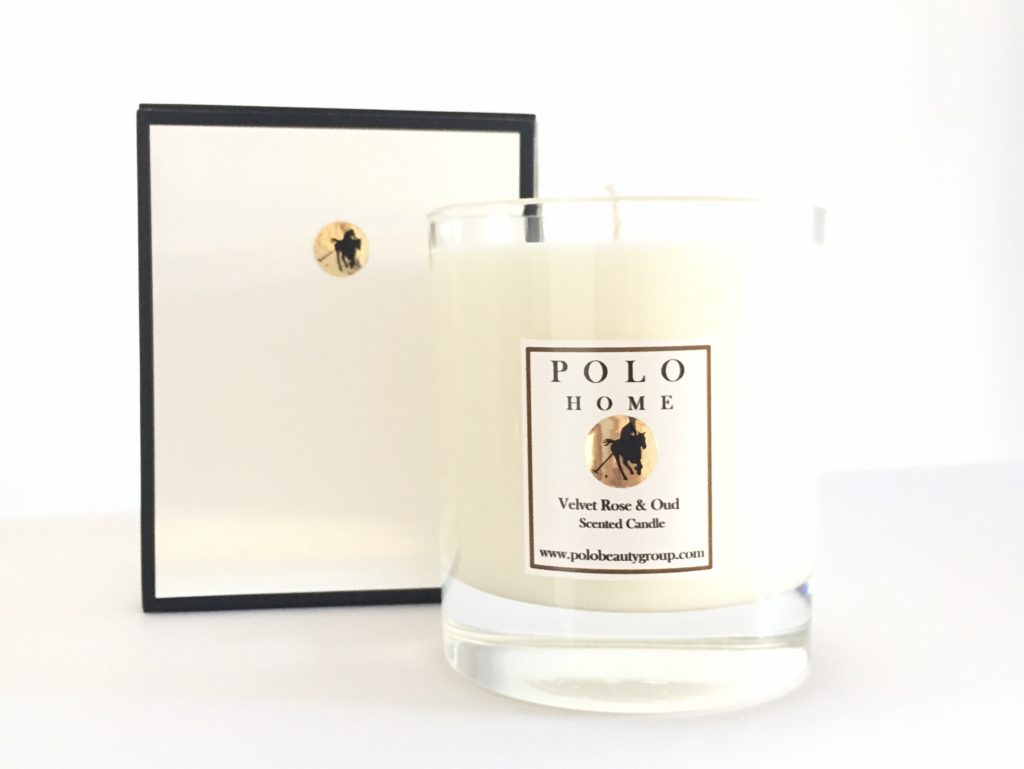 THE ULTIMATE SCENT EXPERIENCE with Luxury Scented Candles by POLO BEAUTY GROUP and their POLO HOME collection.
You can never go wrong with a beautiful scented candle as a gift. Create the warmest of welcomes with the Velvet Rose & Oud Scented Candle. Its generous proportion brings a wonderful ambiance to any space. Add an air of sensuality.
---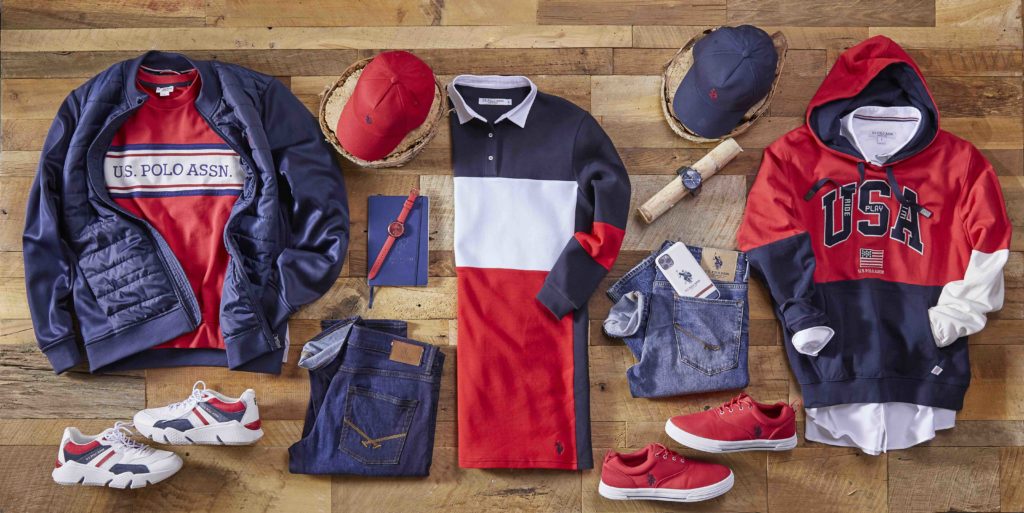 MUST-HAVE FOR POLO SPORT & LIFESTYLE LOVERS, get yourself or your loved ones something for christmas from U.S. Polo Assn. clothing brand.
A clothing brand that truly reflected the spirit of the sport of polo and helped support the activities of the United States Polo Association (USPA). This holiday season looks different from years past, but that's all the more reason to celebrate those near and dear with a carefully chosen gift. U.S. Polo Assn. has something for everyone in your family.
---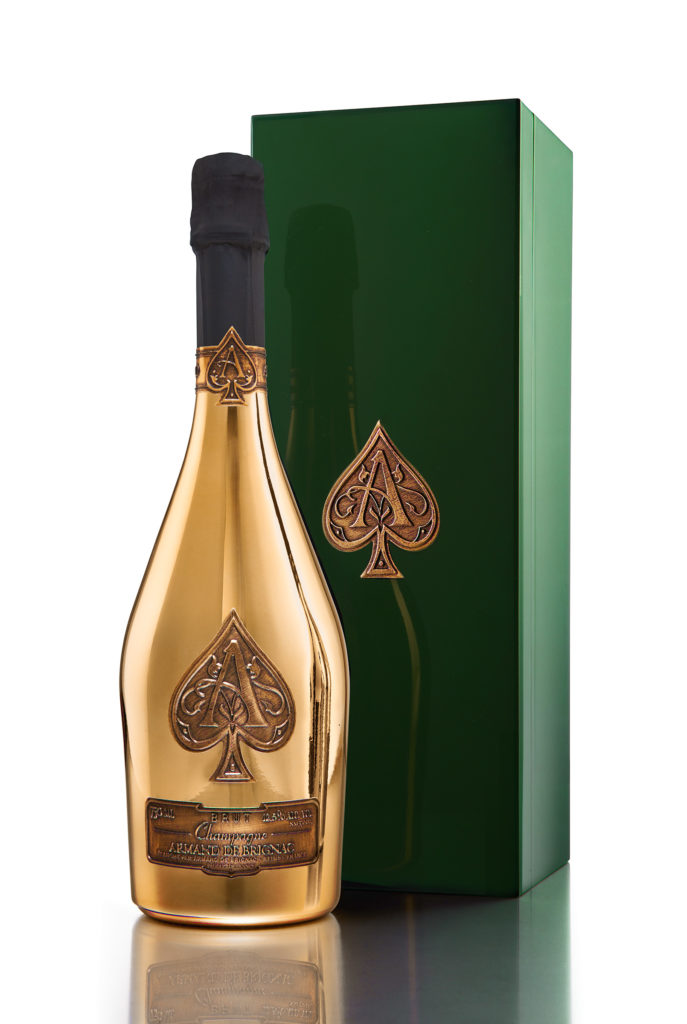 LIMITED-EDITION CHAMPAGNE BOTTLE by Prestige champagne brand Armand de Brignac.
Harrods Édition Spéciale Brut Gold a highly collectable limited-edition gift set. Just 300 of the Harrods Édition Spéciale Brut Gold sets have been created.
Each giftbox is inscribed with its unique number (1 to 300) emblazoned on a special pewter label, showcasing the rarity, exclusivity, and collectability of this special collector's edition. The giftbox also features a custom nameplate affixed to the inside, to mark this exciting collaboration.
It is the first time ever that the prestige brand has changed the outer color of its box and the first time Harrods has collaborated on a special edition champagne gift for its discerning wine customers. 
---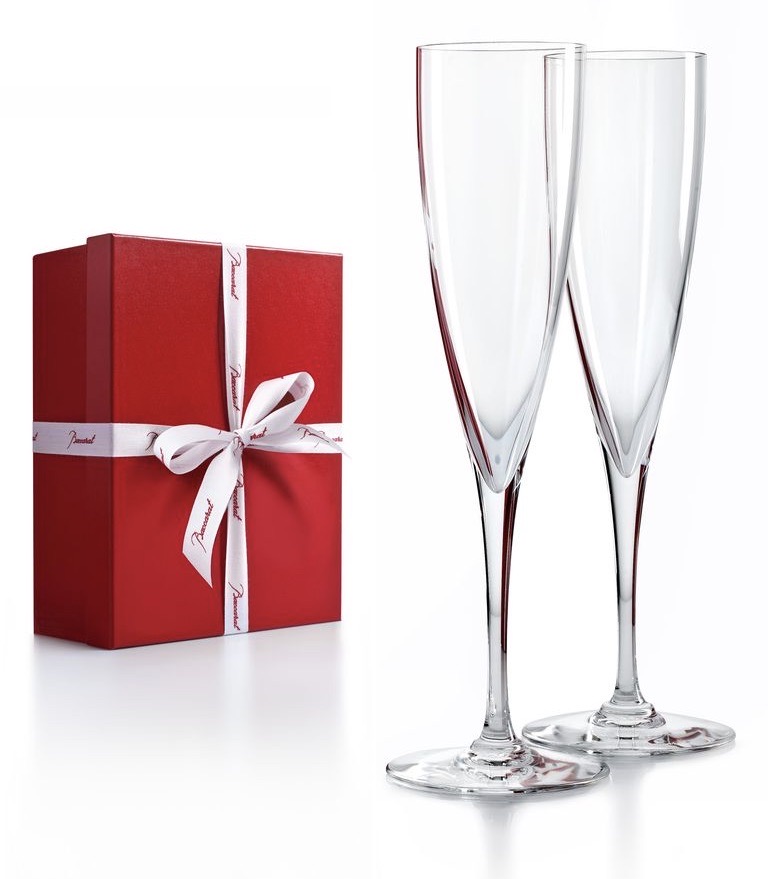 Baccarat Crystal Champagne Set
For champagne lovers, drink in style with this set of crystal glasses from the iconic brand Baccarat. 
Toast your magical night with this stunning set of champagne flutes with a signature silhouette that is clean, sophisticated and sleek.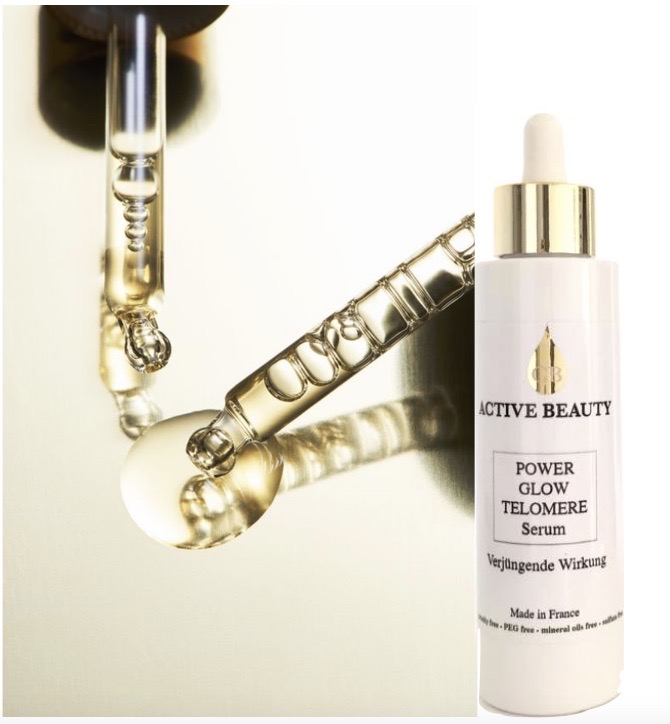 FOR ALL BEAUTY LOVERS THE ACTIVE BEAUTY is the perfect christmas gift.
The Luxury Of Nature, deep working formulas, with a high concentration of BIO Active natural ingredients, are developed by the research and development laboratory, in order to offer a revolutionary luxury range of natural unique and effective products that deliver healthier, better protected, more radiant – looking skin – for you.
---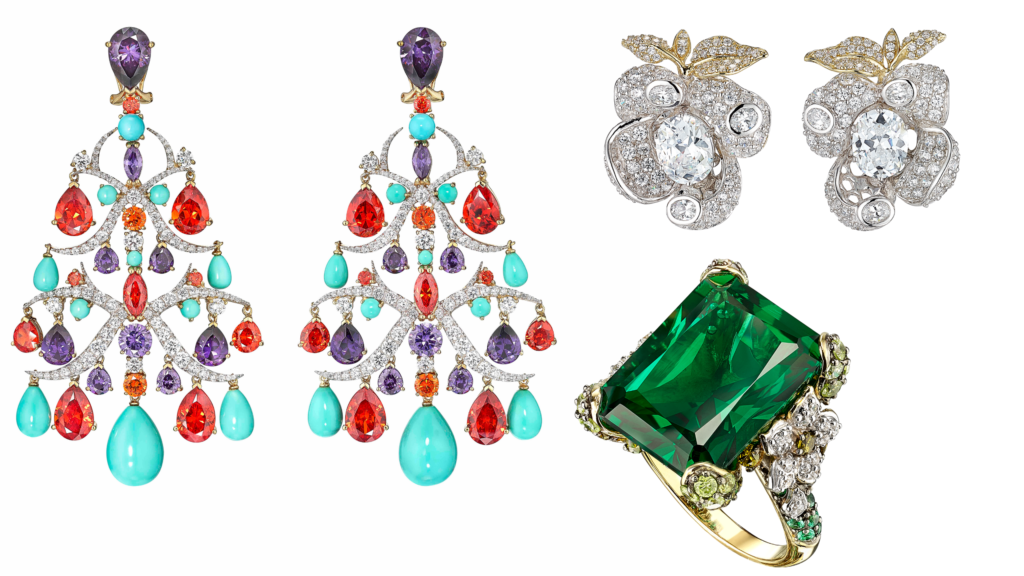 SPARKLING JEWELLERY by Anabela Chan, ideal for a glamorous christmas evening.
The best jewellery gift you can make from Anabela Chan. There are so many amazing jewellery gifts to give and jewellery makes an excellent present for pretty much any woman in your life. Anabela Chan also offers a Virtual Appointment with a jewelry specialist, you can book your appointment via email at: sales@anabelachan.com