Ulysse Nardin Freak P001, the Very First Freak Prototype Watch Sold at Phillips' Auction for 126'000 CHF
While a staple within the Ulysse Nardin collection for the past 20 years, we cannot highlight enough that the Freak was – upon its release in 2001- one of the most forward thinking, ground breaking and influential watches of its era.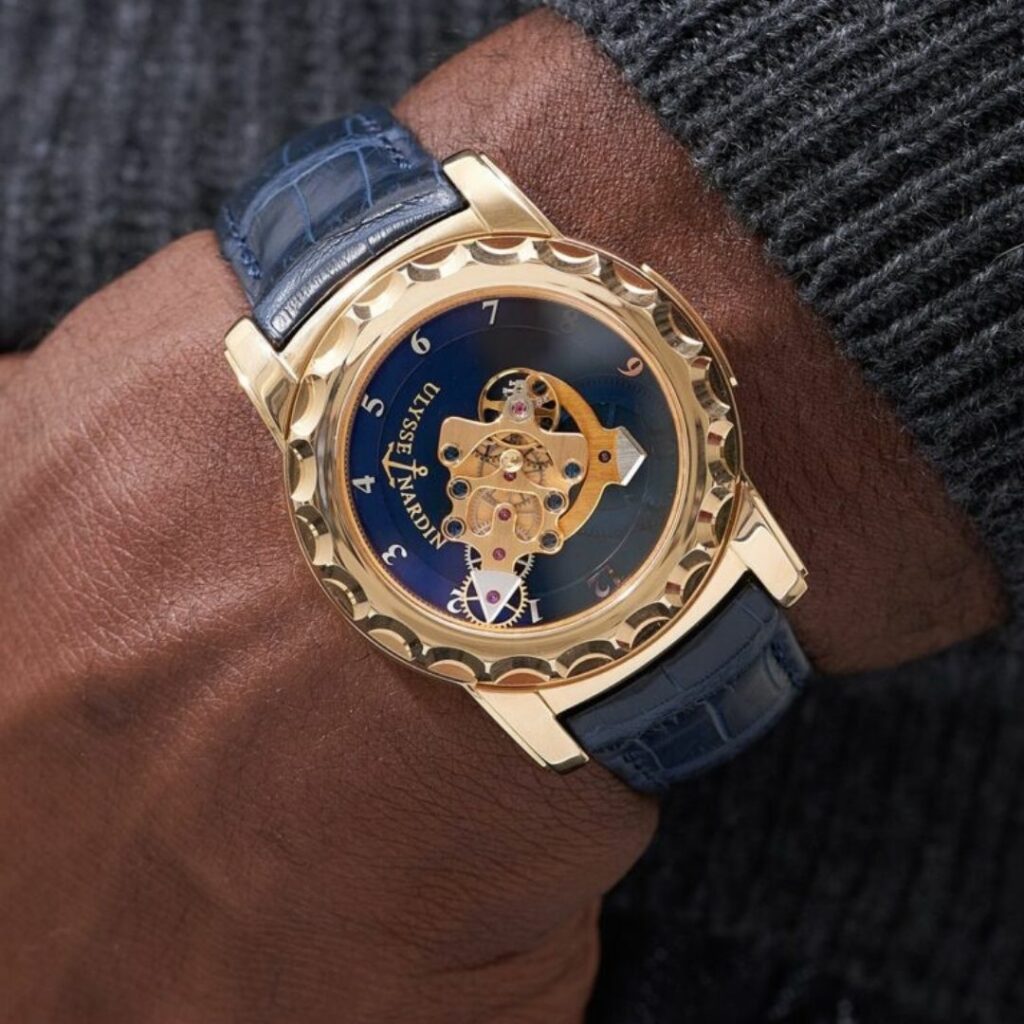 The Freak started off as a central carrousel "tourbillon" project originally designed by Carole Forestier Kasapi and implemented by genius watchmaker cum philosopher and Ulysse Nardin's technical director: Ludovic Oeschlin. The result was nothing short of the extraordinary with the Freak featuring a brand new dual direct escapement using – a first in watchmaking – silicon escapement wheels. The revolving movement was visible on the dial side, the gear train and escapement rotating once every hour doubling as the minutes hand.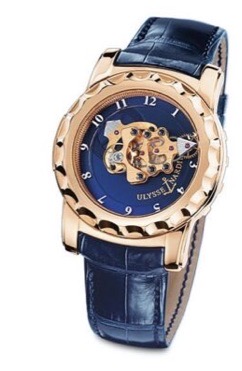 Ulysse Nardin's dual direct escapement incorporates two escape wheels operating alternatively and giving two impulses per oscillation. To obtain the best possible results these escapement wheels needed to be as light as possible, thus the novel and groundbreaking use of silicon (which had the further advantage of not needing lubrication). The watch was further wound using the back bezel and time was set using the grooved top bezel.
The present watch is the prototype P001 of this disruptive and historically relevant piece that changed the face of watchmaking as we know it.