We had the pleasure to talk to Architect & Designer Giuseppina Arena who creates unforgettable, functional, and exquisite spaces that strongly reflect the client's personality. With her signature styles, she has built an elite clientele and is notably recognized for her chic and timeless interiors.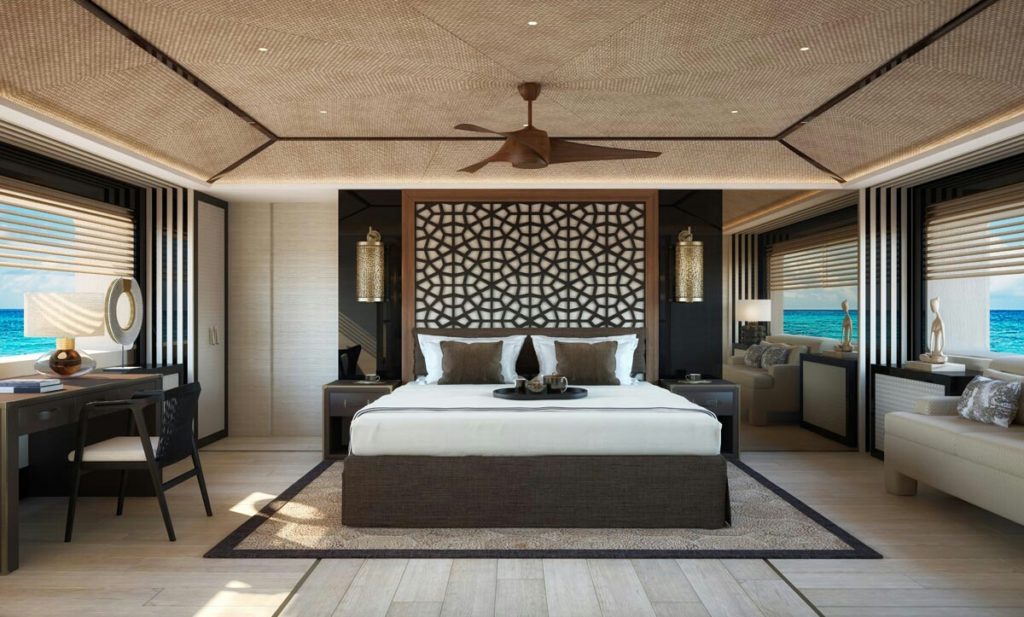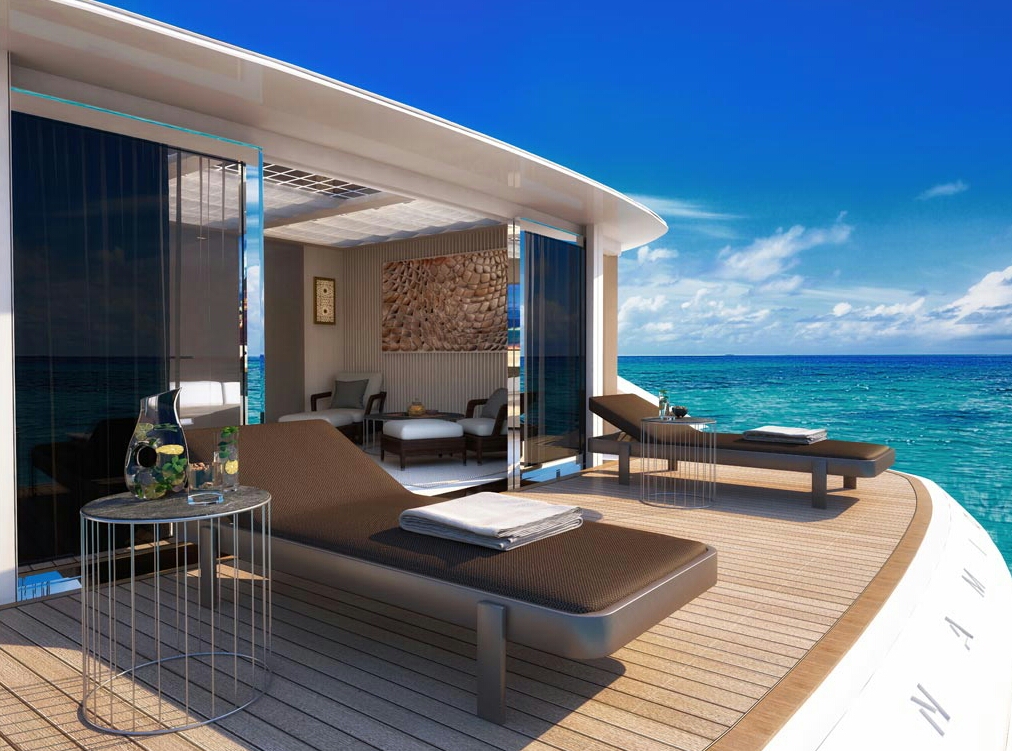 Tell us a bit about yourself, how did you start your career?
I graduated at the University of Florence with a Bachelor's Degree in Architecture in 1998 and immediately after that I obtained a Master Degree in "Yacht Design" at the same University. In 1999 I joined the Princess Cruises Design Center where I designed beautiful and luxury cruise ships, working at every level of the design.
In 2003 I joined the Intermarine Group where I experienced in Military vessels and Fast Patrol Boat winning a National Competition with the 13 feet.Three years later I joined the Admiral Shipyard, a premier yacht building company, designing and managing aluminum high performance superyachts.
In 2007, I joined Ferretti Group where I designed the interiors of several luxury yachts, managing the construction process for all the brands of Ferretti Group. I developed working relationships with specialist suppliers, craftsmen and Italian specialized artisans and developing partnership with the most important furniture firm in Italy.
In 2012 I was appointed Architect and Interior Designer for the Americas, and I moved to Miami where I established a specialized interior design center and capability for Americas. I oversee the design process of Ferretti Group vessels maintaining the standards of excellence established by the company and the needs and demands of the U.S. market, leading the interior design and configuration for all American inventory for over $100m per year.
I was also in charge for the Design and Project Management of the Ferretti Group Retail Stores globally, set up in Palm Beach (FL), Miami Beach Marina (FL), Newport Beach (CA), Bahia Mar (FL), Newport Beach (CA), Mexico City (Mexico, Hong Kong (China), Lima (Peru').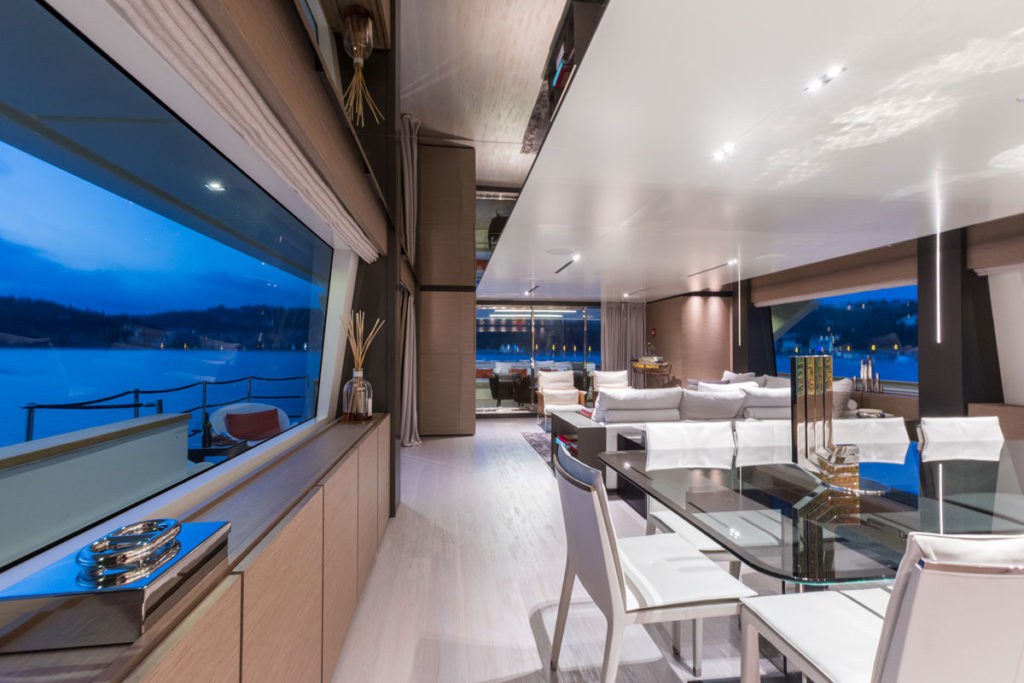 What do you think are the main design elements to consider when it comes to designing a superyacht?
First of all is really important to understand how the client will use his yacht, and which are the feelings he is looking for when he stays onboard, and he sails. The second step is listening very carefully which is his preferred style, interior mood, preferred colors.. etc.
The important elements to consider first of all is the floor, since all time on the yacht is shoes off, the second is the ceiling height, that in some yachts, is not so relevant, and in this case is necessary to use abundance of undirect lights, and reflecting materials as high gloss lacquer finish. The most important thing by the way, is keeping the strong connection with the sea and the exteriors, in every cabin, and commons spaces.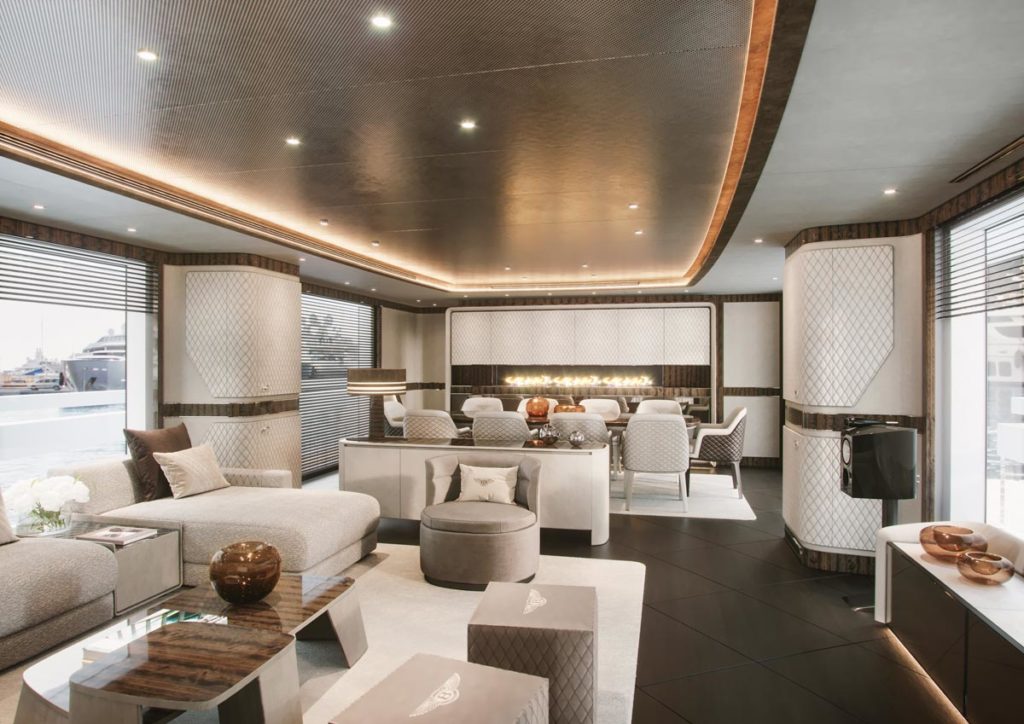 You are not only designing yachts, you have also residential projects, what are the most important design elements there?
I use a lot natural materials, and I think is important as in the yachts, in the residential as well, to be surrounded by the elements that give you a certain emotion and feeling as the leather, stone, wood, cotton, linen. In yachts you can touch almost everything around you due to the limited volumes of the interiors, that allow to have a direct contact with ceilings, partitions, etc.. and even if the residential projects sometimes for the double height ceiling, for example, this connection is not so easy, it is still possible to feel the origin of the natural elements.
Do you have a favourite of all the projects you have done?
I just completed to design a 165' Superyacht in "Maldivian Style" and I think is one of the most original project I ever did.
How can you characterize your style?
Timeless, elegant, sophisticated and unique, for the high customization that drives all my projects (either yachts or residential).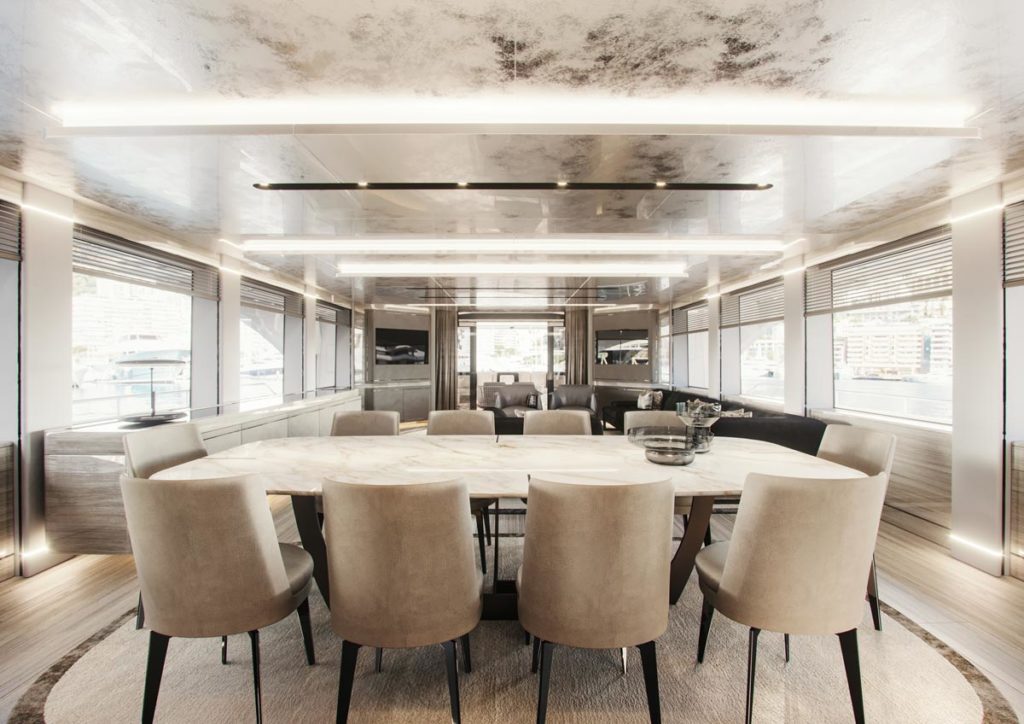 Who you would like to design something for?
If you mean for which shipyard, it would be LURSSEN in Bremen, if you mean the person for whom I would like to design is Keanu Reeves.
Are there any architects from the past that you appreciate a lot?
Frank Lloyd Wright, who believed in designing structures that were in harmony with humanity and its environment.
Are there any new exciting projects that you are currently working on that you would like to share with our readers?
I am now designing for two very important luxury brands, that come from the fashion world, a "Limited Edition" interiors for a European shipyard. These important brands proposed me to create a concept that would allow to introduce themselves in the yacht industry.
What is one motto you life by?
"Choose a job you love, and you will never have to work a day in your life."