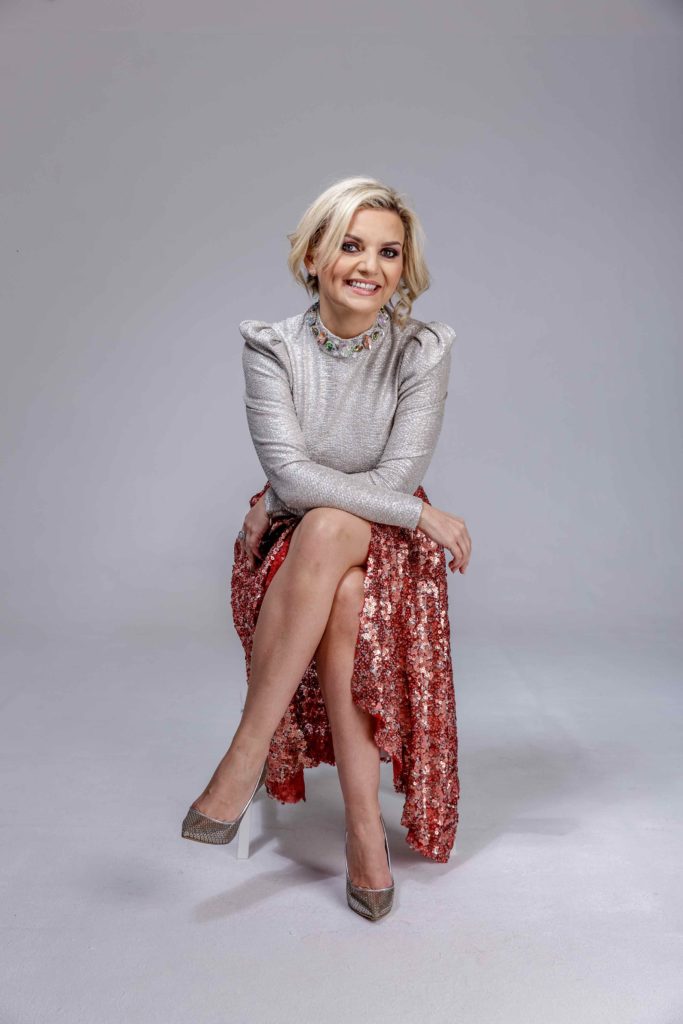 Please introduce yourself and tell us a bit about yourself and how did you started your career?
I'm a leading brand collaborator, focused on Brand2Brand and Micro-Influencer to Brand matchmaking. One of a new generation of successful creative collaborators bringing together adjacent and ancillary brands and helping harness their joint potential in pursuit of new and receptive global markets.
Finding new customers is the major challenge businesses face today. And even with the biggest box of communication tools we've ever had at our disposal, it's becoming harder and harder to be heard. In a collaborative environment, strategic brand partnerships connect talent, goods and services which allows ideas to flourish; empower rising stars and revitalise established names.
I started my career in recruitment: the ideal industry to grow a great matchmaker. I've worked extensively with prestigious lifestyle, fashion, beauty and travel brands for two decades. Built my own award-winning recruitment business from scratch. And for the past five years, my energy, experience and skill has been focused on developing The Caviar Spoon: a unique net-positive ecosystem where Brand2Brand and Micro2Influencer Brand collaboration flourishes.
To date The Caviar Spoon has brought together luxury travel brands and emerging artists; platformed collaborations between various products and illustrators; connected leading skincare brands with global resorts and we are speaking at the Arabian Travel Market in April around Collaborative Tourism so keep your eyes peeled.
I believe there are extraordinary brand matchmaking possibilities everywhere. Sometimes the most unusual or unexpected combinations make the most incredible connections. My role is to be the first to spot that potential, nurture each and every opportunity and produce astonishing, cost-effective and exceptional brand-building results.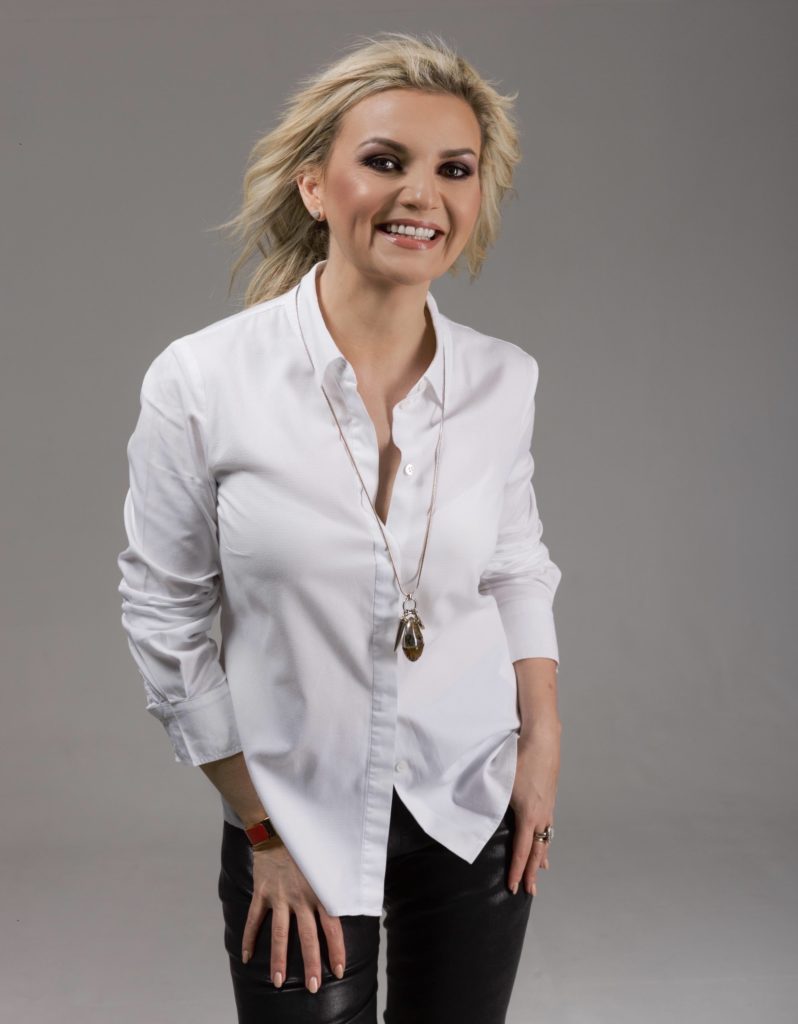 Your online business The Caviar Spoon is a luxury lifestyle platform, what would you say for who is it?
The Caviar Spoon is a global networking platform where carefully curated brands and exceptional individuals collaborate, form creative partnerships, explore opportunities and flourish in an empowering, supportive and constructive business environment. Customer facing, The Caviar Spoon online is also go-to influential and unbiased editorial content, cultural intelligence, insight on travel and lifestyle, a source of inspiration and ideas for our subscribers.
Taken up a level, The Caviar Spoon is a creative, net-positive ecosystem providing a platform for brands to connect, collaborate, innovate and evolve; grow their profiles; find new customers; launch ideas; discover opportunities and build powerful strategic partnerships. Taken collectively The Caviar Spoon becomes a complete environment which nurtures business and gives brands a valuable and measurable media presence without unnecessary spend on PR, Marketing and Social Media.
We are based in Dubai but operate heavily in London and soon to be New York but saying that, if there's a collaboration then we can help make magic happen anywhere in the world.Saudi Arabia is also a spot we have a great deal of focus in right now.
Why Collaborate with The Caviar Spoon?
Brands and entrepreneurs collaborate with The Caviar Spoon firstly because it's an effective and cost-effective platform for maximum exposure without high spend. It also gives unparalleled access to expertise, masterclasses, connections, opportunities, ideas, events and potential partners. Collective brand activity magnifies the value of each individual brand, builds value by association and increases influence and reach to new and receptive customers.
The Caviar Spoon is creative and exciting. It's not a rarefied atmosphere, but it is a carefully controlled ecosystem and to maintain that integrity we individually assess, check and clear each brand, business or entrepreneur before approving them for our database. We think of it as quality control, so our members don't have to think about anything apart from building their business.
Describe a typical day in your life at work?
I'm not sure if I can call any day typical. It really does vary on our focus. For example, the past few weeks I have been heavily involved in the World Spa and Wellness Convention and Professional Beauty not only judging but speaking on social media for emerging and established wellness and beauty brands.
This month I am hugely focused around our collaboration with TV Producer Gareth Davies of Presenter Studio in London. Gareth is the man behind Strictly Come Dancing and Celebrity get me out of here and works with the likes of Zoe Ball, Claudia Winkleman and Graham Norton. We have joined forces and will be offering some amazing presenting and public speaking masterclasses in Dubai held at the beautiful Paramount Hotel. Ideal for any of our brand who are looking to promote themselves on stage or camera.
On top of this, I am hunting for exciting and emerging brands who we can profile and pull into the Caviar family plus physically matching brands together and meeting with global giants with the objective to offer emerging talent opportunities.
Finally, wrapped around all of that, I am working intensely with our new shareholders in New York on our Phase 1 project. I never thought I would enjoy tech but with the right guys behind you it becomes addictive.
No rest for a hustler I guess.
What's been the biggest turning point in your career?
I would say this. I spent years in recruitment and headhunting and have now used my experience to switch from headhunting people for brands to headhunting brands for brands. It's exciting times.
What's the biggest lesson you've learnt in your career and what advice you can give to others out there trying to cultivate a successful business?
There's so many. Here's a few:
NEVER take your eyes off the pennies. Cash IS king and even if finance is your "development" area, you HAVE to make time to sit down and understand what's coming in and going out. Find the best you can afford and if required also take on a great finance coach.
Surround yourself with experts. Research them, hunt them down, stalk them – whatever you have to do for them to eventually like you. These gurus are human, and the good ones remember what it's like to start a business. It took me months and hundreds of cold emails to find my new shareholders. I started with a blank canvass and now have a new business partner.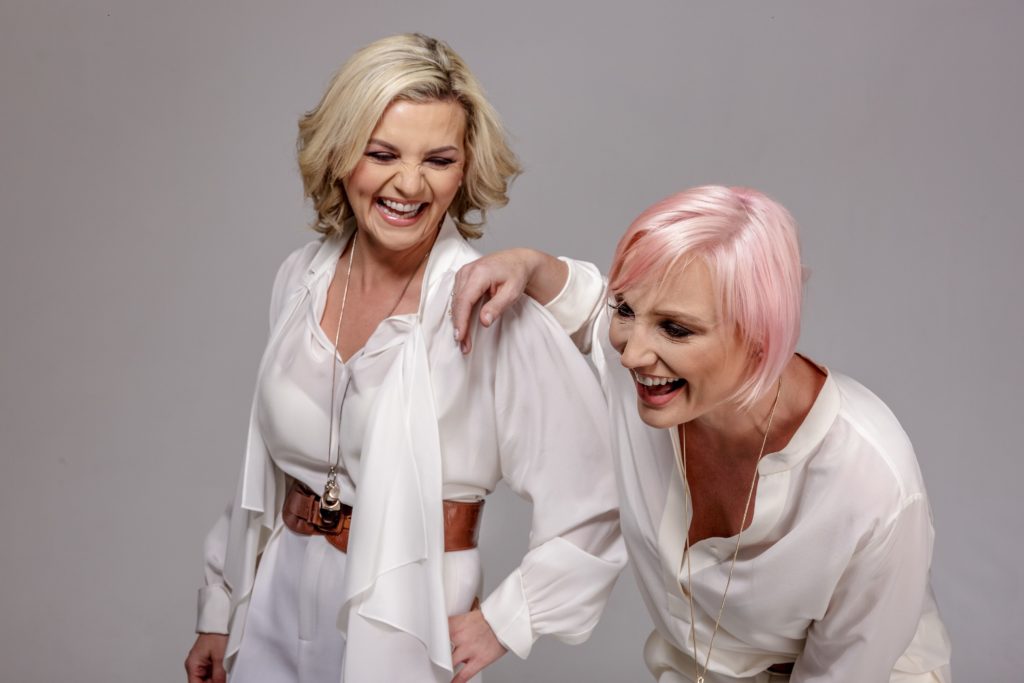 Stay humble. This is so crucial. Respect for one another is key whether you have a start-up or multi-million-dollar venture. Manners cost nothing. No one likes divas and egos.
Be you – authenticity is key. Be a leader, a disruptor NOT a follower.
Be in control – that means structure. Daily exercise, setting yourself targets and making sure you switch off your emails from 8pm to 7am. I see SO many amazing brands which have so much potential, but the owners are drained and not in control. You need to look after you first then everything else will fall into place. Also, don't be too hard on yourself. Everyone is allowed a PJ day.
Stay focused – as much as you will have supporters as you grow, you will also unfortunately encounter negative or jealous people – these could even be your nearest and dearest. Never let anyone dim your flame.
Finally, just do it! If you have a plan and believe in it then do it!
What's one motto you live by?
Keep rising – only dust is supposed to settle.
Credit to one of our brands – writer and author Erin Van Vuren @papercrumbs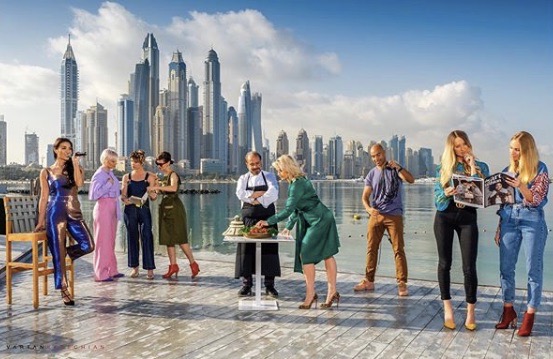 ---
Get Your Free Online Magazine HERE