We had the pleasure to talk to Ottone Puopolo, the Founder & CEO of Gokto Hospitality Group
Gokto Hospitality is a consulting and management company based in Switzerland, operating internationally in the field of hospitality.
It cooperates with investors, developer, hotels and restaurant chains, providing them with feasibility studies, specific consultations and opportunities selection. A group of highly specialized professionals is always involved in making every project a real success, following each step from the architectural design, to the food offer, till to the marketing plan and the launch. The two areas of expertise (consultancy and education) help delivering a wide and deep initial analysis and providing turn-key solutions, in order to make any project a real success.
How did your career start in hospitality?
My journey into the world of hospitality was after a 4-year stint in the Italian army. I started by taking a Masters's in Food & Beverage and Hotel Management in Rome. It was a huge change from being in the army and one which made me see that life is full of surprises along with incredible opportunities.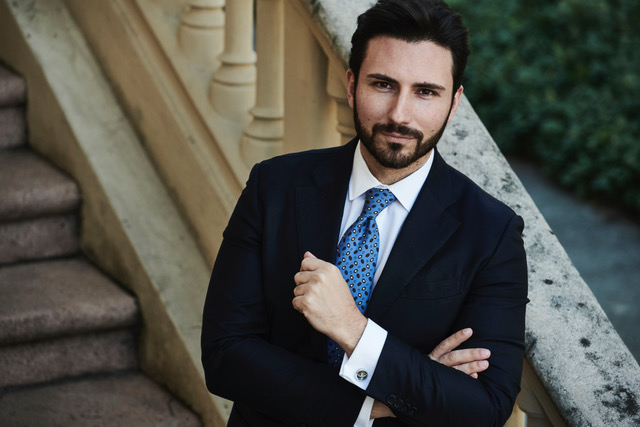 What made you decide to launch your own company?
I was fortunate to work for the very wonderful Ms. Anna Fendi in Rome. She completely transformed my long-term vision in business. During the same year I met my current partner Giuseppe Fontani, a former advisor to Mrs. Fendi and together we discussed the ideas of offering consultancy services. The step into launching our hospitality group enabled us to satisfy larger projects with an abundance of international vision.
What area of business does Gokto Hospitality Group specialize in?
Our Group focuses on 3 departments: the first in Hotel and Restaurant developments, the second hotel asset evaluation and research throughout Europe, and the third one in Events & Project Management.
What exciting projects are you presently working on?
Throughout the last 24 months we have been very active in Saudi Arabia, supporting Saudi Motor Sport, and their world class events such as the organization and Management of the F1 Grand Prix which was held in Jeddah. Currently we are supporting the work of the Olympic Committee and the organization of the Saudi Games in Riyadh.
What is the greatest lesson you've learnt in your career?
I recall the words of my GM when I was working at my first job in a hotel; his words were wise, he always said: Many people can boast about their title or role, but it is your peers whom you work with that will perceive of what title you are to them. The successes of a company pass through personal and professional realizations.
What are your top 5 business tips?
Vision
Discipline
Consistency
Ambition
Courage
What is one motto you live by?
Whatever it takes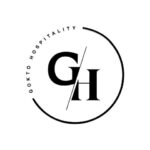 For more informations visit www.goktohospitalitygroup.com